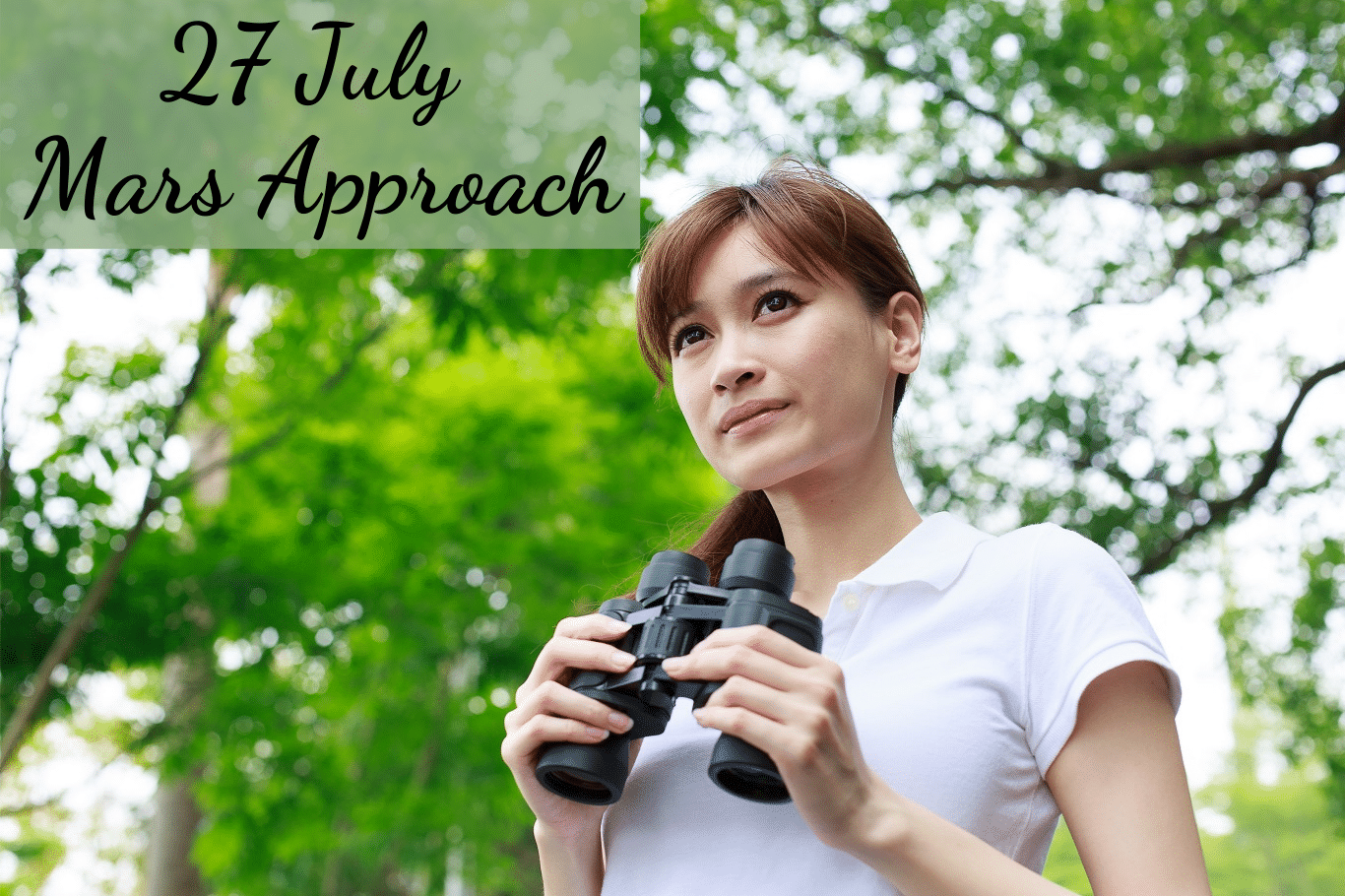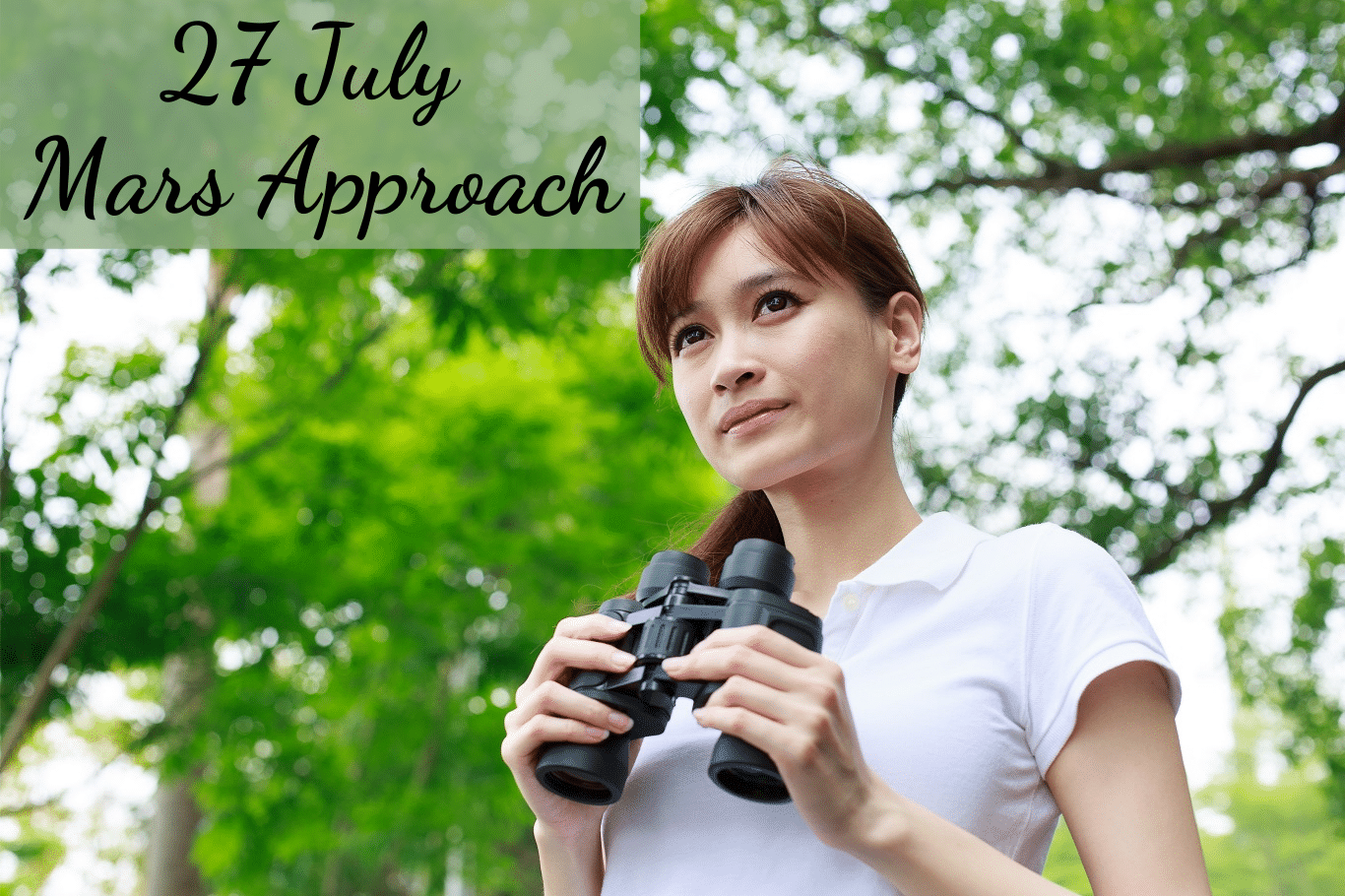 27 July – Mars Approach
July 27.
Just around the corner.
The 27th of this month marks a big occasion up in the heavens – Mars approaches Earth.
This will be the closest the red planet has come to earth in fifteen years. That means prime viewing is upon us, and you will need the right gear to be ready for viewing parties, quiet nights under the stars and anything else for you and other budding astronomers in your life.
Astronomy can be as complex as you want to make it, but you don't have to understand the full theory of relatively to enjoy peeking through a telescope at the surface of Mars. You don't have to calculate distance in light years to appreciate the beauty of the midnight constellations.
There is so much to see in the sky, and with Mars approaching so quickly, it's the perfect time to stock up on the gear you need to not only enjoy, but truly appreciate the celestial event. Consider adding the right gear to your outdoor collection, including some of our suggestions below.
Love the idea of spending the night under the stars, but don't have the gear to get started? You can gather the items you need without having to run all over town. Shop online from anywhere and have your items sent straight to us on your behalf using your own UK street address
Telescope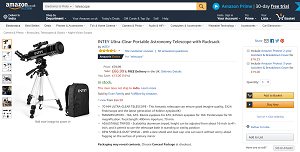 Getting a good look at the red planet means looking through a telescope. The types and varieties of telescopes is varied, of course, and there is a wide range of options to fit every price point.
Find a telescope that is easy for you to transport, easy to set up and that you can afford.
Astronomy Binoculars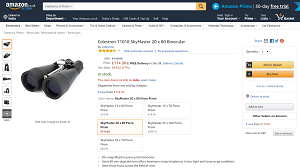 If hauling around a telescope is too much work or not feasible for your Mars viewing party, a second option for up-close viewing is a pair of astronomy binoculars.
These binoculars are specialized for looking at the night sky, but they can also be used for viewing wildlife, other natural scenes and sporting events.
Telescope Cover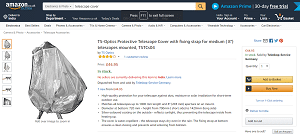 For optimum telescope viewing, your telescope should be set up well ahead of time in the location of your viewing party. That means setting up your telescope while the sun is still up and then leaving the scope in place to acclimate to the night temperatures. Rather than leaving the telescope exposed to dust and wind, purchase a cover to leave over the scope to keep it safe.
Tent
If you're heading to a remote location to get the best possible views of Mars, you may wind up spending the night. Driving hours through the dark night isn't ideal and often the best time to view planets and other celestial bodies is well after midnight.
A lightweight tent offers protection and a more comfortable place to rest while you wait or after your best viewing opportunities.
Reclining lawn chairs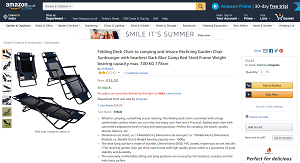 Looking up at the stars and planets, especially with binoculars, requires facing almost straight up. Rather than laying on the ground, stretch out in comfort on a reclining lawn chair.
You can relax while you take in the stars or even nap while you wait for the peak viewing times. Best of all, these chairs can pack up easily and travel with you for other star events or camping trips.
Small camp table
There are many small items that can come with a Mars viewing party. Trying to fit maps, binoculars, cameras and snacks and drinks into a chair's cupholder or inside your pockets is impossible.
A small camp table makes it easier to arrange things to have close at hand, especially in the dark.
Fingerless Gloves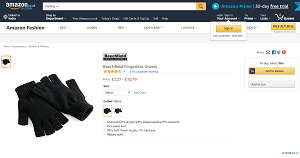 It can be chilly in the evenings, and especially well after the sun goes down. If you live in an area with cooler evenings, consider investing in a good pair of fingerless gloves. The gloves will help keep your hands warm, which will make the rest of you feel warm. But, best of all, you won't sacrifice dexterity, which is hugely important with telescopes and binoculars.
Astronaut Gear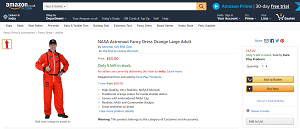 If you're thinking about the heavens, shouldn't you be dressed for the occasion?
Grab some good astronaut gear like costumes, hats, t-shirts or even some space food to try while you wait for the sun to set and the night sky to fully come alive.
Red headlights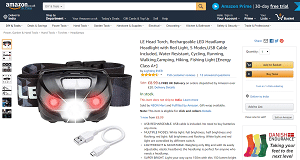 Traditional flashlights can destroy night vision. In fact any white or blue light can make it hard to see well into the night sky for a long time after being exposed to the bright bulbs. Rather than risking your night vision, buy a headlamp that has a red light setting or a flashlight that is specifically designed as a red light for nighttime activities. Be sure that the other guests at your viewing party know to leave their traditional flashlights at home as well. One light can ruin viewing for a group for a long amount of time while eyes readjust.
Windbreaker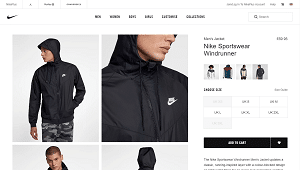 When the sun goes down, temperatures can drop quite dramatically. That means you'll want to be sure you have a way to cut down on wind chill and be comfortable while viewing the stars and planets.
A windbreaker is the perfect jacket for stargazing. Light enough to not be too hot, but durable enough to maintain your comfort as the sun goes down.
Star map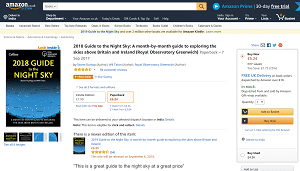 You can have all of the best options in gear, but if you fail to provide yourself with a map, you'r e going to have a hard time putting that gear to good use.
Invest in a good printed book or laminated star map to use. Apps are good to use during the day, but the light from your phone at night will also harm your night vision and make it hard to see the planet or stars you just researched.
Planetarium Software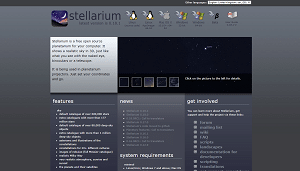 Before you settle down outside with all of your gear, spend time at home getting acquainted with your own mini planetarium software.
You can zoom in digitally on constellations, star nurseries and planets while learning their location and what to expect when you're looking up at the sky. Ideally you'll be a pro before you're on the spot and trying to host and instruct others in what they are seeing.
Martian outfits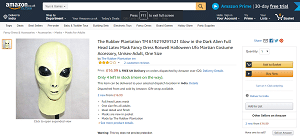 Finally, what fun is a Mars viewing party if you're not in your best Mars viewing outfit? A good Martian costume will be amusing, fun to wear and a nice souvenir of this special occasion.
Whether you're watching the stars on your own, with your family or with a large group of friends, prepare ahead of time and you'll have a much better adventure! Get comfortable, be confident you have the right gear and then sit back, gaze up at the stars and enjoy the best views of Mars you'll see for more than a decade.
There are some items that are perfect for outdoor adventures that aren't allowed to be mailed internationally. If you accidentally buy a prohibited item, we will do what we can to help you out to return it and get your money back. Check out more details here.