Safe, reliable and affordable UK mail forwarding.
Welcome to MyUKMailbox.com! We provide a fast, reliable and affordable UK mail forwarding service, which is available to people from everywhere in the world. No matter where you live we will get it there. Sign up today and you will get your very own UK street address, which you can send your UK packages and we will forward them to you anywhere in the world!
Start Now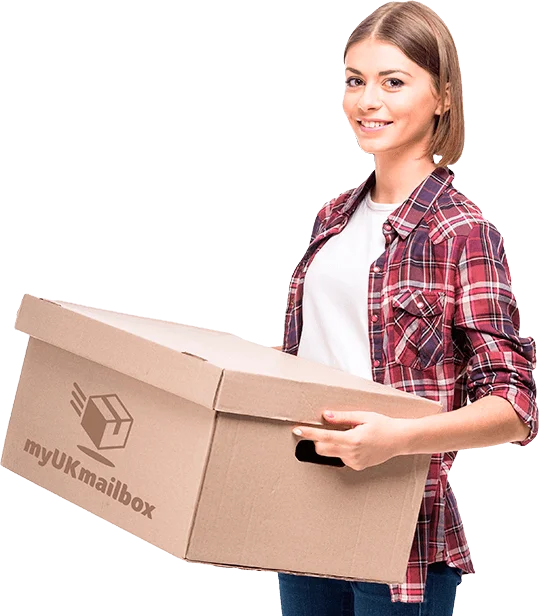 Check us out on TrustPilot
See our company reviews on the leading European reviews platform - TrustPilot. Feel free to add yours!
1. Get your own UK street address
2. Shop Online at any UK store
3. Receive mail anywhere
international parcel forwarding
Our offer starts from £18.80 for international parcel forwarding.
Sign up now!
£18.80
Recommend a friend, get a Discount
Do you want to get a 10% discount on your next shipment?
Recommend a friend!
How UK forwarding works?
1.

Shop Online at any UK store

2.

Send it to us at MyUKMailbox.com

3.

We'll let you know when it's here

4.

Login to your Account to see your items

5.

Select which items you wish to forward

6.

Your package will arrive within 2-6 working days
Packing your items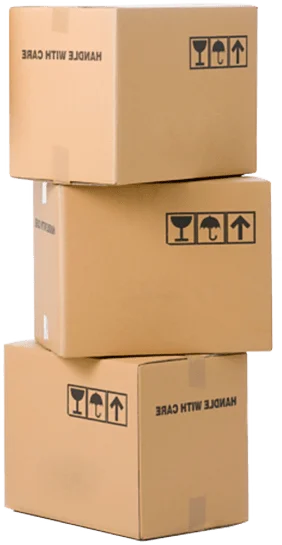 You want your UK purchases properly protected when they are shipped, don't you? That's right and we recognise this is a big concern to our customers. Consequently, we take steps to ensure your parcel is always packaged correctly.
We recycle packaging wherever possible (that's right, we are environmentally friendly!) but this does not mean we compromise on protection of your package. The recycled packaging we use is always in good condition.
We don't under-fill boxes and we don't over-fill boxes. We ensure the correctly sized box is used and fill any extra space with packing peanuts, paper or bubblewrap. We notice and take extra care of fragile items. Whether it is pottery or artwork your item will be protected throughout its journey to you.
We label your items properly. We are very experienced international shippers and we know what documentation is required with all your shipments. Our commercial invoices, air waybills, address labels, and warning labels tell the courier and customs exactly what is required and exactly where it is going. This allows for swift movement of your goods through the courier networks and minimises the risk of your item getting lost.
Close
BuyForMe Service
We provide a BuyForMe service. We charge a rate of 10% per transaction. Upon collecting payment from you we will buy your items and get them shipped to your MyUKMailbox address. We will then inform you of their arrival. To use this service please fill out our BuyForMe order request form and we will contact you to arrange payment. Please note that our BuyForMe service is subject to a minimum fee of £15.00
Why choose us?
Flexible Pricing Plans
We offer three affordable pricing plans to suit everyone from occasional shipper to business customers.
Our customers recommend us
We maintain a 5 star overall trust score on the leading review platform Trustpilot. Our customer service is highly praised.
No Hidden Fees
Our pricing is clearly displayed on our rates page, we do not charge hidden fees.
Photo Service
We let our customers see the condition of their parcels through our unique online photo portal system