This is a mandatory field !
This is a mandatory field !
This is a mandatory field !
This is a mandatory field !
Buy For Me
If an online retailer won't accept your international bank card, our BuyForMe service is here to help.
Place Order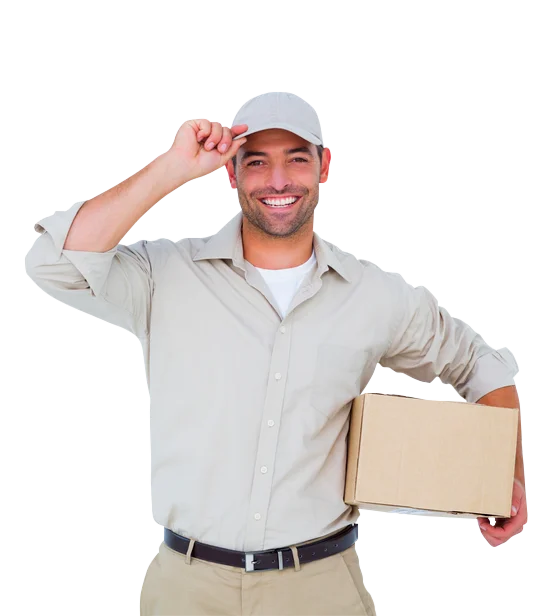 How it works?
1

Complete our request. Please include as much info as possible for the goods you would like purchasing. This includes Item Description, Size, Colour (where applicable) Product Code, Quantity and a direct website link to the product page.

2

Our team will contact you within 24 hours during working time to arrange payment and place the order for you. We will create a personal mailbox account for you.

3

We'll notify you once your package arrives at our facility. An image of your parcel along with its dimensional weight and physical weight will be visible to you from your personal 'Dashboard' area.

4

When you are ready to dispatch your package, we'll provide you with a selection of international shipping methods to choose from.
Packing your items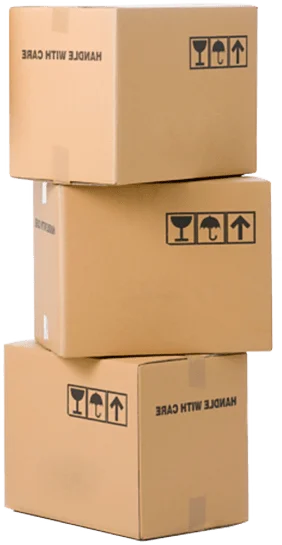 You want your UK purchases properly protected when they are shipped, don't you? That's right and we recognise this is a big concern to our customers. Consequently, we take steps to ensure your parcel is always packaged correctly.
We recycle packaging wherever possible (that's right, we are environmentally friendly!) but this does not mean we compromise on protection of your package. The recycled packaging we use is always in good condition.
We don't under-fill boxes and we don't over-fill boxes. We ensure the correctly sized box is used and fill any extra space with packing peanuts, paper or bubblewrap. We notice and take extra care of fragile items. Whether it is pottery or artwork your item will be protected throughout its journey to you.
We use high quality tape. Each box gets a strip of reinforced glass fibre parcel tape for added security.
We label your items properly. We are very experienced international shippers and we know what documentation is required with all your shipments. Our commercial invoices, air waybills, address labels, and warning labels tell the courier and customs exactly what is required and exactly where it is going. This allows for swift movement of your goods through the courier networks and minimises the risk of your item getting lost.
Close
How much does it cost ?
service charge
8% for Premium Plan Members
Minimum charge of £15.00

You do not need to be a MyUKmailbox paying member to use our BuyForMe service.
For In-store purchases that require our team to visit the local retailer to purchase the goods, an additional £20 surcharge will apply.

We offer a variety of payment methods including PayPal, Mastercard, Visa, and American Express. International bank transfer is also accepted on larger value transactions or on special requests.

International Shipping charges can be estimated by using our rate calculator
Why us ?
Your very own UK street address which you can use for all your BuyForMe purchases.
Timely delivery of your package (within 2-6 working days)
Tracking facility on every parcel you order
Photo portal system allows you to know the exact condition of your package as it arrives.
You do not have to be a paid member to use our BuyForMe service.
No hidden charges.
Convenient shopping opportunities
Expert customer support
Superior handling of your orders and valued goods
No monthly subscription required