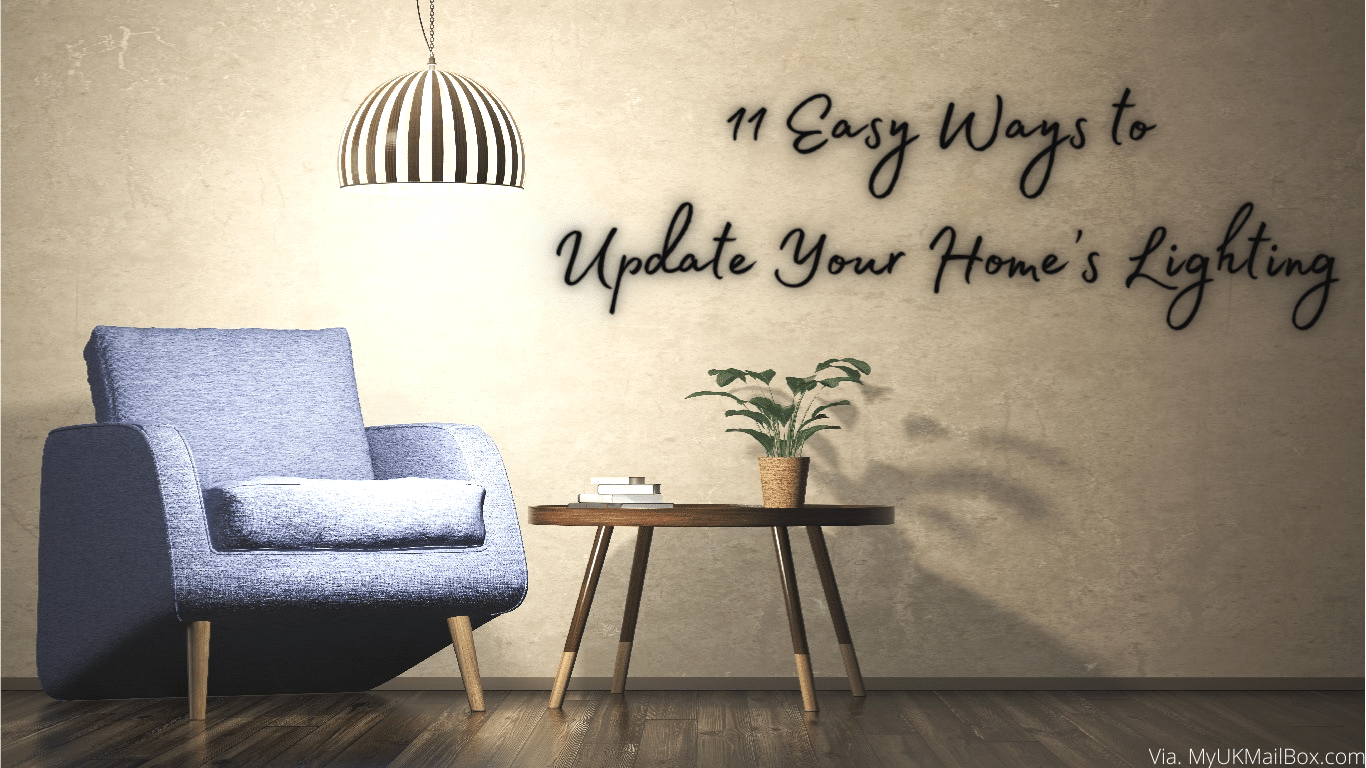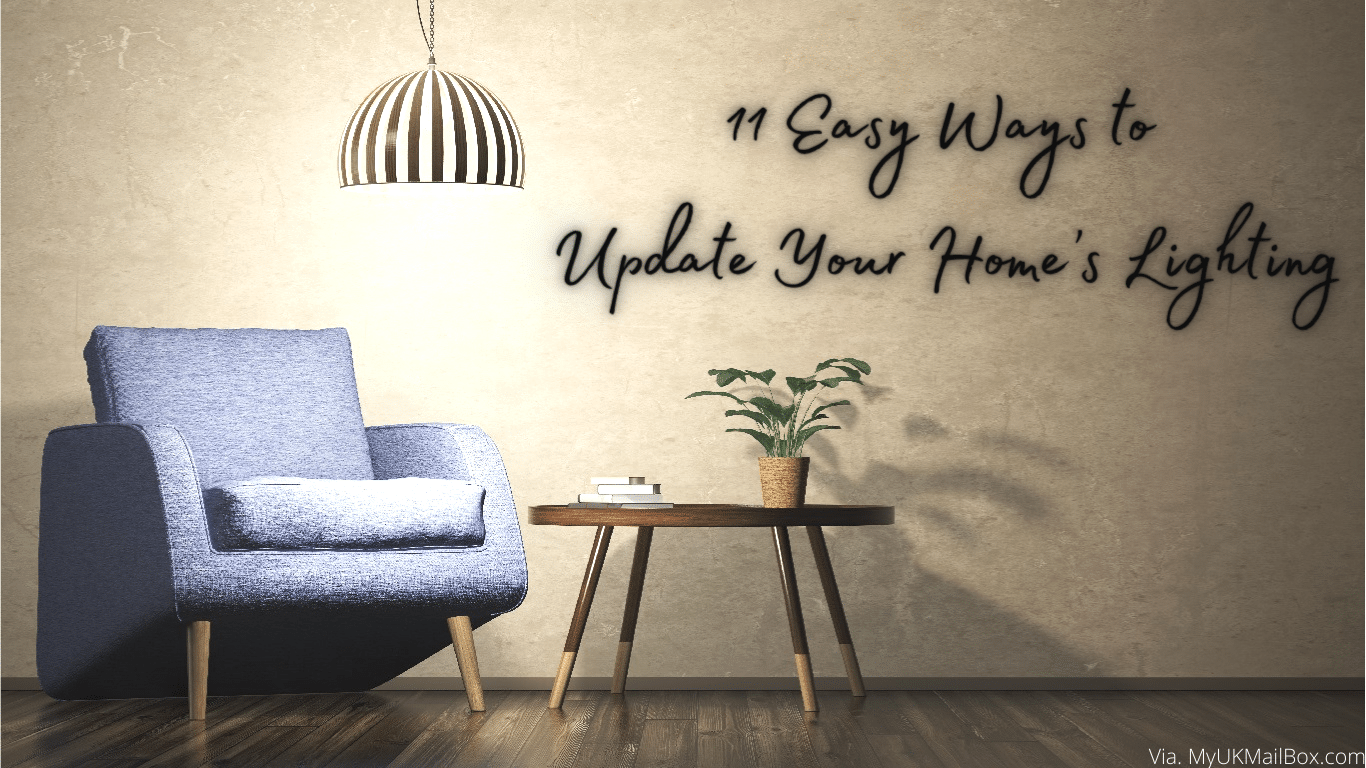 11 Easy Ways to Update Your Home's Lighting
Home improvement.

It's an area where many homeowners enjoy the concept, but not the activity.

Home improvement can be daunting if you don't have the know-how or the tools to get started.

And rightfully so in many cases. Demo can be exciting to watch, but outrageous in your own home.
Painting can make a huge difference in a space but take days to do well.
But there is one project that can be done far more easily than you'd imagine and make a tremendous difference.
Lighting.
Updating your home's lighting can make a big impact in just a few minutes. All you need to do is flip a switch, untwist and then retwist a few wires and you can have new fixtures installed in less time than it takes to watch a home improvement show.
In many cases, you can update your lighting with a simple plug.
Lighting in your home makes a huge difference. And installation is a home improvement project anyone can tackle.
Plug in sconces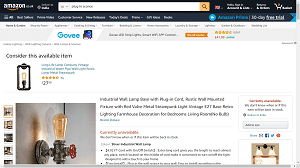 Sconces are beautiful, but they can be intimidating to homeowners.
How do you wire in the sconces for a reading nook or beside the bed? Fortunately, with plug-in sconces, you don't have to wire in anything. Simply plug the sconce in, run the wire behind the bed, and you have beautiful reading lights.
Puck lights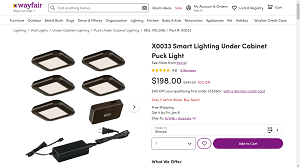 Quick and easy, puck lights are round and fit into just about any space. You can install puck lights under cabinets, in closets, along the tops of book cases and in so many other little nooks and crannies in your home. Have art?
Showcase it with some puck lights. Want to see in the cabinets? Puck lights can make it happen.
Under cabinet lighting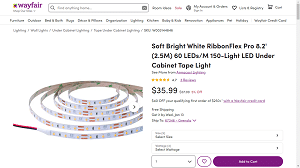 The kitchen is a showplace. We gather around the kitchen. Family memories are made there. And there is beauty in the warm tones or icy coolness of the space.
Showcase that beauty with easy to install under cabinet lighting. Not only will you have more light in your prep spaces, but you'll be able to enjoy the beauty of the space as well.
Picture lights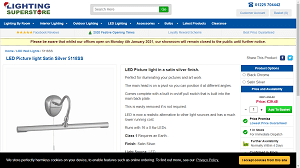 If you are an art lover, or perhaps just enjoy the aesthetic of focused lighting on bookcases or wall niches.
Picture lights will allow you to light up these corners of your home.
Picture lights provide beautiful focus and enhance the sides and outside focus of your space.
Ceiling fan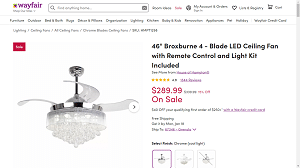 If you can connect a few wires, you can install a new ceiling fan in your home. A simple ceiling fan can be an aesthetic piece in your home just as easily as it can be a functional one.
Move air around a stuffy space while adding light and beauty as well. Somehow it all just makes sense.
Ultra-thin LEDs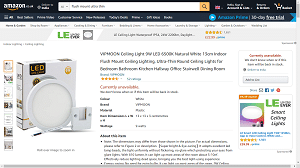 Love the look of flush lighting, but lack the funds or the energy to have a lighting specialist come and cut recessed lights into your space?
Fortunately you can install simple ultra-thin LED lights just as easily as you might have installed any other basic light fixture. These just happen to look like recessed lighting once they are installed.
Chandelier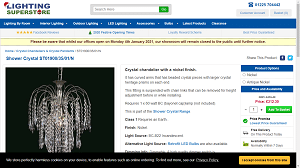 The beauty of a chandelier is easy to see. The lines and styles of a chandelier are art in and of itself, which makes the chandelier such a brilliant addition to any home.
Display a new chandelier over the dining table. Or over the bed. Or perhaps over your bathtub. Elegant and stylish, it's up to you to decide just where the statement needs to be made.
Garden lights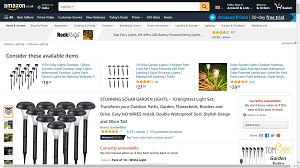 Your outdoor space is an extension of your home, and it should be treated as such! Garden lights can be wired in or solar powered, but they make a statement.
Add garden lights around your patio. Or along the flower beds. Line a path or drape them across the seating area to add a bit of romance and whimsy to a space. Your imagination is the only limit.
Porch lights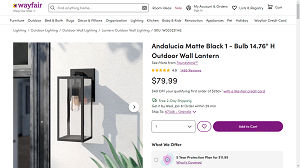 A porch light is often overlooked as being particularly meaningful, but it makes a bold statement. Your porch light can signal the style of your home and your dedication to a motif or feeling in your home. A bold light catches the eye. A pretty one establishes a homey feel. Whatever you decide to do, be deliberate with your porch lights as they are often the first thing visitors will see.
Table lamps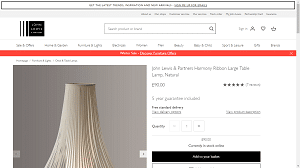 We don't think of lamps as furniture, but they most certainly are. A pair of matching table lamps can help to anchor a living room space or dress up a dining room buffet.
Lamps allow you to focus light in corners of the room where shadows can linger. Dress up your home with table-top accessories to really enhance the space.
Pendants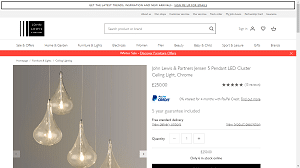 A pretty pendant light is a bit light jewelry. It sparkles and shines and makes a grand statement in any room of your home.
Install pendants over the kitchen island. Hang one over the kitchen sink or over the bedside tables. With so many styles and designs, pendants are easy to use and easy to love in every corner of your home.
Want more light in your home? Lighting is a crucial part of any home, but it's an area where we often spend little to no time. If you want to update your home quickly and easily, spend just as much time selecting your lighting as you do your furniture. You certainly won't regret it.