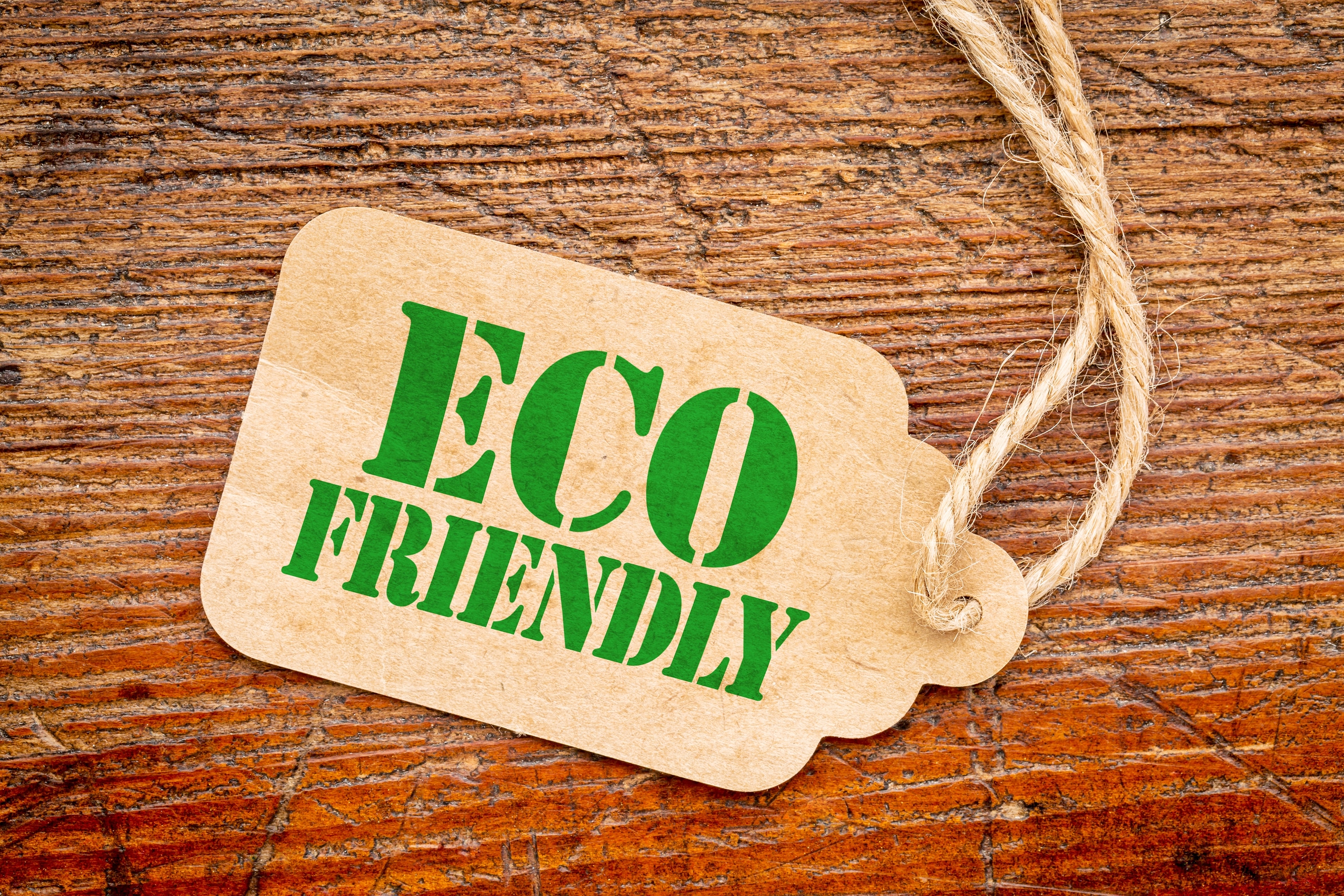 11 UK Eco Brands You Should Know About
You can't switch the news on without a story about global warming, ocean plastic, fossil fuels and sustainability. The planet is in the midst of a climate crisis, so it's never been more crucial to choose eco-friendly brands when you shop online.
The eleven best UK Eco Brands you should know about.
If you purchase goods regularly from the UK and ship internationally, you need a way to reduce your carbon footprint. One way to do that is by buying eco-friendly products from sustainable brands.Here are eleven UK eco brands you need to consider:
1. Selfmade Candle
While only a relatively new brand (launched during lockdown when the founder taught herself how to make candles), it's been a massive hit in its relatively short life span. Every candle is hand-poured using essential oils and soy wax. And when your candle burns out, clean out the jar, fill it with soil, add the seeds that are inside the label and watch it grow.
Oh, and 5% of all sales go to Black Minds Matter, a free mental health service for black families and individuals.
It's a no-brainer.
2. Who Gives A Crap
Best. Name. Ever.
You won't find a funnier one on our UK Eco Brands list, that's for sure!
But all jokes aside, this UK brand really does give a crap.
Their toilet paper is made from bamboo, a fast-growing, sustainable material (if Panda's love it, it can't be bad!). What's more, 50% of their profits go towards building toilets in countries where people don't have access to clean sanitation.
3. Clean Living
Clean Living aims to help reduce and replace plastic in household cleaning products with eco-friendly alternatives. Their bottles are made from aluminium (aluminum if you're in the US) which are delivered empty along with a sachet of cleaning product.
All you do is empty the contents of the sachet into the bottle, add water and you're ready to go.
You can also return the sachets, but if you're outside the UK, that might not be possible.
4. The Body Shop
The most recognisable name on our list, The Body Shop, have been against animal testing and sustainable products since its inception in 1976. They run an independently verified fair-trade programme that invests in environmental and social products.
And as for their products?
Well, you'll struggle to find much better quality than their soap, makeup, body butter and creams – many of which come in recyclable packaging.
5. Pangaia
Pangaia's sustainable joggers, sweatshirts, and loungewear were bestsellers during lockdown, thanks to their social media marketing campaign. They use recycled fabrics, plastic bottles and natural dyes in their products, so nothing goes to waste.
And if that wasn't enough, each order you make is shipped in compostable packaging.
6. Allbirds
Allbirds make and sell comfy, environmentally friendly shoes and sneakers you'd be mad to miss out on. They're open and transparent, with regular announcements about their carbon footprint and emissions data. And they document every stage of their supply chain, so you can see they have nothing to hide.
Put a pair of Allbirds on your feet, and you'll take steps towards a more sustainable, greener future for the planet.
7. Turtle Bags
Using a 'Bag for Life' helps us to reduce single-use plastic bags that inevitably end up in landfill or the ocean. So, to find a bag for life you'll want to carry around, look no further than Turtle Bags.
They have some cool options that'll become a firm favourite to take with you when picking up your groceries. And with 10% of its profits going to the Marine Conservation Fund, you're going to help the planet with every purchase.
8. DAME
DAME is the world leader in sustainable period products and was the first to launch a reusable tampon. And that's a huge deal because it's saved almost 3 million single-use tampons from being thrown away.
But it's not just tampons. DAME also sells period cups, pants, pads, organic tampons and tampon applicators – all toxin and plastic-free.
9. Nudie Jeans
Nudie's jeans and skirts are made from sustainable materials, and every part of their supply chain is transparent. So, they tell you everything, from where the materials were sourced right through to manufacturing and shipping.
It's one of the fastest-growing denim brands on the market, and that they're eco-friendly, too, is a massive bonus.
10. Trash Planet
Trash Planet sneakers are an absolute game-changer, with every pair they sell 100% vegan-friendly. Around 75% of the materials used are recycled, and for every pair sold, the company plants fifteen trees.
Their designs are also limited in number, so you're unlikely to see anyone you know wearing them, which is pretty important for those who pride themselves on being a trendsetter.
11. UpCircle
UpCircle beauty products are vegan-friendly and cruelty-free, with many ingredients reused and recycled from products you wouldn't expect, like coffee and tea. They're 99% plastic-free and if you spend over £40 on their website, you get 20% off your order (which is a great incentive, not that you need one).
Want more top UK Eco brands?
Then check these out:
Lush: you might have heard of LUSH (and if you've ever got within 15 feet of one of their stores, you'll have smelt them too – haha). The ingredients and materials they use are sourced ethically and they're extremely vocal about plastic pollution and sustainability.
Natusan: cat lovers, rejoice because Natusan produces sustainable cat litter. Made from 100% PEFC-certified materials, not only is it biodegradable, but it's super-absorbent too. 
Bam Bamboo Clothing: this brand proves that style and bamboo go together, and with the company aiming to be completely net zero, zero-landfill and zero-water-waste by 2030, why wouldn't you want to be part of their story?
Want to read more great articles?
Then check out some of our other blog posts about shopping from UK websites, ranging from garden tools and used books to DIY and grocery shopping.

13 Types of Interesting Garden Tools to Do Different Tasks
Dog-eared Deals: The Best Second-Hand Bookshops in the UK
Home Improvements Made Easy: The Best UK DIY Stores?
Top 10 UK Supermarkets for Online Grocery Shopping
Or for something completely different, find what you're looking for on our Blog page.
Buy from eco-friendly UK brands and ship them with myUKmailbox.
Want to buy stuff from UK Eco Brands but live in a country our listed stores don't ship to?
Then you'll need a package consolidation service – like us.
At myUKmailbox, we provide international shipping from vendors who won't deliver outside the UK. With our parcel forwarding service, you can buy all the sustainable products you need and receive them all in one go, wherever you are in the world.
Sign up for myUKmailbox for FREE today and take advantage of the reliable and cost-effective UK parcel forwarding and consolidation service.