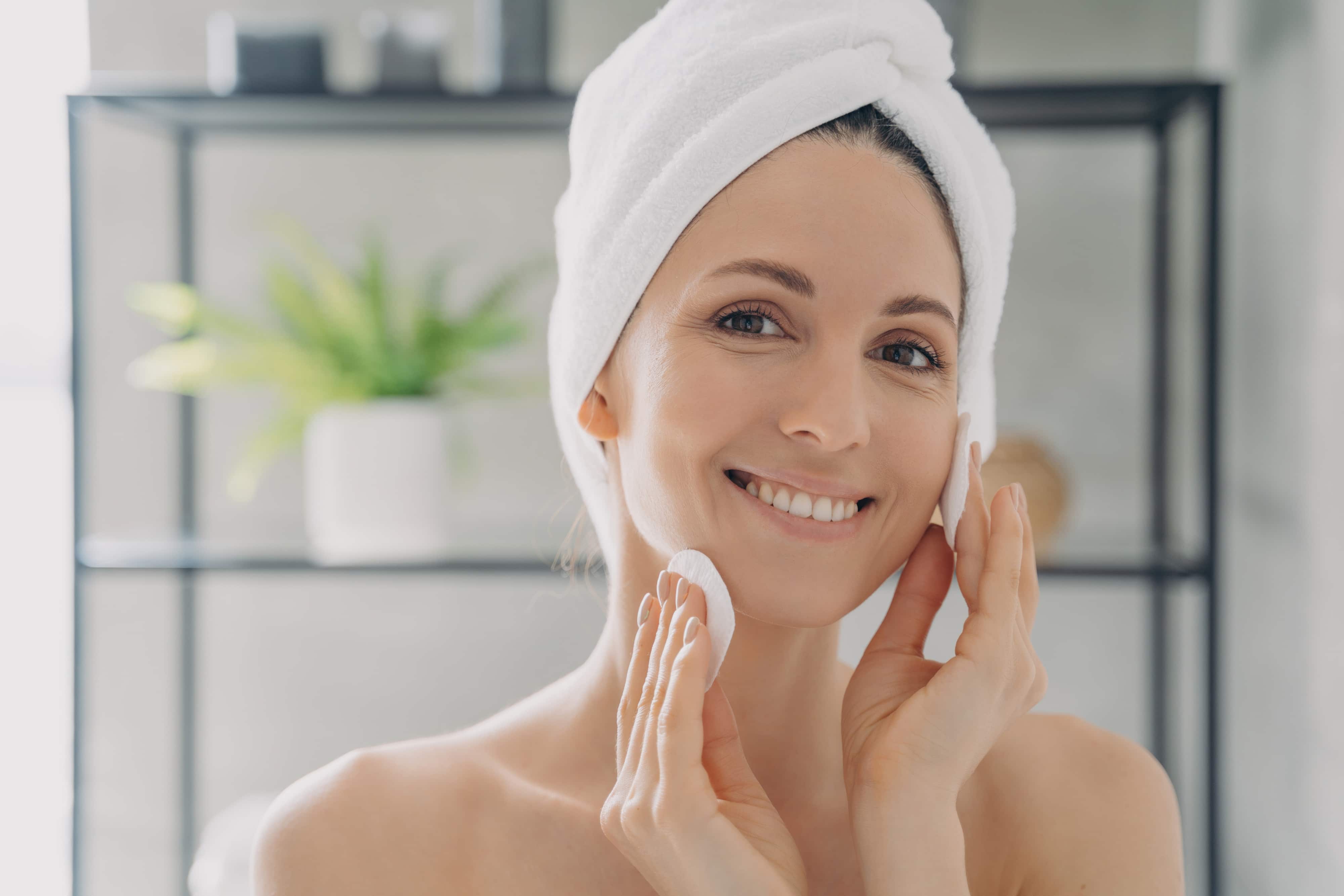 The 10 Best UK Skincare Brands and Where to Find Them
Taking care of your skin not only keeps conditions like eczema and psoriasis at bay, but it's also good for keeping it soft, silky and young-looking. If you're serious about your skincare regime, here's something you might not know. The UK has some of the best skincare brands you can buy.
The ten best UK skincare brands you should know about
Whether you're in the USA, Canada, Australia, India or somewhere else, here are the ten best UK skincare brands your skin will love.
Don't miss out on these:
1. Medik8
Founded by Elliot Isaacs in 2009, Medik8 is a highly acclaimed British skincare brand constantly endorsed by industry experts.
At its core, Medik8 champions the CSA theory, a view that vitamin C, sunscreen and vitamin A play a vital role in achieving optimal skin health. Their renowned retinol ladder offers tailored serums for different skin types and strengths, making Medik8 a go-to choice for numerous skin concerns.
2. Byoma
Byoma's skincare products improve and strengthen the functioning of your skin barrier using cholesterol, fatty acids, cholesterol and a (patented) tri-ceramide complex.
But perhaps the most impressive thing about Byoma is that it only launched in 2022, created by its founder Marc Elrick after reading horror stories of people overusing, over-exfoliating, overtreating and overusing skincare products that had adverse effects during the pandemic lockdowns.
3. Oskia
Founded in 2009, Oskia is one of the most well-known names on our list of the ten best UK skincare brands.
And with good reason: their range is massive!
With everything from cleaners, lotions, sprays, masks, oils and SPFs and their 'Renaissance' range packed with omegas, vitamins and enzymes, Oskia does everything to improve blood circulation, reduce inflammation and promote collagen production in your skin.
4. Kelsey Raspberry Farms
Originally fruit farmers, Kelsey Raspberry Farms is now one of the best UK skincare brands. Their range is created by infusing three potent super-serums that soothe and enrich the skin.
These serums are meticulously crafted, with targeted ingredients that work harmoniously to enhance skin plumpness, fortify its defences, improve its complexion and transform its appearance.
5. Pai Skincare
Pai, a skincare brand that focuses on sensitive, hypersensitive and acne-prone skin types, offers a powerful solution for addressing skincare concerns with a gentle and holistic approach.
Their diverse product range includes everything from cleansers, moisturisers and toners to serums, masks and makeup that all stay true to Pai's core principle: delivering effective results without the need for extravagant claims or self-promotion.
6. UpCircle
Upcircle uses nothing but natural ingredients, makes a lot of refillable products and brings it all together in lovely recycled packaging.
The brand offers a range of award-winning products – Not only that but their moisturisers, shampoos and serums are all vegan-friendly, cruelty-free and B-Corp certified. Oh, and they're award-winning, too.
They're so good they even made our list of the UK Eco Brands you should know about.
7. Evolve Organic Beauty
EOB has a large, dedicated following thanks to its highly acclaimed creams, toners, serums and oils.
At its heart, Evolve Organic Beauty embodies founder Laura Rudoe's unwavering commitment to using locally sourced organic ingredients procured from sustainable, fair-trade channels. Not only do their products come in reusable packaging, but they also boast biodegradable ingredients.
And with their dedication to cruelty-free and vegan-friendly ingredients, EOB is the go-to choice for ethically-conscious customers looking for a natural skincare regime.
8. Ren Clean Skincare
Ren Clean Skincare has become a household name by leading the way in crafting effective products that help with a variety of skin conditions and concerns, including acne, sensitivity, dullness, ageing and stress.
But what sets Ren Clean Skincare apart is its commitment to the health of the planet and the vitality of your skin's protective barrier. They achieve this thanks to sustainably created skin formulas encased in recycled, recyclable, and reusable packaging.
9. Cultured Biomecare
Cultured Biomcare focuses completely on the health and maintenance of your skin's microbiome and the bacteria (good and bad) that live on it.
Fatigue and lack of sleep can leave your skin feeling as sensitive as an overactive state. Similar to how our bodies react to stress, your skin's microbiome constantly communicates and instructs your skin to respond based on various signals it receives, keeping it on high alert.
CB's range of skincare products helps to strengthen your microbiome and skin barrier, helping your skin become less prone to sensitivity.
And who wouldn't love that?
10. Liha Beauty
You'll find cleansing balms, oils, candles, soaps, and iconic gold and ivory shea butter pots within their thoughtfully curated product range.
But what's even more commendable is their commitment to sustainability, with all packaging designed to be recyclable and reusable, embodying a brand ethos that truly resonates with eco-conscious consumers.
Want to shop from more online UK stores?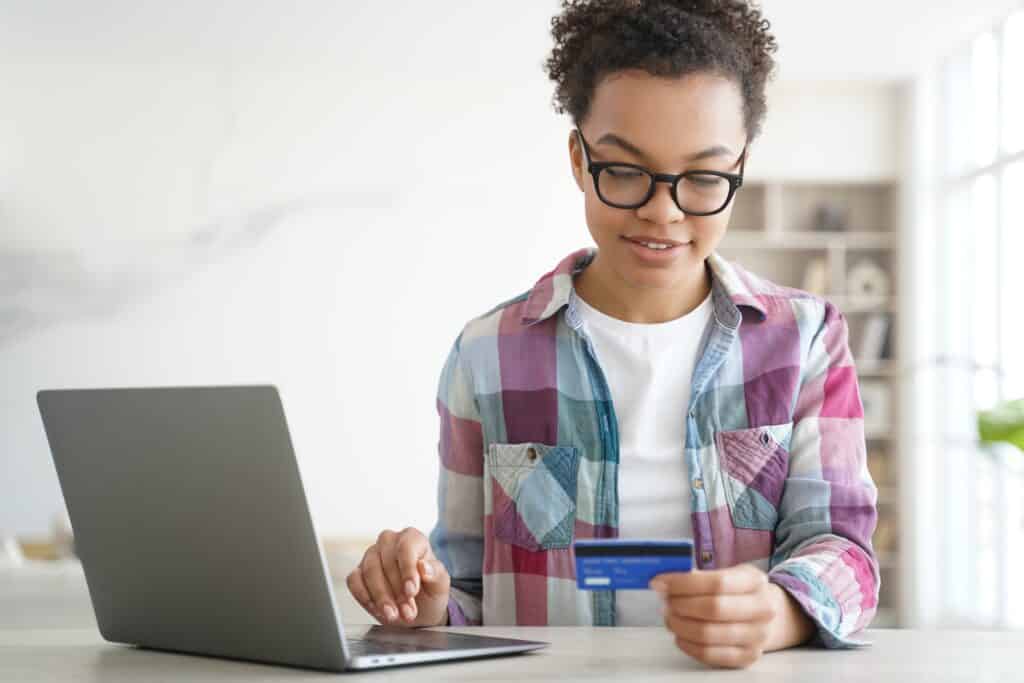 Then we've got all sorts of articles you'll love reading, whether it's for eco-friendly products, shoes or something a bit boutique and exclusive:
– UK Eco Brands You Should Know About
– Are UK-made Dr Martens Better Quality?
– How to get a Fortnum and Mason USA delivery
– Dog-eared Deals: The Best Second-Hand Bookshops in the UK
– Luxury Brands to Buy in the UK and How to Ship Them?
Go on, check them out and get buying!
Buy from the best UK skincare brands and ship them with myUKmailbox.
Want to buy stuff from the best UK skincare brands but live in a country our listed stores don't ship to?
Then you'll need a package consolidation service – like us.
At myUKmailbox, we provide international shipping from vendors who won't deliver outside the UK. With our parcel forwarding service, you can buy all the sustainable products you need and receive them all in one go, wherever you are in the world.
Sign up for myUKmailbox for FREE today and take advantage of the reliable and cost-effective UK parcel forwarding and consolidation service.