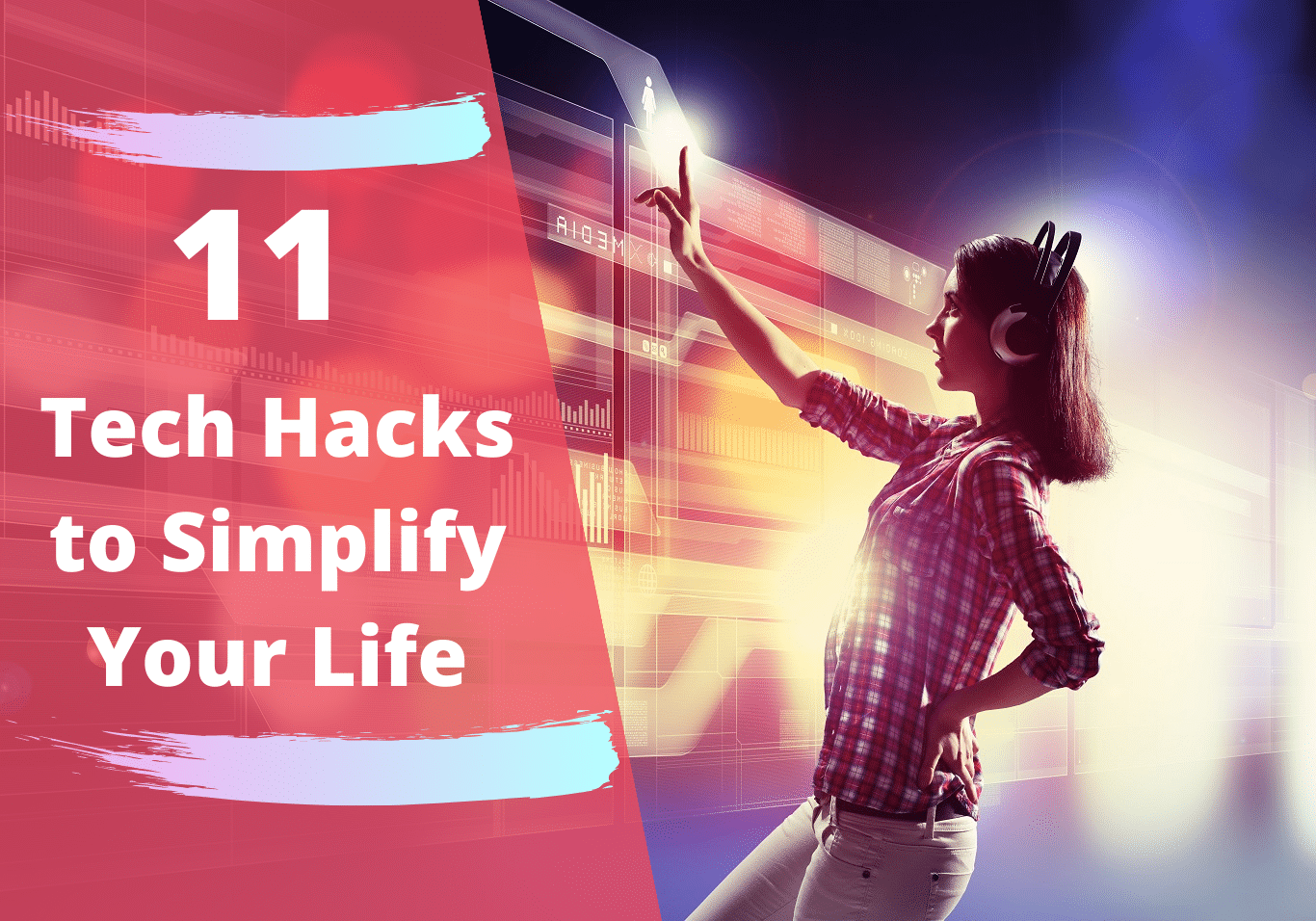 11 Tech Hacks to Simplify Your Life
iPhones are popular for lots of reasons.
One of the biggest is how simple they are.
You don't need to know how to code or sort through multiple screens. You can just look, click and use what you're trying to use.
Simple.
There is beauty in simplifying your life. And there is no better way to simplify it than by using the various types of technology that are around for this very reason.
Apps, gadgets, devices and more all offer you the opportunity to cut back in some way. To remove some tasks from your day and streamline your to do list on a regular basis.
Not all technology is created equally of course. Some apps will promise simplification but fail to deliver. Others fly so low under the radar you might not even be aware of them.
So we've gathered up 11 of the best pieces of technology to simplify your life and keep you focused on what you choose to focus on – not the items that can slow you down.
Robotic vacuum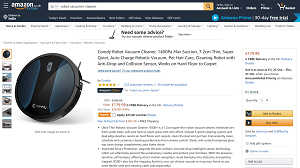 You don't need to take a weekend morning and vacuum up the pet hair and dust that has settled around your home.
You can take care of the problem on the go with a robotic vacuum cleaner.
There are brands that suit a lot of budgets and once you set up the cleaner, it heads off to collect regardless of your schedule.
Programmable coffee pot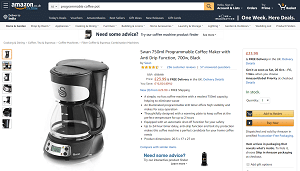 If you're not a morning person, you can skip a step or two and have your coffee ready and waiting for you when you stumble into the kitchen.
A programmable coffee pot allows you to prep for your morning coffee before bed.
It then turns on by itself in the morning to prepare your essential breakfast staple.
Camera doorbell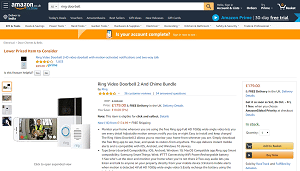 A camera doorbell like Ring gives you security features as well as documentation as to who (or what) is coming to your door on a daily basis.
Look back at video feeds, check in real time.
Speak to strangers remotely as they approach your door using your doorbell.
Docking station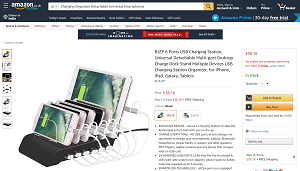 How many devices do you have at your home that need to be charged? Two? Five? Ten?
You can charge them all in one place with a dedicated docking station.
Best of all, it will make sense of the tangled wires and plugs to simplify the whole daily charge routine.
Digital door lock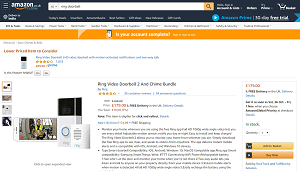 Hate having to find your keys when your hands are full? Worry about giving keys to the cleaning lady or your neighbors? You can gain easy access to your home using a digital door lock. Program in the code to and you can easily lock and unlock your door without using a key. Kids can let themselves in. You can avoid the drama of finding your keys. And you can track how often the codes get used on certain models allowing you to see who is coming and going in your absence.
Programmable thermostat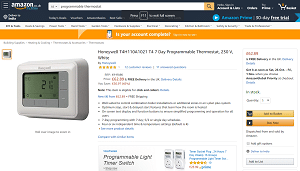 Another easy device to set and forget, a programmable thermostat allows you to set up a schedule for your heater and air conditioner.
Program it to come on right before you get home and then you can save on electricity while you are gone during the day.
Just remember to account for your pet's comfort as well.
Portable printer and scanner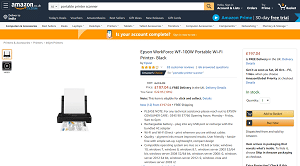 If you find yourself doing a lot of paperwork while you're out and about, you can scan and print using a portable printer that fits easily into your work bag or tote.
Need to save some client files? Scan them in.
Want to print out that contract for signing? Print. Easy.
Smart Clock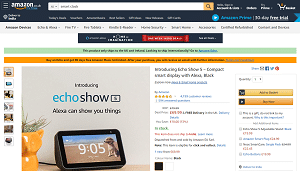 You might not want a full tablet by your bedside.
A smart clock has an interactive display with a limited tablet design.
Keeps it reasonably priced, helpful and easy to read in the middle of the night or first thing in the morning.
Bluetooth receiver for speakers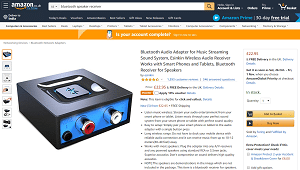 If you have a great media set-up, you might not be ready to trade it all in for wireless speakers around the house. Fortunately, you don't have to.
You can arrange for Bluetooth connectivity by simply buying a Bluetooth receiver for your speakers.
Plug them into the receiver and you can connect to your current sound system using Bluetooth capabilities.
Streaming player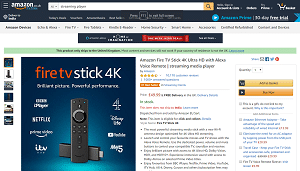 Want to cut cable but still enjoy your favorite shows?
There are multiple options available for various streaming players.
You can simply plug in a streaming player like a Roku or Kindle Fire and have your current television connect to wireless to watch Netflix, Hulu, HBO and more.
Magnetic spice rack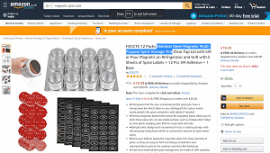 Not every piece of tech has to have wires. If you love to cook with spices, but hate the cluttered mess of a spice drawer or cabinet, you can move your spices into magnetic containers and then stick them on the wall. Or over the range. Or inside the cabinet door. A magnetic spice rack is a low-tech, high function technology hack that will simplify your life and maximize your space as well.
Sometimes investing a bit of time and money into new technology can pay off in substantial dividends. You download or buy the right pieces of technology and then put them to work. At the end of the day you wind up with a cleaner house, clearer desk and better function in every area of your life.