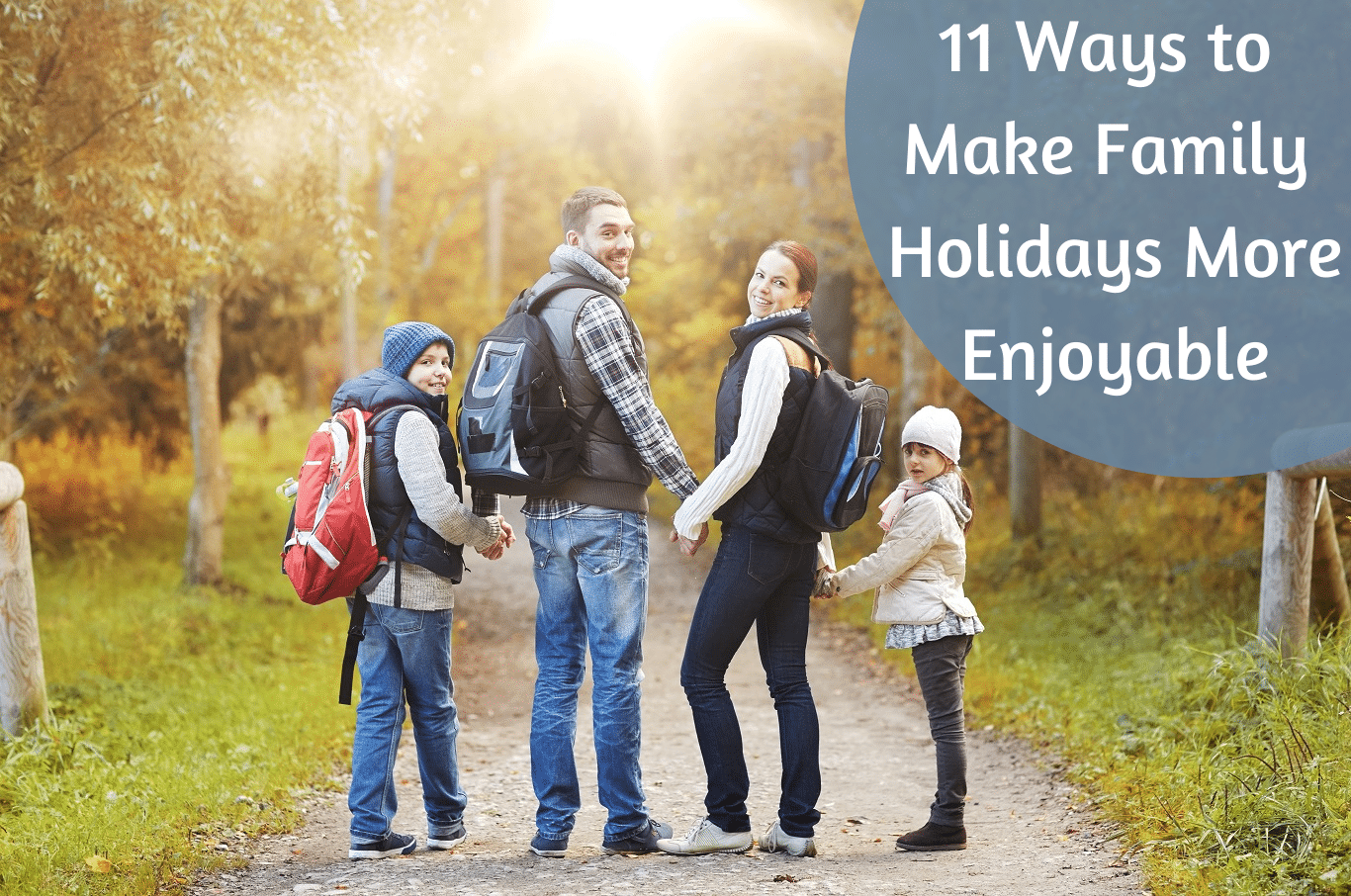 11 Ways to Make Family Holidays More Enjoyable
Traveling with your family can be overwhelming.
Young children need so much gear.
Older children take up so much room in the backseat.
Kids get tired. Parents get grouchy.
Why do we take family holidays?
Because despite the occasional frustration, traveling together brings a family closer.
Family holidays create memories that last a lifetime.
But that doesn't mean you have to suffer while you travel!
There are many ways to streamline any family holiday and make the entire experience more enjoyable and more of a vacation for every member of your family.
A bit of planning and the right gear can make a tremendous difference in how you travel and how many excellent memories get made. Read on for some of our top suggestions on how to make your family holidays even more enjoyable.
Water bottles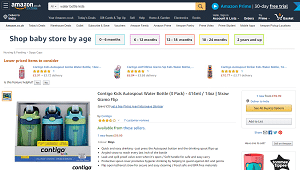 Nobody likes to be thirsty while in the car or walking with family. Having enough water bottles for the entire family is essential for the car, the hotel, walking around new cities or on various outdoor adventures. Get everyone in your family a reusable water bottle and they will always be hydrated.
Rolling bags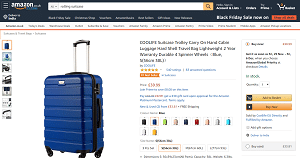 Families travel with a lot of stuff and trying to carry all those items can be miserable. If you provide a rolling bag for everyone in your party, even the smallest travelers can help by pulling along their bags and you can easily stack the smaller items on the big ones and pull them right behind you.
Snacks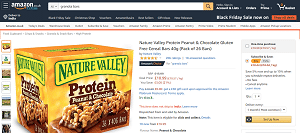 When you're hungry, you're grouchy. When your kids are hungry, they make everyone grouchy. Try and eliminate the drama of the backseat by ordering and packing snacks that can be easily stored, opened, and enjoyed by everyone.
Tablets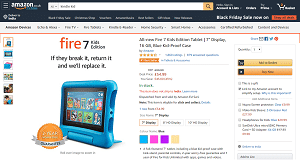 A tablet is a great investment for travel. You don't need the most expensive tablet on the market to download shows, movies, audiobooks and games. There are special tablets designed just for young children as well which make excellent companions in the backseat.
Headphones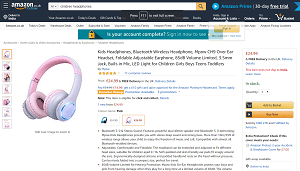 Pair that tablet with a set of headphones designed especially for children. If your child is wearing headphones, you won't have to listen to the sounds of his favorite game or the lyrics to her favorite movie. Grab a pair of your own headphones and your family will be set for watching movies or listening to audiobooks on the plane and in the car.
Easy shoes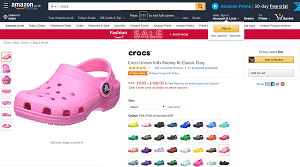 Walking through the airport or driving in the car requires shoes that easily slip on and off. If you are taking family through the airport, you don't want to spend a lot of time removing and replacing your shoes or theirs. Even hopping out of the car for a bathroom break can become tremendously complicated if everyone needs help with their shoes. Look for easily shoes like flip flops or slides to save you countless headaches while on the go.
Lightweight stroller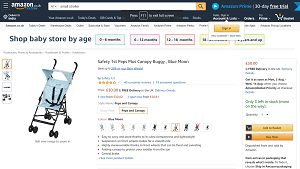 If you have a young child who needs a stroller, you already know how essential that item is. If you have a great stroller that folds down to be very small, you also already know how convenient that can be. But if you only have the large stroller you use daily at home, consider investing in a smaller, easy-to-fold lightweight stroller so that you can maneuver your kid and his gear while on vacation.
First aid kit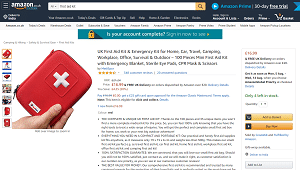 You often forget that you need some basic first aid supplies until you're in the moment when you need them most. Need to clean a scraped knee? Remove a splinter? Remove a hangnail? A basic first aid kit should always travel with you and your family because we all know the magical powers of a band aid on a skinned knee.
Travel car seat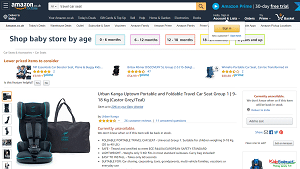 Young children are safest in car seats. The car seat you have strapped into your own car can travel with you, but it might be too big and bulky to be easy to transport. For travel, it might be worthwhile to invest in a smaller car seat that provides the basics that you need without all the extra bulk and features. This streamlined car seat can easily fit on the plane and in the rental car.
Books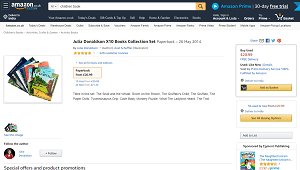 What's a good vacation without reading material? Find your favorite books or audiobooks to bring along and don't forget to grab some new reading material for your children. Reading together on the plane can provide plenty of distraction and reading a new book at bedtime in the hotel can help your youngest travelers wind down and hopefully sleep well away from home.
Cameras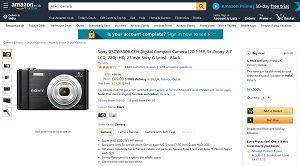 You want to document every moment of your travel with your family. While most phones take decent pictures, you can get much better images if you invest in a small digital camera. A small camera fits in your pocket much like your phone but takes better pictures and videos and won't drain your phone battery.
Even the best plans need to be flexible when you're traveling with multiple people. Buy the gear you need to lighten the load, and plan for the biggest pieces of the trip. Then let the details fall where they will, and you can just enjoy the adventure along the way.