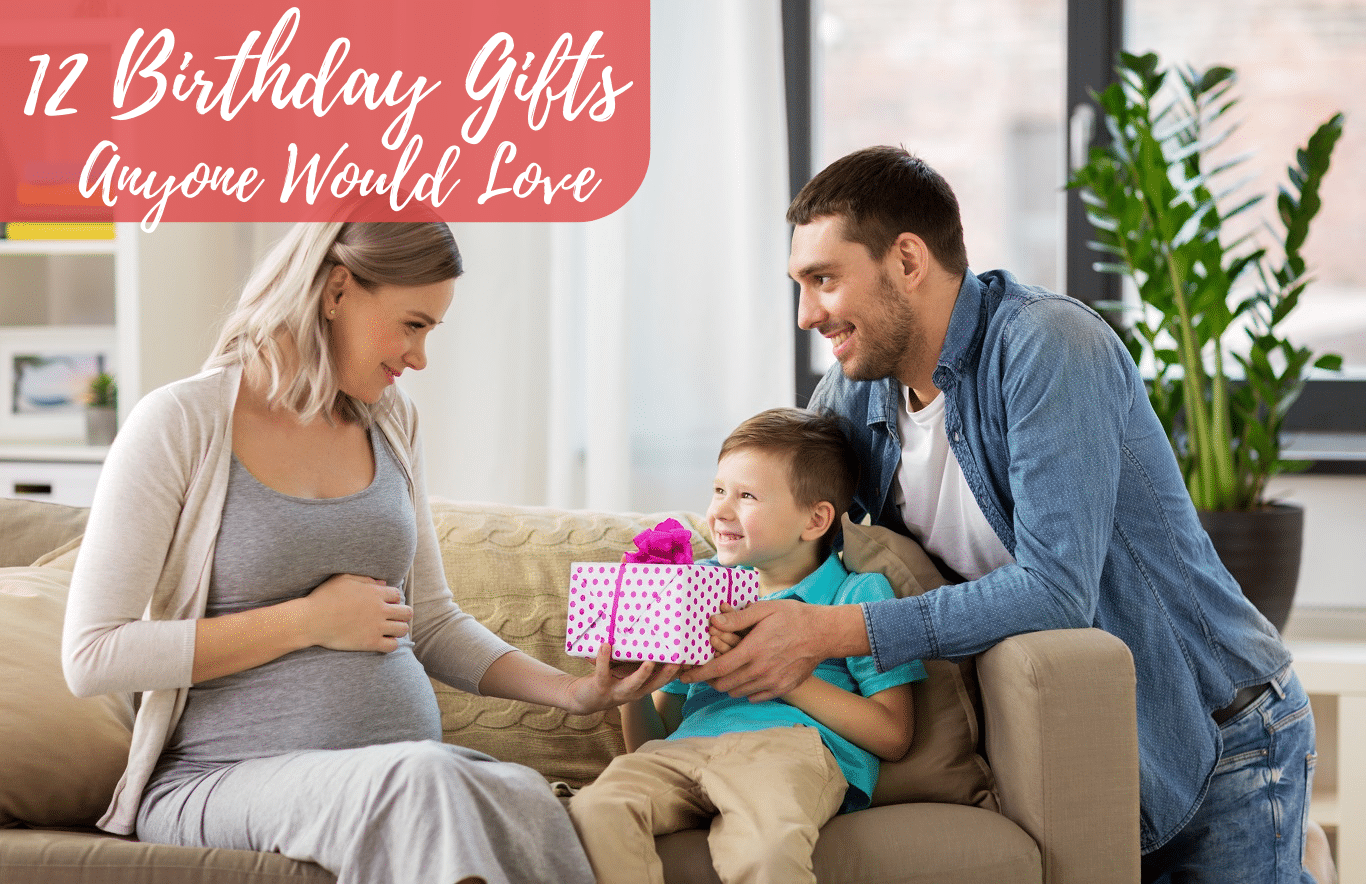 12 Birthday Gifts Anyone Would Love
It's short notice and you need a birthday gift.
But what do you get the person who seems to have everything? Or the person who isn't easy to shop for?
Finding the perfect collection of gifts can be a challenge, but it's worth the effort. Creating a small stockpile of gifts makes it easy to grab something when you're in a hurry.
Of course, you can't create a stockpile of just anything. You need a cultivated collection that suits a wide range of interests and appeals across gender lines. That means you need to shop carefully and wisely.
To help you get started (and possibly even finished with your birthday shopping), we have compiled the list of excellent birthday gift ideas. These will get the job done no matter who is the recipient.
Cookbook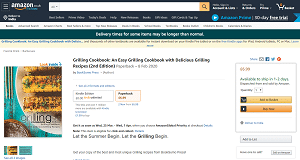 Of course a standard cookbook is always an essential for most kitchens, but a cookbook that steps outside of the ordinary makes an excellent gift. Look for clever books or region specific ones that those who enjoy time in the kitchen can make the most of such as French meals, Cajun cooking, outdoor grilling recipes or others they are unlikely to have.
Candle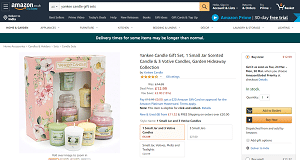 The flicker of a candle is soothing and so is the fragrance. Buy up a stash of pretty candles and you'll be all set for future grab-and-go gift giving. Candles are great for everyone because there are plenty of neutral, feminine and masculine scents, and everyone likes for their home to smell nice.
Journal
A classic leather journal is beautiful and an item that can useful for anyone. It can encourage the recipient to take time to journal some thoughts and ideas. It might provide a place to take notes or keep updated on work requirements. Best of all, a journal is completely gender neutral and practical.
Wine Stopper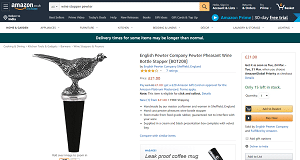 Need a fast birthday gift to keep on hand? Why not a bottle of wine complete with a wine stopper? Your host can enjoy the wine at any time and can use the stopper now and well into the future when the need arises. There are classic and clever designs for wine stoppers, so let creativity be your guide!
Headphones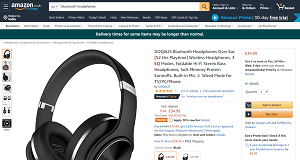 In our modern age of technology, headphones make a perfect gift for just about anyone. We can all enjoy a pair of Bluetooth headphones to connect to work computers, televisions, media players and mobile devices. Always useful and handy to have when you need them, headphones are a good gift for a wide range of ages.
Earbuds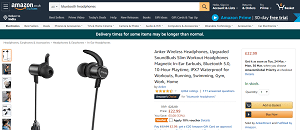 Feel like headphones are too bulky to give as a small gift? Why not gift some earbuds instead? While Bluetooth earbuds can become expensive quickly, there is plenty of middle group for earbuds that are useful and functional and perfect for a small gift to grab on the go.
Portable Speaker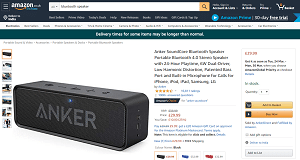 Music is a gift for everyone, and a portable speaker is a great way to enjoy it. A small portable speaker can be used with any Bluetooth device and travels easier from the office to the kitchen to the bedroom to the patio. There are even waterproof Bluetooth speakers designed for the bathroom.
Gin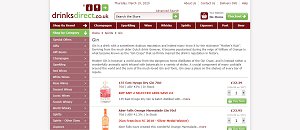 A classic bottle of gin is a pretty gift and one that is easy to stash away and grab when you need it. Buy in bulk and you'll be giving a gift that lasts more than an evening and that looks attractive in your friend or family member's alcohol cabinet.
Wine
Quick and easy, wine is always an appropriate gift for the birthday boy or girl! It's easy to buy up in bulk to have on hand, and it's even easier to grab on your way to meet a friend for a birthday dinner or gathering. Just be sure to buy an assortment so that you can have your friend's favorite on hand.
Chocolates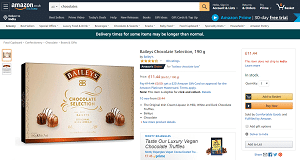 Have a birthday event and have no idea what the host enjoys? Go with the safe bet and buy a nice container of chocolates. Almost everyone can enjoy a chocolate treat and you won't risk providing a gift that is inappropriate or that will sit around and collect dust in a corner somewhere. Chocolates will definitely be enjoyed.
Mixed Nuts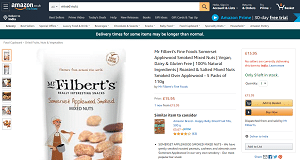 Worried about providing sweets and no savory items? Mixed nuts or canisters of higher end nuts are another excellent way to provide a bit of something useful and edible for a gift. Buy up some higher end nuts like macadamias or cashews in a nice container. Throw a bow on the container and you're ready for the birthday gathering!
Throw Blanket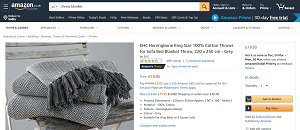 Comfort items are always a hit, and throw blankets are the ultimate in comfort. Who doesn't love to wrap up in something cozy and comfortable? A lovely throw blanket will be beautiful, warm and neutrally colored so that it can go with anyone's décor scheme.
A birthday party is about spending time with the guest of honor, not stressing about gifts and running around to find wrapping paper. Prepare ahead of time with a careful stack of birthday presents and you'll be ready to party anytime.