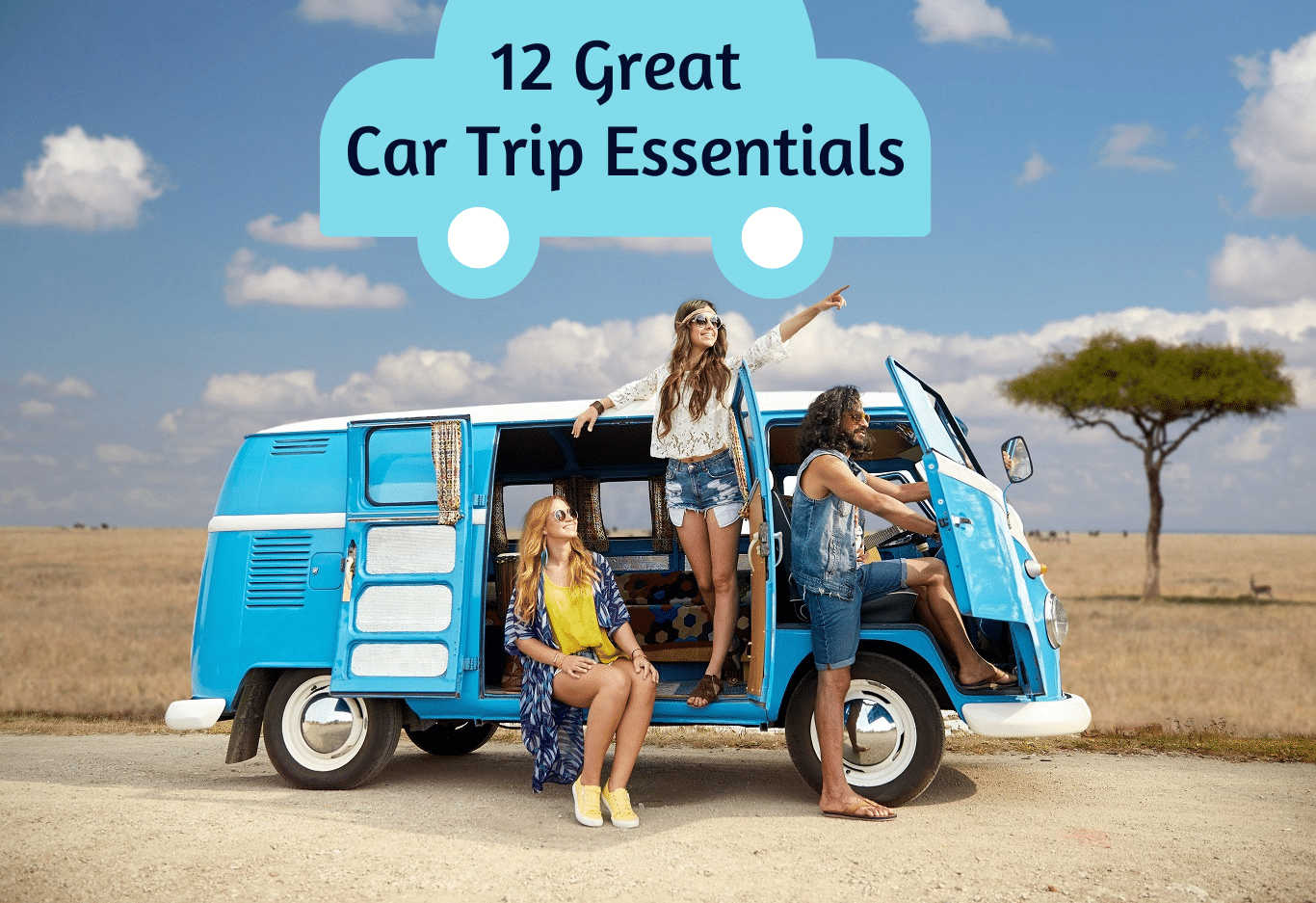 12 Great Car Trip Essentials
Your bags are packed.
The car is carefully loaded.
It's time for an epic road trip.
A bold adventure.
Hours on the road – for better or for worse.
Your road trip might be simply a way to get from one place to another. Or it might be the premise of the entire trip. Some trips are about the destination, and others are about the journey. But no matter how you have set up your trip, you are about to spend hours in your car getting there.
You probably spent plenty of time packing for your destination, but did you give any thought to what you might need for the journey? Driving for a long stretch, especially with children in the car, can easily be a time to relax, to reconnect and to rediscover some of your favorite books, music and conversation.
But to make the car trip as fun or meaningful as possible, you need to have the right gear. That means you might need to spend a bit of time packing carefully for the car portion of your trip, and you might even need a few new items to round out your road trip collection.
Audiobooks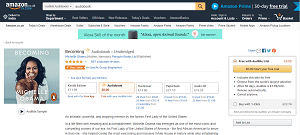 If you want to make the long drive times go by quickly, consider downloading some audiobooks. You can get caught up on the reading you keep promising yourself you'll do while also engaging your mind in something other than repetitive hours on the road.
Headphones
Everyone have their own music or audiobook going in the car? You can tune them out with headphones. A good set of headphones can keep you focused on your own entertainment. Buy some for your kids in the backseat and you can skip the arguments and repetitive game noises as well.
Travel blanket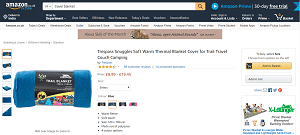 If you know you're going to be trading off the driving duties, you probably are going to want to take a nap along the way. A small travel blanket will do a good job keeping you warm while you nap and also can help keep you warm if the temperatures drop at night or you need a quick privacy barrier or sunshade.
Travel pillow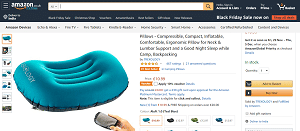 Naps in the car just aren't as satisfying if you don't have a travel pillow. Your small travel pillow can be used for car trips, camping trips and even plane trips – it is one of the essentials every traveler needs to keep on hand.
Backpack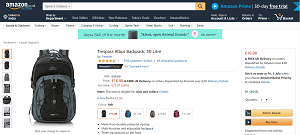 Your luggage is in the back of the car, but you still need a way to keep your small items sorted out. A small travel backpack can help you corral your jacket, water bottle, keys, wallet, headphones, books and other gear that might explode all over the backseat without proper containment.
First Aid Kit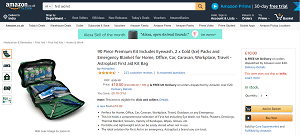 Every car should have a first aid kit, and you especially need one if you are going to be traveling long distances in the car. Be sure you have tweezers and nail clippers in the first aid kit as well as the standard bandages, medicines and antiseptic for cuts and scrapes along the way.
Multitool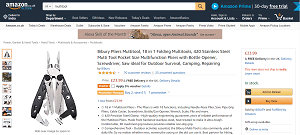 Car trips can bring expected adventure. That adventure can take many forms including hard to open bags or compartments, stuck zippers, and much more. A multi tool or Swiss Army Knife has multiple accessories that make it easier to put your hands on a sharp blade, a screwdriver, or even a pair of pliers when an emergency arises.
Car Emergency Kit
You are set for medical emergencies and emergencies inside the car with your first aid kit and multitool, but are you set for actual vehicle emergencies? You need to have jumper cables if your battery dies. You probably also need a lug wrench and jack for changing tires, a spare tire, a fire extinguisher and some extra water. If you're traveling in the winter, consider snow chains for your tires as well. A good car emergency kit will have all of these items.
Ice Chest or Fridge
Drinks and food can get expensive on a road trip and too many stops can slow the adventure down as well. Make it easier to get a drink when you need one by bringing along a small ice chest. If you would rather not deal with icy water in the car, you can get an ice chest or even a small refrigerator that plugs into your car's charger as well.
Flip Flops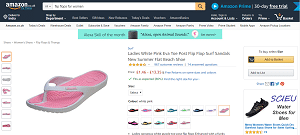 While you will want fashionable shoes for some adventures and sturdy shoes for others, when you're on a car trip, it's a good idea to bring along a pair of easy slide-on flip flops. You can get shoes on your feet in a hurry when you're ready to take a quick break along the road and use them to protect your feet in campground showers or first thing in the morning when you stumble out of bed.
Sunglasses
No car trip would be complete with a great pair of sunglasses. The glare from the road, the bright heat of the sun and all the smaller excursions along the way demand that you protect your eyes. Grab a good pair of sunglasses and consider bringing a backup pair as well.
Wipes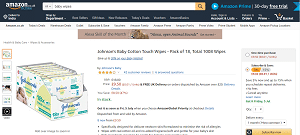 There are way too many good uses for a pack of baby or adult wipes to list here. You can use them for cleaning your hands after filling the gas tank. You can use them if a service station doesn't have any toilet paper. You can use them to get clean enough if you are forced to skip a shower and you can use them to wipe down any surface that needs a bit of cleaning along the way.
A car trip can be tiring, but it can also be exhilarating. It's a chance to see new things and explore the routes that cross the countryside. Scenery, wildlife and sweeping vistas are all part of the trip, along with stops in cities and towns along the way. Be ready for your road trip so that you can enjoy all that the adventure has to offer.