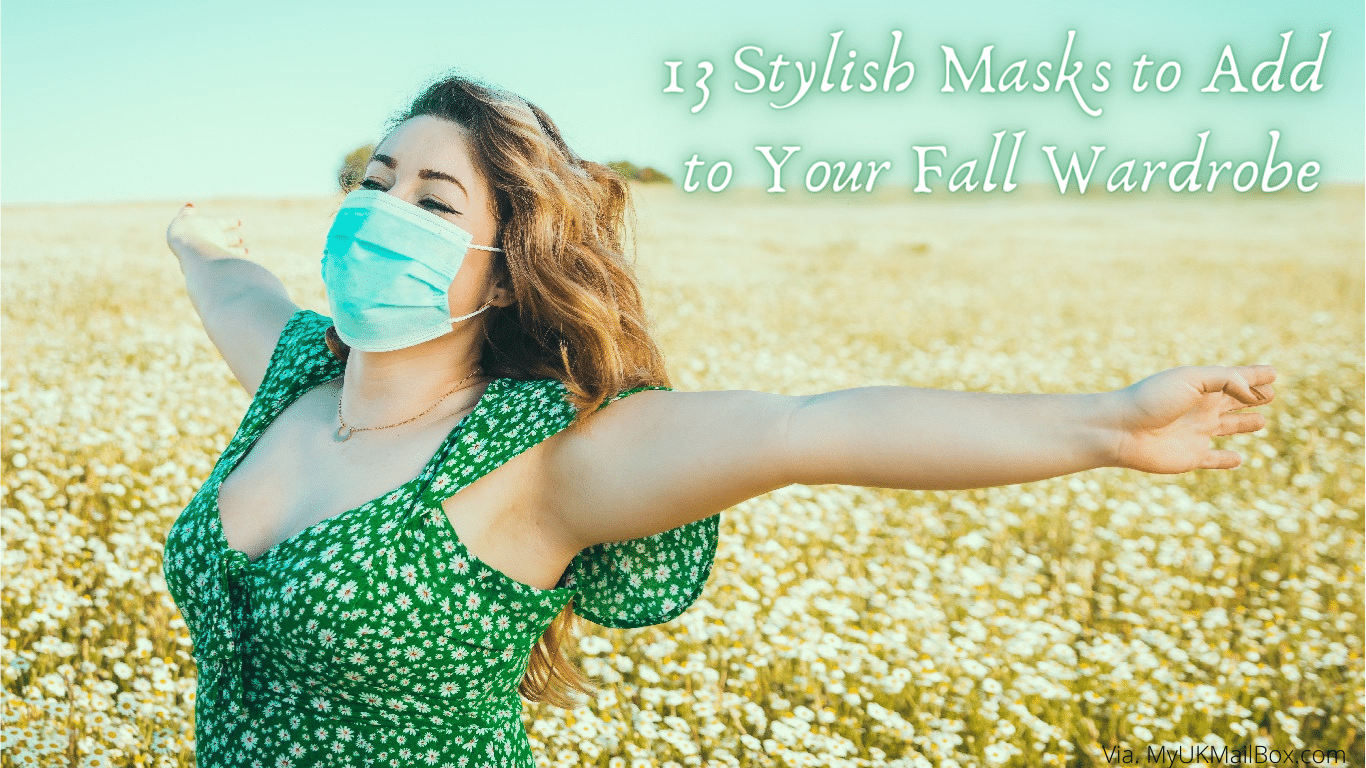 13 Stylish Masks to Add to Your Fall Wardrobe
Masks and face coverings are here to stay – at least for a while.
Safety is our first concern, of course, but there is no need to opt for boring or bland masks.
Your face is the first thing the world sees, and your mask is simply a new opportunity to accessorize.
It's the perfect accessory really.
Ideally, we all have multiple masks so that we can wash some or let them rest between wears to avoid transferring COVID germs.
Having many masks is a good thing.
And you probably have been itching to do some shopping. A bit of retail therapy goes a long way to relieving the anxiety and stress of this uncertain time.
So why not shop for something you definitely need anyhow?
Find some stylish masks to complement or enhance your wardrobe.
Here are our suggestions to get you started.
Polka Dots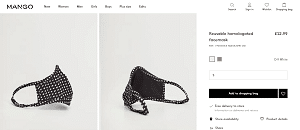 They are fun and feel frivolous and free – just the vibe we are missing during this Global Pandemic. If you want to add a bit of fun to your wardrobe, consider bringing a polka dotted mask into the mix – the perfect way to add a pattern to an otherwise solid colored wardrobe.
Tropical Prints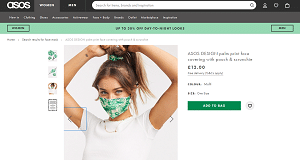 Is it Tropical Tuesday? Or perhaps Tropical Shirt Friday in your office? Or perhaps you're just dreaming of the day when you can take some sort of tropical vacation again – without a mask. Whatever tropical life you're living, consider a mask with a tropical print to bring the inspiration.
Athletic Colors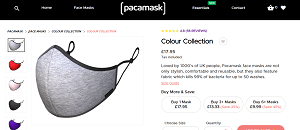 Want to support your team or school in a subtle way? Opt for a athletic mask in some of the most popular school color combinations and you can support your school or team in a subtle way every day.
Tie Dye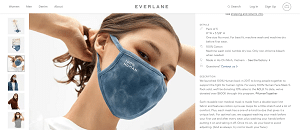 Heading out for a fun weekend? Want to make the most of the festival life, even if you can't actually attend a festival at the moment? You can bring that bit of youthful fun back into your wardrobe by enjoying a tie dye mask.
Pretty Linen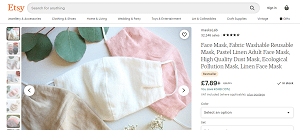 Sometimes life needs a bit of a softer edge. If it's a pretty day with a pretty dress, you don't want to pair that look with a mask that doesn't fit the aesthetic. Instead of bold patterns or sharp lines, opt for a pretty linen mask to keep your look soft and lovely.
Silk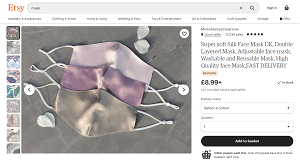 We can still love beautiful things during a Global Pandemic. A silk mask is comfortable and feels great on your skin – especially if you have been left with acne or rashes from wearing masks in a less forgiving fabric. Opt for a silk mask and you'll be ready for a dressy occasion or any day when silky comfort matters most.
Neoprene
Playing a sport and need a bit of give in your mask why still offering protection? A neoprene maskis flexible and has built-in odor protection. These are the perfect masks for athletics or other areas of your life when you need light-weight flexibility.
Ribbons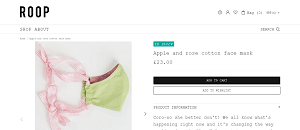 Wear a mask long enough and your ears will get a bit raw from the straps. Other masks slip and slide over your face because the straps never seem to be the right length. Ribbons make this much less of a problem. A mask tied with ribbons is easier to fit perfectly and is simply pretty to wear.
Your Sports Team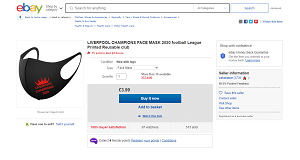 Want to show your team support? Why not add a mascot mask to your game-day attire? You can find masks printed with your favorite team's logo that are perfect to wear to the game, to the local pub to watch the game, or to the office the day after the game to be sure everyone knows your team won.
Political Messages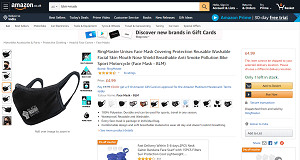 Want to show your support of one pollical candidate over another? Or perhaps you want the world to know that support a particular organization or movement? There are masks printed with almost every slogan or political message out there. Just find the political mask that matches your thinking and you can let the world know without even opening your mouth.
Delicate Designs
Sometimes less is more, especially when that "less" is a beautiful fabric from a designer's collection. UK designers are creating masks with any number of patterns and fabrics used on their fashionable clothing lines. Enjoy the feeling of luxury in your delicately designed mask.
Tartan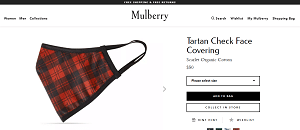 Fall and winter are approaching, and that means bolder prints are in order. If you wear a tartan scarf, why not carry the pattern over with a tartan mask? You'll have the bold look for fall and winter, and you can enjoy a more traditional British pattern while you're at it.
Floral Patterns
Bold floral patterns have become a staple on many masks. If you have a beautifully patterned mask, you can make it stand out by simply wearing muted colors for the day so that your mask is the only pop of color that the world sees. Find a floral mask that deserves to stand out, and then let it shine.
Wearing a mask might feel strange or uncomfortable for a bit, but it is our new norm. We wear masks to help protect others and to protect ourselves, but a mask is also the perfect excuse to be stylish as well. Use your masks as an opportunity to embrace some new styles and designs. Make masks fun, and you might even enjoy wearing them.