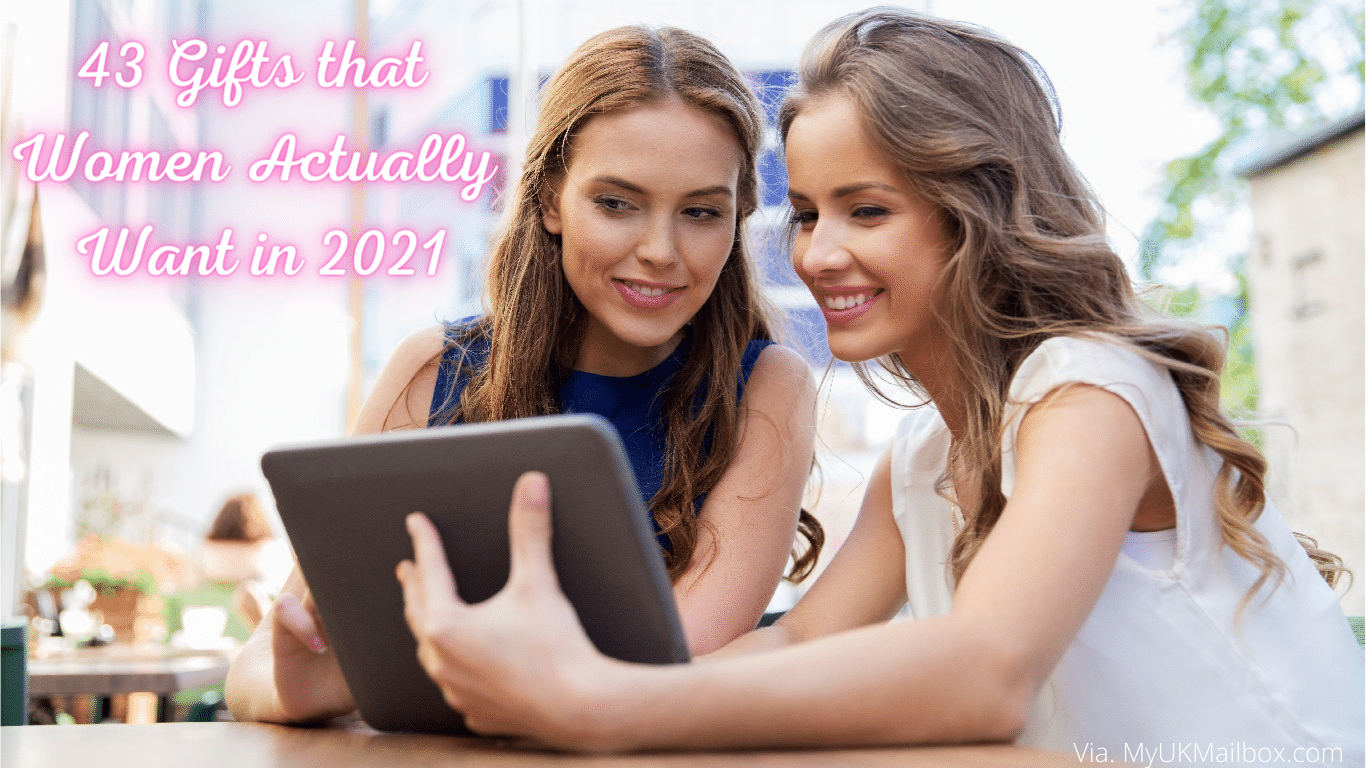 43 Gifts that Women Actually Want in 2021
You want to show your wife, girlfriend, mother or even daughter that you love her.
But how do you find the perfect gift?
It can be challenging in the best of times to find a great gift, but as the world starts to emerge from a pandemic and life slowly starts to come back together, it's hard to know exactly what to get.
After all, many of us have gotten a bit disconnected over the last year.
Or even if you remained closely connected, you may not know what new hobbies have developed or what things she has already purchased for herself over the long months tucked at home.
So, what do women want for gifts in 2021?
Naturally, it depends heavily on the woman and her own interests and lifestyle.
But it's not that hard to find the perfect gift once you get to looking at the possibilities.
Here are 43 suggestions for gifts perfect for women in 2021.
With so many to choose from, one will be a great fit for the woman in your life.
Gifts for Relaxion
Want to give a gift to help her relax and take time for herself this year? Consider these:
Beach umbrella
What better way to relax than to spend a day at the beach?
Help her get comfortable with a high-quality beach umbrella.
So that she can enjoy the waves without worrying about sun exposure.
Kindle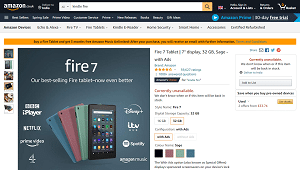 Reading can be informative and relaxing, and a Kindle makes it easy to take her books on the road.
Kindles offer more than just books, of course.
With the various apps she can also take her shows and social media with her as well.
Beach towel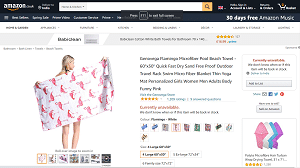 Many of us have old and frayed beach towels.
Why not gift your special lady the sort of beach towel we all wish we had?
Invest in a towel that sheds sand and doesn't get heavy and wet after use.
Heating pad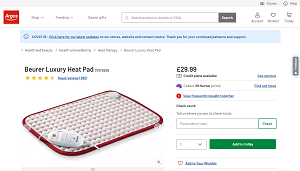 Everyone gets stiff and sore from time to time.
Help her ease the woes of travel or a long day at work with a heating pad.
Smooth and transferable warmth make it easy to relax after a busy day or trip.
Electric blanket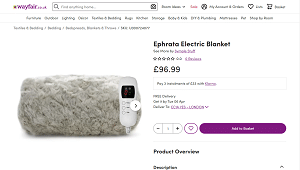 What's better than snuggling into a bed that's already warm and comfortable?
Electric throw blankets can warm up an entire bed.
Or just keep her extra warm and cozy on the couch while she watches her shows.
Massager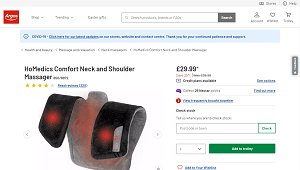 Take away the knots that stress can leave behind by gifting her a personal massager.
She can arrange it around her neck and just sit and enjoy the kneading.
After a long day on the computer or to start a day without tension.
Heatable Plushie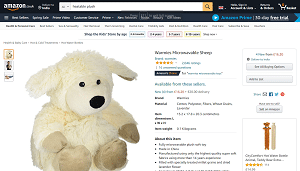 Who doesn't like to snuggle?
Gift her a plush animal that is designed to be warmed in the microwave.
Simply heat up the plushie and it works like a soft, comfortable heating pad anywhere at any time.
Lotion Set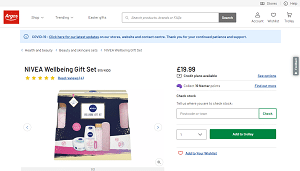 Smooth skin that smells great is the perfect gift for any woman.
Gift her a collection of nicely scented lotions.
She can keep them at home, at work, and in the car to avoid dry skin at any time.
Aromatherapy candle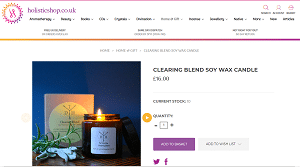 There is just something about candles that makes them extra soothing and comforting.
Buy her an aromatherapy candle to help her relax.
Find a peaceful comfort in her home simply by lighting the wick.
Hammock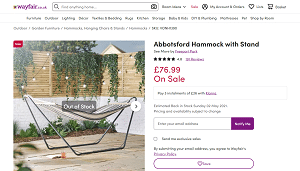 The perfect way to nap is outside in the shade.
A hammock with stand makes this an easy option.
Just be sure she has a patio.
Or a garden large enough to enjoy the hammock before you send it her way.
Jade roller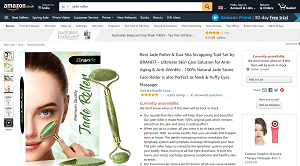 Smooth away puffy skin with a cool jade roller.
The jade roller lets her roll away puffiness in the morning.
Or before applying her make-up.
It's like a mini facial right at home.
Foot massager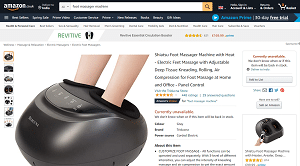 Relax in a big way with a portable foot massager.
Simply plug it in.
Relax as the stress and aches in her feet are massaged away.
Totally automatic.
Hand cream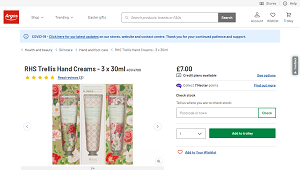 Rich hand cream feels luxurious.
And doesn't she deserve something that feels and smells amazing?
Find a high-quality hand cream to help keep her hands in beautiful shape all year.
Eye mask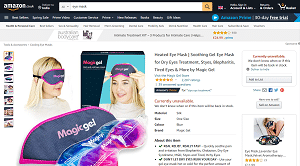 Encourage her to relax in her new hammock or perhaps the bathtub with a soothing eye mask.
If she had a rough day.
Or a late night.
Let the heated eye mask help her relax and soothe the tension around her eyes.
Bath gel
There is a difference between the basic soaps we use to get clean and a high quality, specialized bath gel.
Buy her something with a beautiful scent so she can start or end each day surrounded by relaxing aromas.
Bathtub caddy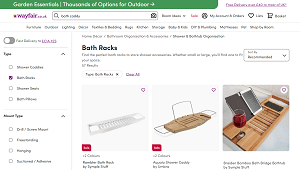 Want to kick back and relax in the tub?
A bathtub caddy is the perfect way to do it.
The caddy is wide enough to span the tub so that she has a shelf for her wine, book, phone and any other item that helps her relax in the bath.
Gifts for Reflection
Often the best gifts are those that allow us time to reflect on our own lives. To live in our own minds and embrace who we really are.
Untamed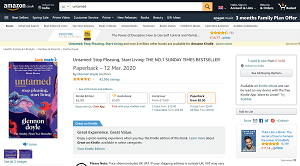 Reflection is easy when you're reading a book about someone else's journey into their own personality and mind.
Gift her a copy of Untamed and she can enjoy reading about transformations and consider her very own.
Journal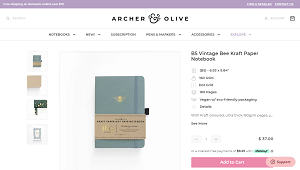 Reflection often involves writing down thoughts and ideas.
A beautiful journal is a great way to jumpstart her creativity.
Offer her a lovely place to share her musings.
Flair pen set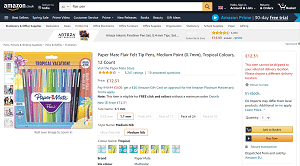 Does she love color?
A flair pen set will allow her to color for relaxation or to create bullet journal entries or other sketches in any color she wants.
The more flair pens the better for the creative, reflective women in your life.
Watercolor set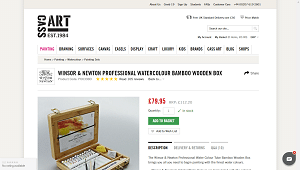 Encourage her to slow down and appreciate her surroundings with a watercolor set.
If she travels or enjoys spending time in the garden.
She can simply absorb her surroundings as a form of art using her new paint set.
Calligraphy pen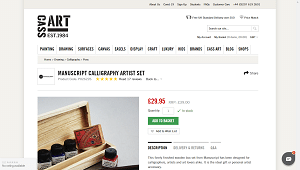 Slowing down enough to create lovely calligraphy requires focus and reflection.
Why not gift her a beautiful ink and pen set.
So that she can channel her reflection and time into beautiful script?
Headphones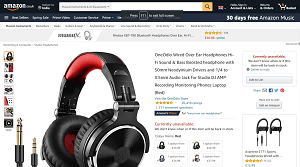 Sounds can transport us away.
Whether they are nature sounds, music or one of many powerful podcasts.
Headphones make it easy for her to reflect and ponder the world in her own space at her own pace.
AirPods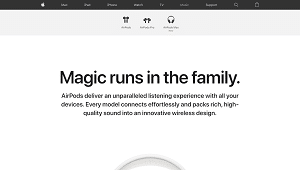 If she prefers her music or podcasts to be a bit more discrete and portable, AirPods are an easy way to take her sounds on the road or to work.
Small.
Yet powerful.
AirPods are a great gift for buys women looking for reflection.
Yarn bowl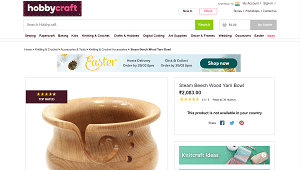 If she enjoys handicrafts like crochet or knitting.
A yarn bowl is fun and pretty and functional.
Encourage her to relax and enjoy the soothing comfort of repeating motion with a pretty new way to store and use yarn.
Dare to Lead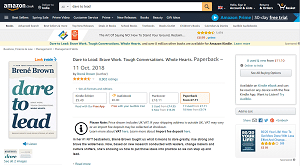 Help her find her inner strength by gifting her the book, Dare to Lead by Brene Brown.
She can reflect on her inner self.
Find her strength by examining her own vulnerability and emerge a stronger woman.
Crochet hooks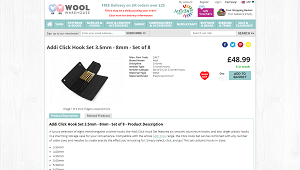 Encourage her to make blankets, scarves, and so much more with a new crochet hook set.
A set of hooks will be the perfect gift for someone who enjoys the handicrafts.
And consider pairing the gift with new yarn as well.
Throw blanket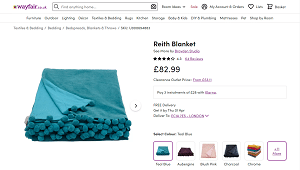 If you're curling up with a good book or to crochet something fun and new, do it under a comfortable blanket.
She can wrap up in her new throw blanket and contemplate the sunrise or simply rest and reflect any time.
The Subtle Art of Not Giving a F*ck
One more book on our list is a bit more aggressive, but powerful in its messaging.
Women take on many tasks, both physical and mental.
Encourage her to relax and let some things go with this inspirational read, The Subtle Art of Not Giving a F*ck.
Gifts for Rejuvenation
When she is ready to reinvent herself or put a bit of herself back into the earth to help it grow, finding a gift to encourage rejuvenation may be the way to go.
Lemon tree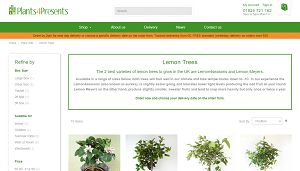 Haven't thought of gifting a plant?
You're thinking about it now!
A lemon tree is beautiful.
A lemon tree is useful.
And easy to have shipped directly to her.
Garden gloves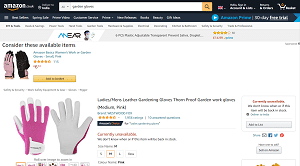 If she enjoys gardening:
Encourage her love of the outdoors with a new pair of gardening gloves.
Be sure to think about the right size before you buy, of course.
Succulents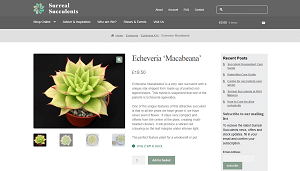 Hearty and pretty.
Succulents make excellent gifts for those women who love to watch things grow but don't have a ton of space.
Send individual succulents or help her start an entire garden.
Herb garden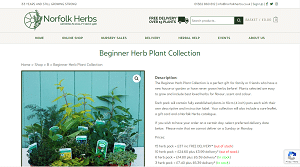 Does she love to cook with fresh herbs?
Help her grow her own by gifting her an entire herb collection.
Send on an entire garden for the patio or window sill and she can grow and cook in her own space.
Day pack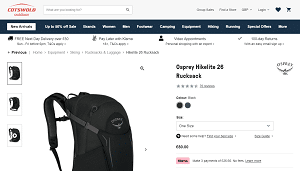 What can be more rejuvenating than a walk in the woods?
Gift her a new, high-quality day pack and she can hike across the meadows or up through the mountains just as easily as she can pack up snacks for the beach or the zoo.
Water bottle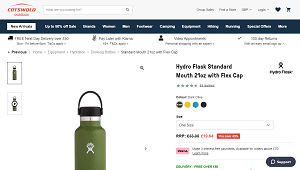 Water is essential for overall health and wellbeing.
Help her get plenty with a new water bottle.
But not just any water bottle will do – gift her one of the highest quality options out there to travel with her on all adventures.
Hiking socks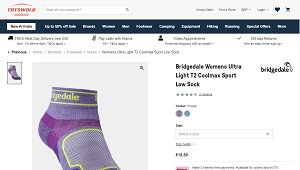 Is she a hiker or does she enjoy running or walking outdoors? Hiking socks are designed to be sturdier and protect the feet better than traditional daily socks.
Smart wool hiking socks are the perfect gift for someone who loves the outdoors.
Camera
Encourage her love of photography and pictures with a new camera.
Consider buying her the camera and case.
So that she has everything she needs to explore and enjoy a new hobby.
Apron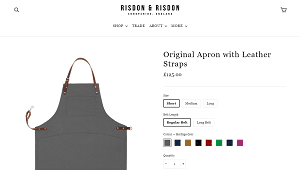 Does she love to cook or bake?
A pretty apron is not only attractive, but also functional as well.
Gift her a new apron so that she can always be protected in the kitchen but look the part any time.
Water fountain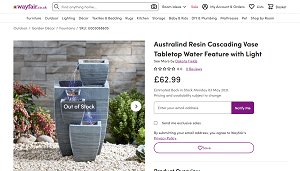 The sounds of water are soothing and comforting.
You can create your own water feature anywhere.
imply plug in a little water fountain.
It's a perfect gift for a nature lover in your life.
Wine glasses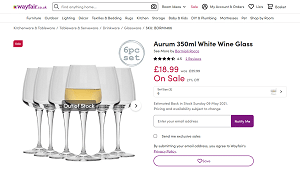 Beautiful wine glasses can make a day seem that much better.
Gift her beautiful glasses.
You'll have plenty of reasons to visit and sit to enjoy spending time together.
Body spray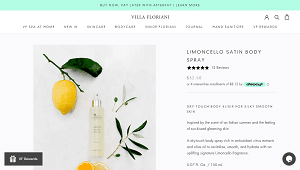 Help her enjoy the power of energizing scents with new body spray.
Light and airy, body sprays can be used as perfumes.
Or as a way to spread pleasant scents around the house.
Yoga mat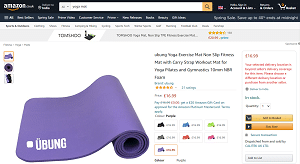 Help her relax and stretch in her busy life with a new yoga mat.
If you know she enjoys yoga.
Help her enjoy it just a bit more with a new mat and carrying strap to enjoy more classes and sessions.
Rash vest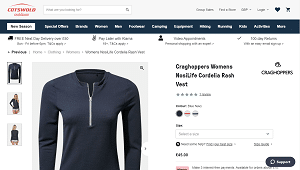 If you have a woman in your life who loves the water, encourage her to enjoy the sun safely with a new rash vest.
Perfect for the surfer, snorkeler or just the woman who loves the beach, a rash vest is the ultimate outdoor accessory.
Muscle roller
Roll away the stress and the tension in muscles after a hard workout with a muscle roller.
Encourage her to stretch and relax with the sport roller and to roll away lactic acid to avoid cramps and soreness.
It's been a hard year for many people, and even those who have weathered the storm with grace and style can benefit from time to reflect and rejuvenate. This year, the perfect gifts are those that demonstrate your thoughtful nature while helping to invigorate her spirit.