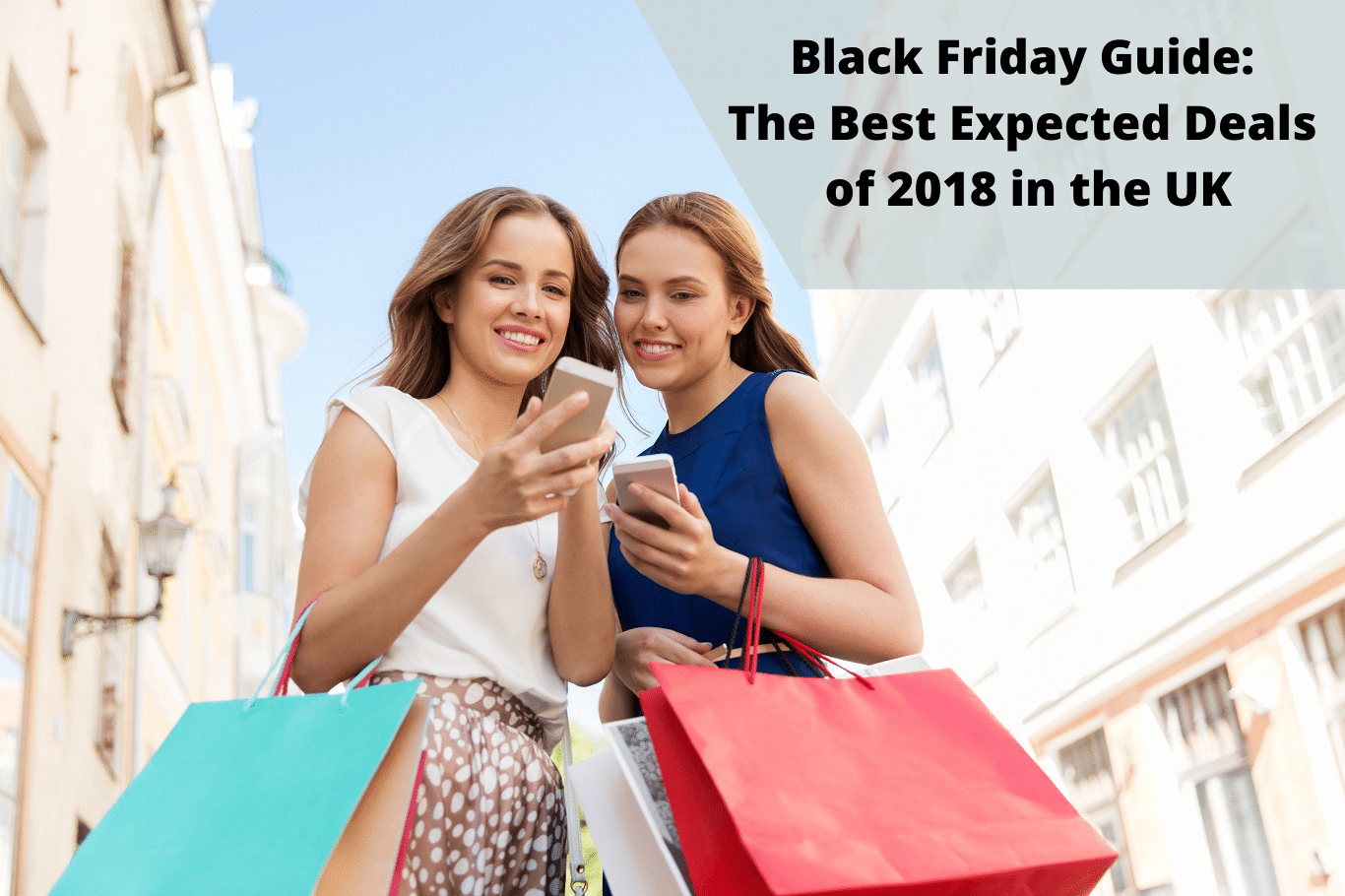 Black Friday Guide: The Best Expected Deals of 2018 in the UK
It's almost time to officially start holiday shopping.
Black Friday is officially Friday, November 23.
The internet is starting to buzz about Black Friday deals and customers are getting excited about what they plan to grab this year.
Tremendous deals are a given.
Extra savings and free shipping are always goals.
But best of all – you can have all of the Black Friday fun at home, perhaps even before the official events begin in some cases, simply by shopping online.
Big brands are starting to leak information about what specials to expect. The big deals may not be set in stone just yet, but there are whispers and releases occurring that tell us enough to start planning ahead.
With so many sales, there is no need to worry about your items making it to you safely. You worry about ordering what you want when the sale prices are right, and we will be sure to send your items to you as quickly as possible. You can track them along the way with our package tracking services.
We've assembled some of the top deals we've discovered into this list. These are the best Black Friday deals we are anticipating for this holiday season.
Amazon Prime Membership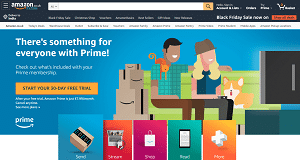 Last year Amazon surprised everyone by offering a heavily discounted Amazon Prime membership as part of its Black Friday collection. This is truly the gift that keeps on giving. Buy Prime once at the holiday season and you can enjoy free shipping, audiobooks, movies and more all year long.
FIFA 19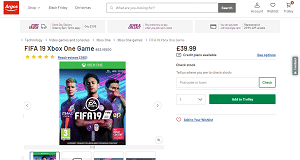 The latest and greatest soccer game has been released just in time for the holiday season. This release of FIFA includes thousands of players, including those who have been making headlines this year. Build your own squad and take on friends and family members over the holiday breaks.
WWE 2K19
The 2019 version of the World Wrestling Entertainment game, WWE 2K19 is a collaboration between Yuke's and Visual Concepts. It was also released in October, just in time for some serious holiday shopping. You can find WWE 2K19 for the PlayStation 4 and Xbox One.
Call of Duty: Black Ops 4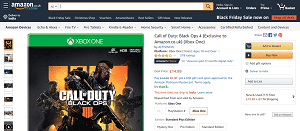 The latest version of Call of Duty has been released and it's a hot buy for this holiday season. Black Ops 4 is a multi-player update for the popular game and includes well integrated story lines and graphics, but no option for the single player.
Fortnite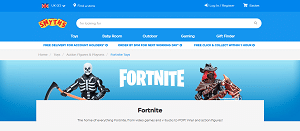 Fortnite is technically free to download, but once you have the game downloaded, there is so much more to buy to enrich the experience. Serious Fortnite players can always use funds for skins and challenges as well as Fortnite gear and accessories.
Shadow of the Tomb Raider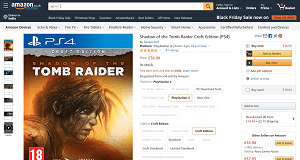 This action-adventure video game continues the story line from the Tomb Raider game released in 2015 and has improved graphics and plots. Shadow of the Tomb Raider was released in September of 2018 and is available on platforms for Windows, PlayStation 4 and Xbox One.
Dyson Vacuums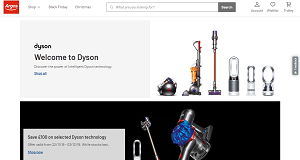 The world's most powerful vacuums can be expensive, but not around the holiday season. Black Friday sales are some of the most popular times to score big savings on Dyson vacuum cleaners. Whether you're looking for handheld vacuums or the heavy-duty pet hair versions, you can score some nice savings in November.
Electric Toothbrushes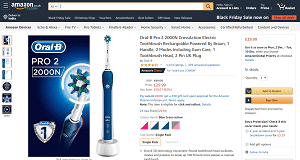 Electric toothbrushes have become a staple of many Christmas mornings. They are just the right size to package up and they are a fun electronic that will definitely get used every day – hopefully three times! High end electric toothbrushes are recommended by many dentists, but are most affordable around Black Friday.
Echo Spot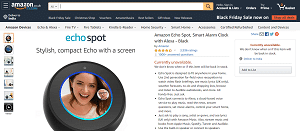 The Amazon Echo was a big Black Friday hit last year, so it's likely that the Amazon Echo Spot will be a big deal this year. This smart speaker is compact, updated and comes with a screen that can be used for video conferencing, alarm clock faces and more.
Echo Show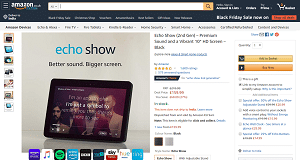 The Amazon Echo Show is a larger, more integrated version of the Echo Spot. The screen is a full 10 inches and it is much more like a combination of Alexa and a tablet than any of the other Echo options on the market. This one is going to be a great holiday gift.
Nintendo Switch
The latest Nintendo version has been out for a bit now, but it remains a popular holiday gift. One of the best things about gifting a Nintendo Switch in 2018 is that there have been so many more games released and it will be easy to score a great Black Friday deal on the Switch and the most popular game options.
PS4 Slim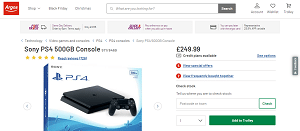 The PS4 Slim has improved visuals that are more realistic than ever, and it comes in a smaller, more streamlined packaging. Now you can fit the PS4 Slim into any room or décor to play with friends and family over the holiday season.
Smart TV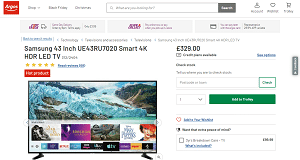 The latest versions of Smart TVs are taking the best parts of all of our technology and putting them right in your living room. Built in WiFi controls and easy buttons and selections for streaming music, videos and web browsing make Smart TVs the perfect hybrid of computers and entertainment.
Coffee Makers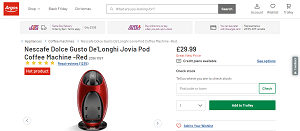 The world runs on coffee, so it's not a surprise that coffee makes for such a popular gift. High end coffee makers can create the perfect coffee convection or just fit an easy cup of coffee or tea within reach in your office or small flat.
Microsoft Tablets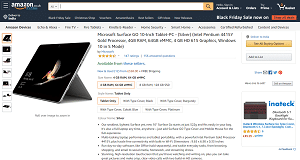 Microsoft has been producing excellent tablets that make for a nice replacement for a full-fledged laptop. If you're just sending emails and watching entertainment, why bring along a huge laptop when a tablet will do? Look for some excellent Microsoft tablet deals this holiday season.
Toys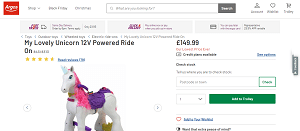 The toy industry is booming, and nothing is more fun to shop for than toys for the youngest children in your life. Look for great sales on the most popular toys for this season including unicorns, Fingerlings, and robots.
Handbags and Accessories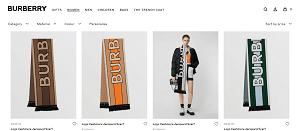 The holidays are a perfect time to gift handbags and accessories. Beautiful leather bags and wallets make great gifts, especially from top named designers. You can also easily gift scarves, ties and even socks to family far away as they ship so well.
Mattresses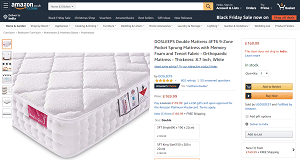 Strange but true, online mattress sales have been booming. Mattresses are vacuum sealed, rolled and then sent through the mail in hugely compressed bundles. When the mattress opens up, you get not only a new, comfortable place to sleep, but the joy of watching a tiny squished mattress open up in a bit of compression magic.
Travel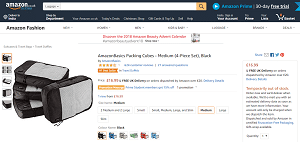 If you can't actually give people you love trips and adventures, you can still give them the gift of luggage, travel accessories and fun travel gifts to make the adventures more rewarding. Even subscriptions to travel magazines might whet the appetites of your traveling companions.
Palettes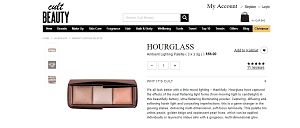 For the fashion forward beauties in your life, there are plenty of make-up palettes to choose from. These make-up kits are released by big name stars in the world of make-up and make perfect gifts as well. Give the gift of well-selected make-up and you might actually see your teenager smile.
Information about Black Friday specifics is just starting to appear, and that means it's time to start planning for some excellent online shopping. Remember that many retailers start Black Friday deals up to two weeks in advance and often the deals continue for weeks afterward. It's impossible to predict flash and lightning deals, but keeping an eye on your favorite retailers and their offers is one of the most exciting activities leading up to the holiday season.
New items are exciting and it's natural to want your purchases as quickly as possible. Every package seems to have its own timeline, especially when shipping internationally. Read our FAQ about shipping times and expectations.