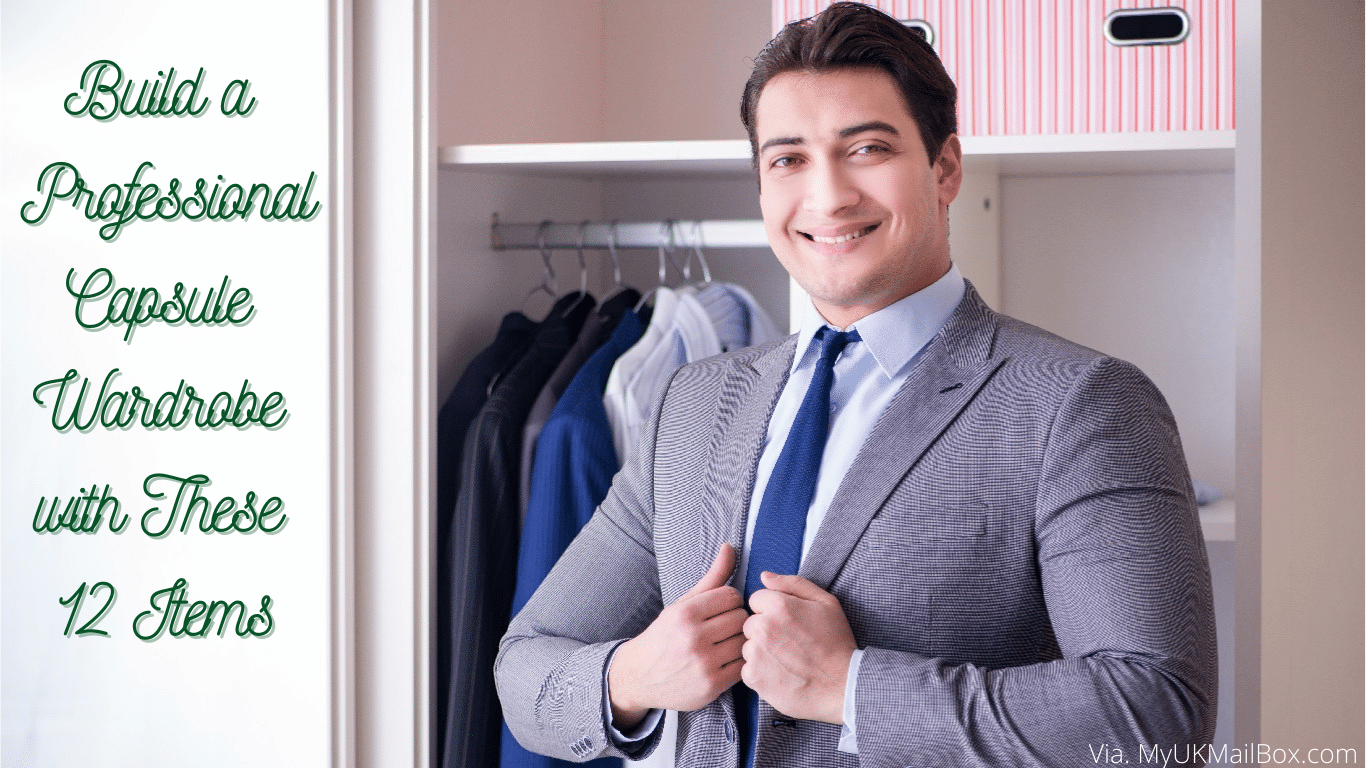 Build a Professional Capsule Wardrobe with These 12 Items
Many of us have gotten used to working from home.
But now that things are starting to open again, work wardrobes are coming out of the closet.
If you've dusted off your work clothes and realized that they don't fit or they don't clean well, it may be time for a new professional wardrobe.
The ideal wardrobe for most of us is something that looks sharp. The clothes move well between cubicles, conference rooms, and presentations.
But COVID has thrown a new requirement into the mix.
Your work clothes should be easy to clean.
Avoiding the virus is a top concern for many heading back to the office, and that means being able to shed your clothes at the end of the day, wash them and keep any potential contamination at bay.
For most of us, that means skipping Dry Clean Only labels, and opting for a few basics that will get the job done in a professional – yet durable – way.
Black trousers
Black trousers mark the foundation of a professional wardrobe. They go with just about anything, and if you find a pair that fits well, is comfortable and can be machine washed at home, you can order multiple pairs so that you always have pants to wear. All you need to do is change up the tops to keep things interesting.
Grey trousers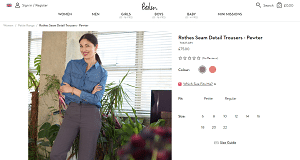 Of course, you do need a bit of variety in your wardrobe to avoid feeling like you're wearing a uniform every day. Shake things up by adding some grey trousers to accompany the black ones. The same tops will all still work, of course, and you won't need any shoes in a different color other than black.
Solid dress shirts
Prints are memorable, but solid colors are easy to layer, easy to grab, and easy to wear. For your weekly wardrobe, grab five solid color shirts that have a bit of structure to them. A collar, darts, and nice tailoring will help the shirts look sharp, but remember that they should be easy to wash as well.
Black socks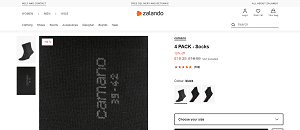 If you don't already have black socks, you're going to need them. Grab a few pairs so that your black or grey trousers flow seamlessly without a visual distraction near your ankles when you need to pull on some boots or other professional shoes.
Slip-on shoes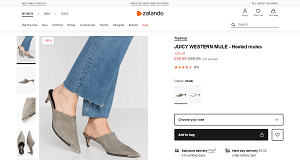 In our current state of global epidemic, you want to wash your clothes, but you can't always wash your shoes. At the very least you want to touch them as little as possible and leave them by the door when you come home every day. Slip on shoes like mules, flats, wedges and kitten heels make it easy to slide your shoes on and off without touching the germs sure to accumulate on them daily.
Black ankle boots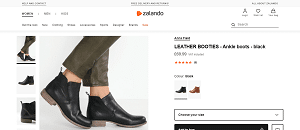 Your slip on shoes can also be a bit more structured, of course. Black ankle boots can be pulled on and off over those new black socks, making it a surface that you need to touch only minimally to pull together a sharp look.
Ponte blazer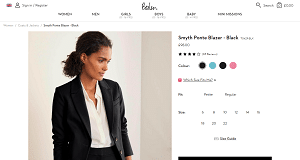 Ponte is a material that has a bit of stretch, a bit of structure, and can be washed. To take your professional capsule wardrobe up a level, grab a ponte blazer. You can throw it on over jeans and solid shirt or make your grey pants and white shirt feel more like a sophisticated suit for the days that need an extra bit of effort.
Knit jackets or cardigans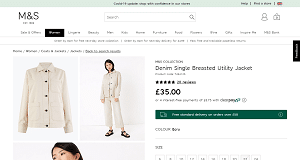 Layering pieces is a great way to look sharp and combine the few pieces you have in your wardrobe into distinct looks. Grab a knit jacket or cardigan to throw on over your tops and you will have an outfit at the next level. Remember to be sure to grab only things that can be machine washed to ensure you can keep germs at bay with your top layer.
Black belt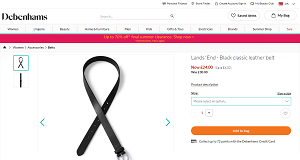 Black and grey pants need a black belt. A simple, elegant black belt adds a bit of polish to an outfit, especially one that is already sophisticatedly simple with black pants and a tailored shirt. Look for a black belt with clean and simple design, not one that will read as trendy or chunky.
Dark denim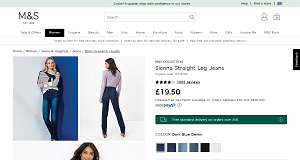 Some days are more business casual at work, and you might want a pair of jeans in your collection to pull on. Dark denim is considered far more professional than its light counterpart. Pull one some dark denim, pair it with the flats or ankle booties and toss on one of your jackets or cardigans and you are going to look casually sharp.
Bracelet or watch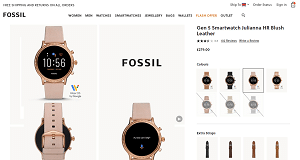 A sophisticated wardrobe is a simple wardrobe. Well cut trousers and tops paired with a simple belt and good shoes. You can add some sparkle and fun, however, with a watch or bracelet. Unlike some jewelry, you can wear the same watch or bracelet daily and have a bit of fun with the design without needing a full jewelry box of earrings and other pieces.
Solid color facemasks
Finally, it's a part of our current world, and you should be intentional about your facemasks. While there are many fun and playful facemasks out there, the ones you need as part of a capsule work wardrobe are simple and understated. Solid color facemasks are your best bet to avoid being juvenile or distracting in the workplace.
If you're going to be spending money on a new wardrobe, you don't want to spend more than you need to. You also don't want to wind up with expensive laundry or dry-cleaning bills every month. Solve the problem easily by putting together a wardrobe that wears well and washes well and fits neatly into your closet.