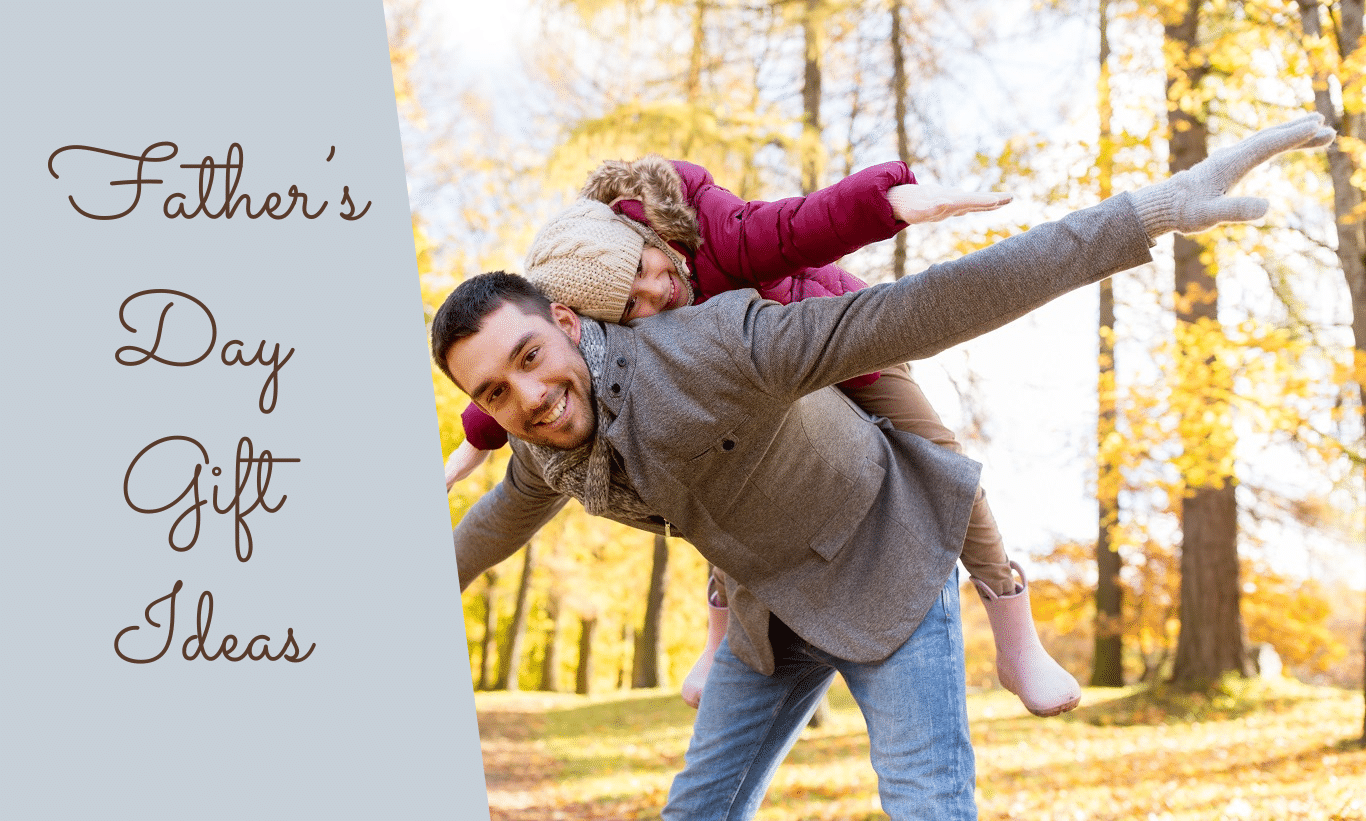 Father's Day Gift Ideas
Father's Day is fast approaching. Dads are notoriously hard to shop for – and a new tie just isn't going to cut it this year.
Finding the perfect gift for your father is dependent on so many things. What does your father like to do in his free time? What are his hobbies? Is there something he actually wants rather than just needs?
When you stop to take into account what you think he will actually enjoy, you will find that there are many options out there to choose from. The internet has expanded your buying options exponentially. You can now buy from shops around the globe, and whether you're buying new clothing items, sports gear, outdoor hobby items or memberships, you can find almost countless options.
Perhaps the hardest part isn't finding something he'd like, but finding just one thing out of the many possibilities.
1. Sports Jersey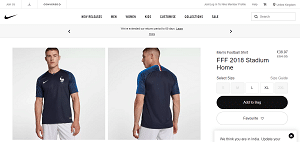 If you have a father who loves sports, what better gift than a high quality jersey? Football, soccer, baseball, rugby or any other sport your dad loves will be well represented in online shops, so why not order up some sports merchandise this Father's Day?
2. Amazon Echo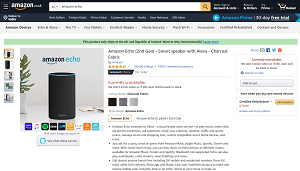 A handy personal assistant, Amazon Echo can sit on your Father's desk, by his bed or by his favorite chair to answer questions and help with routine daily tasks. Help your dad link the Echo to other things and he can enjoy a fully connective experience without ever leaving the comfort of his recliner.
3. Multi Tool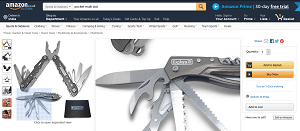 A good multi tool will take you a long way, especially if you have a father who enjoys the outdoors or is always in his car. A high quality multi tool will include various screwdriver tips, pliers, knives, files, and – of course – a corkscrew.
4. Subscription Service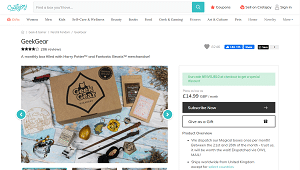 Get dad the gift that keeps on giving! A subscription service will deliver day an ongoing supply of his favorite things or something he can enjoy on a monthly basis. Whether it's a new types of coffee to try or a collection of gear and gadgets like this one, there's an ongoing gift out there for every day.
5. Bar Gear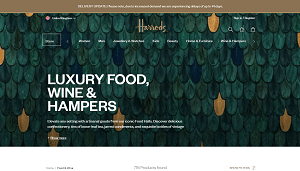 Have a father who loves to entertain? Indulge his hobby with some new bar gear. There's no need to use the cheap, old glasses when you can buy your dad some specialized, attractive ones. From shakers to strainers and every possible way to make wine even better, there is beautiful bar wear that always makes a great gift.
6. Solar Charger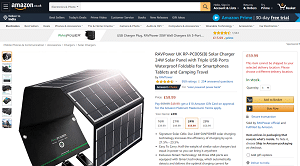 Nothing is worse than being away from electricity and losing battery on your phone or device. Maybe you need an emergency phone while you're camping or you plan on taking trophy pictures to post while on an off-shore fishing trip. Wherever you are, provided there is sunlight, you can get your phone charged easily with a solar phone charger. It's a handy gadget that truly goes anywhere.
7. Wireless Headphones
There are many different uses for a good set of wireless headphones. Connect them to the television set so your mother doesn't have to suffer through Dad's favorite (loud) war movies. Connect them to a tablet for watching shows or listening to audiobooks. Hook them up to his phone for music while he walks the dog or works in the yard. Wireless headphones are truly versatile.
8. Watches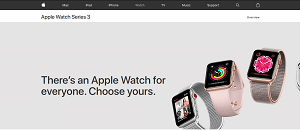 A good watch is more than a piece of jewelry. Today's watches tell time, count steps, monitor fitness levels, check email and play music, too. Buy your dad a nice smart watch and he can enjoy the connectivity and convenience.
9. Apple Watch Stand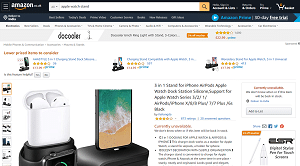 If your dad already has a smart watch, why not buy him a specialized stand for it? Apple watches need charging on a regular basis, but they don't have to perch on the tiny pedestal provided. There are many attractive caddies that hold the watch, charge it and keep your dad's watch safe when it is not on his wrist.
10. Beard Trimmer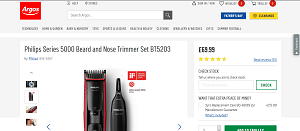 One of the best tools for those who enjoy facial hair is a small beard trimmer. These precise instruments let you trim the edges of your beard closely, which means dad won't look shaggy if he chooses to grow a beard or a mustache.
11. Coffee Bean Grinder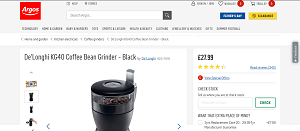 Have a father who enjoys coffee? Why not skip the grounds and buy him some high quality coffee beans along with a grinder? Your dad can grind his own coffee beans, make a richer coffee brew and develop an entirely new hobby based on your gift.
12. Hammock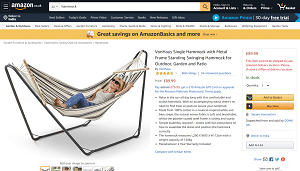 Every dad likes to relax, and what better way to relax than swinging between two trees or posts on a new hammock?
There are large yard hammocks, but there are also portable hammocks that easily travel beside rivers, to campsites, to the backyard and just about anywhere else with trees nearby.
13. Clever Socks
Have a dad with a sense of humor? What better way to showcase that humor than with clever socks? Socks with wild patterns and designs brighten up even the most staid suit, and those socks can express personality when black or gray trousers simply cannot. These are a great small gift you can give your dad anytime.
Narrowing down your Father's Day gift selection can be hard, but remember: The gifts you don't buy for Father's Day can be put into reserve for birthday, Christmas and anniversary gifts later this year!
Buy your father the perfect gift this Father's Day and let MyUKmailbox handle the international shipping to your home address.