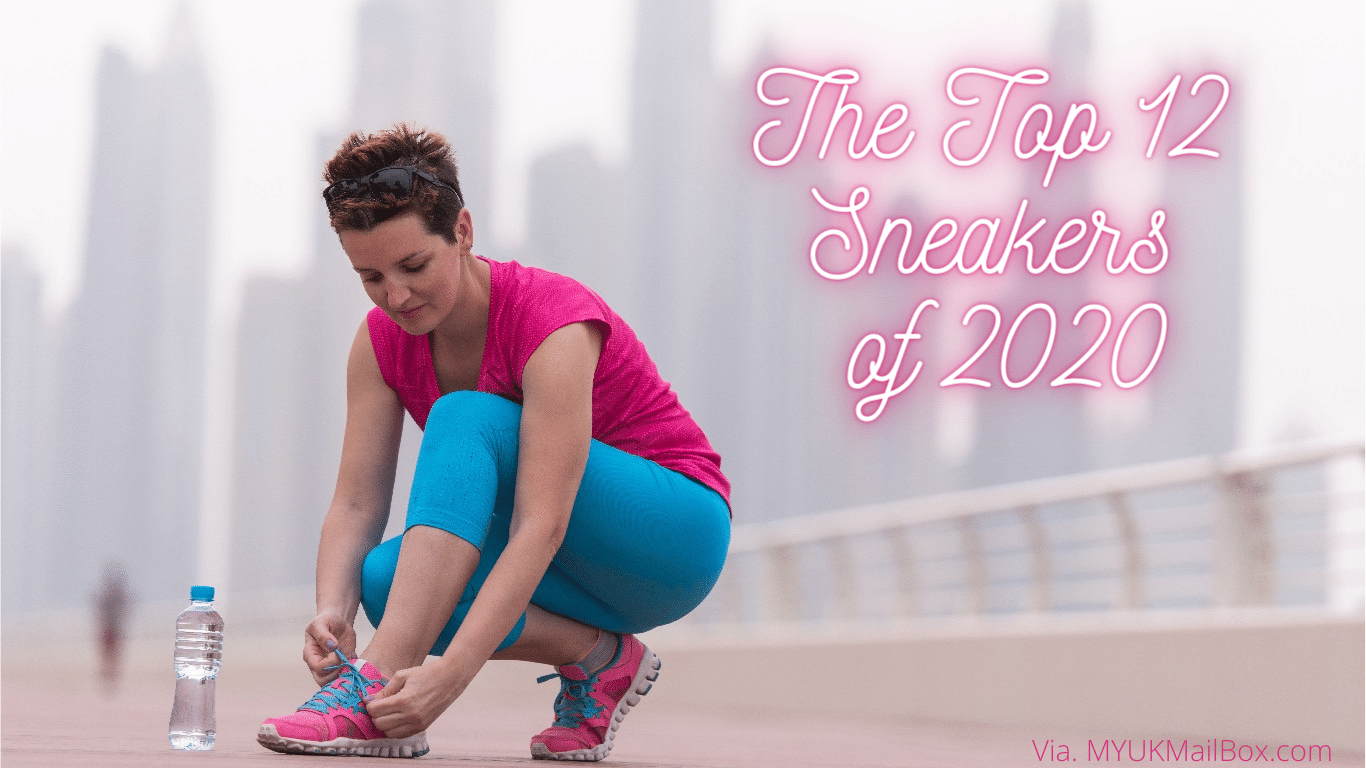 The Top 12 Sneakers of 2020
The Top 12 Sneakers of 2020
Sneakers, athletic shoes, and other supportive footwear have always been a staple of our fitness wardrobe.
The soft cushioning under foot.
The arch and ankle support.
The casual confidence that comes from a good pair of sneakers.
For some, sneakers have become more than just a fashion item. They have become a collectible.
They have sneakers for every outfit. Every color combination. Every sport.
If you follow the fashion trends in the world of footwear, there are always new brands and designs dropping, and many of them are considered must-haves.
If you're ready to take your own footwear up a notch, while keeping it casual and comfortable, check out some of the latest trends in sneakers for 2020.
Nike Air Max 97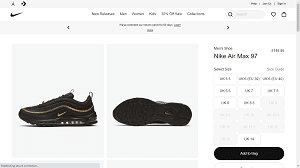 Nike has built a massive following over the years. With good reason, of course.
When you look at some of the latest pairs of Nike shoes, including the Nike Air Max 97, you see the style, the clean lines and the bold line of gold.
All of that is topped off with the iconic Nike Swoosh.
Blue Suede Pumas
It's a cool thing, and when you know, you know.
Pumas have been a cross over type sneaker for years.
Comfortable enough to be active, but stylish enough to pair with denim and even trousers. The blue suede Pumas are a throw back to a time of classic rock and roll, and perfect for winter.
Multi Color Vans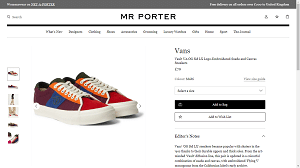 The classic skate shoe gets a new twist with the bold colors on this pair of multi-color vans. Why go with basic white when you can have bold twists and pops of color every time you take a step?
It's fun.
It's funky.
It's a bit retro, which is fabulous.
Half and Half Asics
Asics has a reputation for bold design and that is absolutely true with this pair of half and half kicks.
These half and half Asics follow a trend of two colors – one for each foot – that tie together in a bold way. With a kick of purple and blue, accented by the contrasting color on the opposite foot, you are in seriously stylish business.
Adidas Gazelle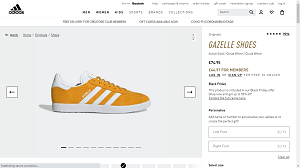 Lightweight and comfortable, Adidas Gazelle shoes have been known to be stylish and flexible.
Pair your Adidas with denim.
Or pull them on with your shorts and t-shirt in the summer.
Wear them with just about anything, but everyone will definitely notice when you're rocking a bright yellow pair of Adidas Gazelles.
Nike Air Max Vistascape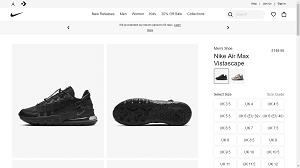 Another Nike Air makes it on the list for cool design.
The Nike Air Max Vistascape is understated and classy all in black or pops with a bit of accent coloring in the white pair.
Well designed and well-constructed, the Vistascape is an excellent pair to add to your Nike collection.
Raf Simons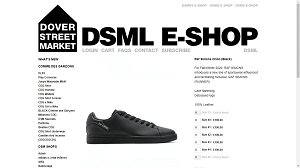 Going a bit higher brow, the Raf Simons Orion sneakers are classy and traditional, yet modern and comfortable.
With a sleek leather design devoid of extra flash and accessories, the Raf Simons can be easily paired with just about anything for a comfortable weekend walk or a more casual night out.
Adidas München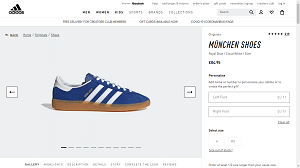 Puma shouldn't have all the brightly colored fun on this list.
The low top Adidas München in a bright blue is another option for a funky colored footwear with a classic street vibe.
Pair the blue pair of Adidas with just about anything casual or fun and you'll be all set for the weekend.
Adidas ZX 700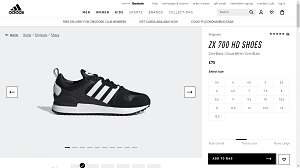 The Adidas München doesn't stand alone on this list.
We also are celebrating the Adidas ZX 700.
With its more traditionally athletic style the ZX 700 transfers well onto the court or the clay without sacrificing your street style when you step out of the gym at the end of the day.
Waes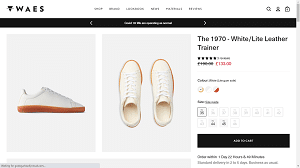 The Waes 1970 is a cross between an athletic shoe and a boat shoe. With a light and airy feel, the Waes is perfect to pair with pants or shorts in the summer, or a fun pair of denim in the cooler months.
The 1970 has a definite retro vibe that creates a classic look any time.
Converse Cross Over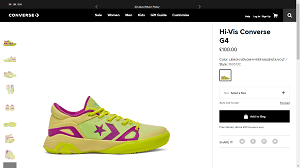 When you think of Converse, you might think of fabric high tops. But the various Converse cross overs make for excellent court shoes, albeit a bit bolder than you might be used to.
This bright neon pair of Converse cross overs are excellent for protecting your feet and establishing your image as someone with a serious fashion rep to protect.
Nike Tailwind 79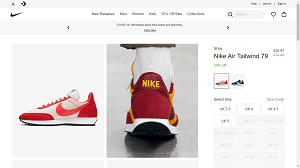 What can we say? Retro is in, and you can see it again here with the Nike Tailwind 79.
Styled after the very classic running shoes of the late 70s and early 80s, the Nike Tailwind has a comfortable retro design that boosts the cushioning and protect you'd expect from Nike.
You want style. You want comfort. You always want to boost your wardrobe in as many ways as you can. Sneakers aren't just for jogging through the neighborhood or playing a pick-up game of basketball. They are a style item that can accessorize so many different looks in a snazzy, yet comfortable, way.