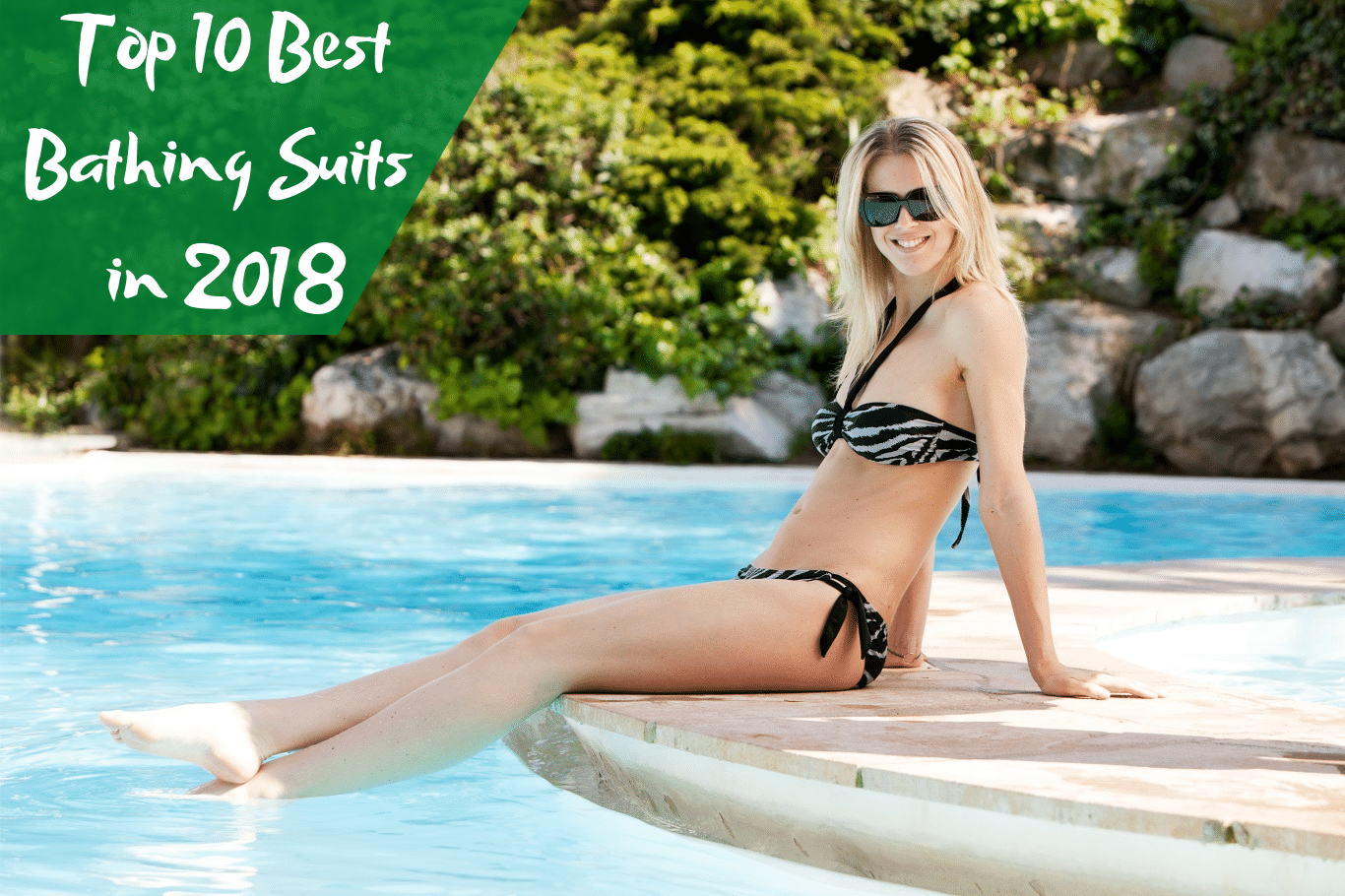 Top 10 Best Bathing Suits in 2018
With the warm weather arriving, it's time to get outside and enjoy some of the best vacation spots in Europe or around the world.
And summer vacations can mean only one thing – bathing suits!
If you're in the market for a new bathing suit this year, you don't have to dread the hours in the fitting rooms trying to find a suit that is flattering or comfortable.
The best styles in 2018 range from those designed for athletes and those looking to be confident in the outdoors to suits that are fashionable and sexy.
Whether you're looking for a suit to use for swimming laps or one that is more suited to wandering along the beach with a romantic partner, you can find some great inspiration in our list below.
It's almost summer and a new bathing suit is the perfect way to feel like you're ready for the beach. Prepare for your vacation easily by shopping from anywhere in the world and having your new suit delivered quickly and easily to your own personal mailbox in the UK using our parcel forwarding service.
Off-the-Shoulder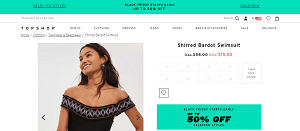 Pretty detailing and bare shoulders are romantic while also cleverly displaying your best assets at the beach. These one-piece off-the-shoulder swimsuits offer full coverage in pretty patterns while looking softly feminine.
Deep V Neckline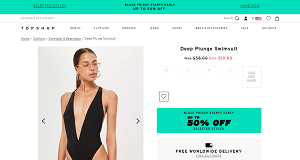 Nothing is sexier than a plunging V neckline. A traditionally styled one piece swim suit offers a comfortable coverage while showcasing your sexiest features – your chest and neckline. A deep V suit is ideal for strolling on the beach or lounging by the swimming pool this summer.
Ruched Halter Neck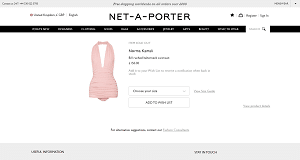 With tones from the more modest days of the 1950s and 1960s, a ruched halter neck swimsuit offers modest coverage with appealing vintage charm. Don't be fooled by the lack of skin exposed, these suits will make you look just like a pin-up girl – sweet and sexy at the same time.
Lace-Up Swimsuit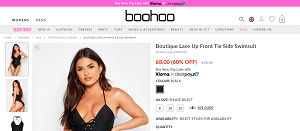 A lace-up swimsuit is idea for those who enjoy a bit of style but who also prefer a sleek and simple look. A solid color lace-up swimsuit fits well, offers you plenty of movement for activities in the water, but also features just a bit of pure fashion know-how.
Belted Swimsuit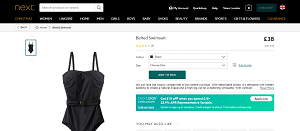 Another stylish fashion from the past, a belted swimsuit brings you back to the 70's. These swim suits are easy to wear for beach, pool and water park activities, and the best adds a stylish detail to accentuate your waist.
Simply Fitted Swimsuit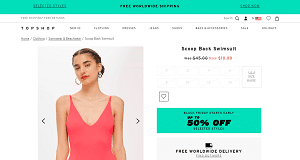 A sleek fitted swimsuit is ideal for those who enjoy more vigorous water activities. When you don't want your swimsuit to move or shift while swimming, surfing or enjoying water slides, a fitted swimsuit is perfect. But don't worry about trading style for comfortable fit. These fitted suits are sleek and stylish while staying put.
Ruffled Swimsuit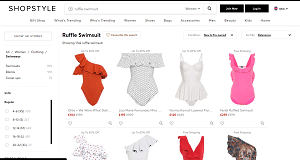 Nothing is more feminine than pretty ruffles. A one or two piece ruffled swimsuit is very trendy, very pretty and definitely a must-have for this season. Pair large ruffles that accentuate your shoulders with small ruffles on the bottom of the suit and you will make a pretty picture this year on the beach.
Smocked Swimsuit
Smocking is huge this summer, and a smocked swimsuit offers a fun option for playing in the sun. The smocking offers a comfortable and flattering fit while showcasing a casual style for 2018. Enjoy a smocked swimsuit as either a one-piece or a bikini.
One Shoulder Swimsuit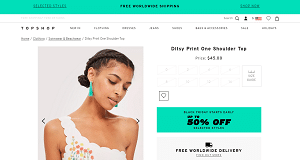 Pretty, stylish and fun for this summer, a one-shoulder swim suit gives you the support you need while baring one sexy shoulder by the water. Wear the one-shoulder look as either a one-piece option that offers you full coverage and support or as a sexy bikini – full coverage optional.
Long Sleeve Swimsuit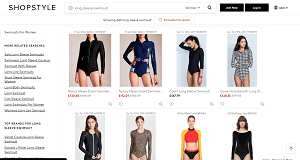 If you want to pair style with fashion and throw in some serious sun protection as well, check out the long sleeve swimsuit options. Long a favorite of surfers and those who enjoy hours in the sun, a long-sleeve suit offers a sleek profile while significantly reducing the need for sunscreen or cover-ups.
The summer months are short, so take advantage of the sunshine and warm air and get outside to swim or sunbathe when you can. You can only enjoy the fresh air and water fun if you're properly suited, however, so make a new swimsuit a top priority for this summer.