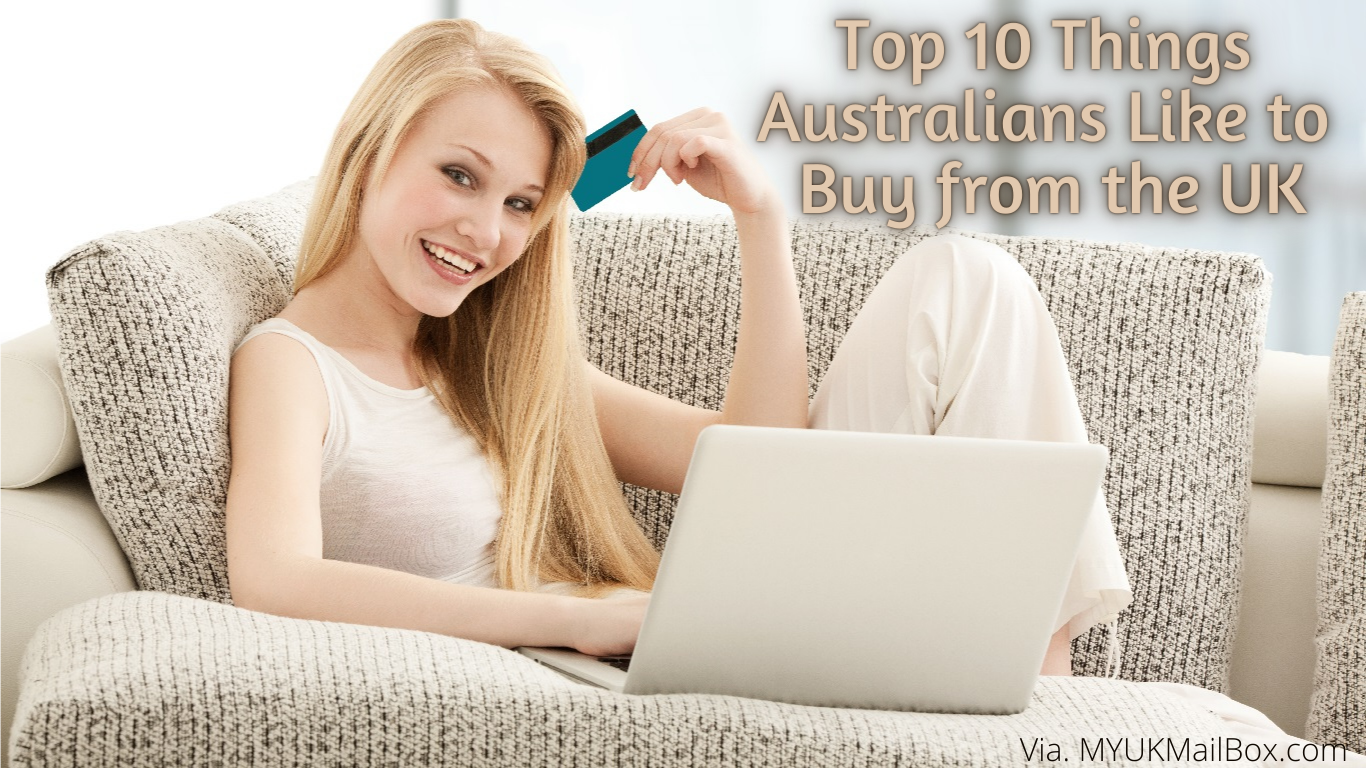 Top 10 Things Australians Like to Buy from the UK
Most Australians have a British heritage – Born in Australia, but British ancestors and British relatives.
Australia is a wonderful country, but there are things you can't buy there. You might want a promotional item for your favourite British football team. You might want a bottle of port you cannot buy locally or specialist items like hats or lingerie.
Sometimes you just have to buy from the UK. Food-wise there is no taste like home, even if home is where your grandparents come from.
Relatives visiting from the old country may have brought treats that are only available from the UK. Luckily we have the internet where all things are possible. Any Australian who wants a treat from England, Scotland, or Wales can buy it from a UK website.
Postage is a pain, but worth it if it's something you really want. Lightweight items like lingerie will have minimal postage costs. For heavier items, you often get free postage over a certain value. It will all get used anyway, and you won't have to go searching again next week. Let's put the cost of postage into perspective – A taste of England costs a lot less than the airfare.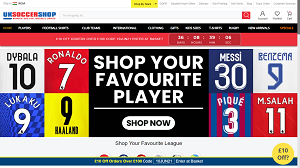 Everyone has a favourite team, a favourite player in that team. If you want a football shirt from an English or Scottish Premier League club, you need to go to a British site to get the widest range. Where else could you buy vintage or retro shirts?
Looking for a child's football shirt? Choose from the widest range of sizes and personalisation options. Get your child's favourite player's name and number on the back of any shirt. Alternatively, have your child's printed name on the shirt for a special present.
2. Chocolate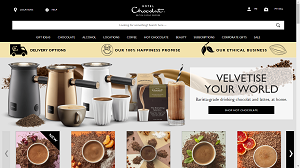 Ahhhh, British chocolate!! There's nothing like it.
Whether you are looking for Cadbury's chocolate bars, Galaxy chocolate, or something altogether more luxurious, a UK website gives you the best chance of finding what your heart desires.
What better present could you give someone than the taste they have been craving for years. Maybe you could experiment and discover new top-quality chocolate that makes anything you have had before taste like cardboard. British retailers will have the widest range of speciality chocolate imaginable, including chocolate made in Northern Ireland, Scotland, and Wales.
3. Braces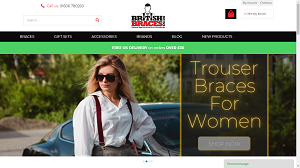 What else is as quintessentially British as braces?
Perhaps you are looking for a change of style, perhaps for a useful gift for the man who has everything. Whatever your reason for buying braces, you will be amazed at the variety that is on offer.
Braces come in men's and women's styles, in every colour and pattern you could imagine.
Trousers no longer come with buttons to attach braces, but it is easy to find someone who will sew them on for you. If you want easier than ever, many braces come with stainless steel spring clips that attach to the top of your trousers.
4. Antiques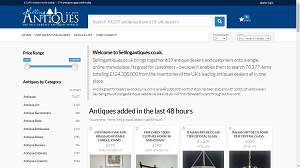 Antiques may be hard to find in a new country like Australia, but UK websites give you the widest range of antiques online.
You don't have to have thousands to spend because many sites allow you to search based on the amount you have to spend. Buy stirrup cups from the 18th Century, a 19th Century ruby and diamond ring, or an Elizabeth II Coronation tankard. It's all here. Stock is constantly changing as antiques find new owners, so you need to check frequently t6o see if your dream item is listed.
5. Scotch
Scotch is British. Japan and China might make whisky, but only Scotland can make scotch.
With over one hundred distilleries, and each one selling dozens of different single malts and blends of different ages, the choice is immense. Any scotch drinker will always appreciate an introduction to a new drinking experience.
The taste of scotch whisky depends on many things, even the water it is made with.
For the discerning drinker, search for scotch from lesser-known distilleries. Sample packs with six different scotch whiskies from the same distillery make a wonderful gift.
Great Britain is the home of the best high-fidelity system manufacturers. Specialist engineering teams produce the components you need to make the most of your music. Upgrade your turntable with a new power supply. Clean up your sound with new speaker cables, or remove buzzing with new valves in your amplifier.
The internet gives you access to the best of British technology worldwide.
Components are lightweight, so shipping is never going to be an issue. Many Australian audiophiles choose to upgrade their systems one component at a time from UK retailers.
7. Hats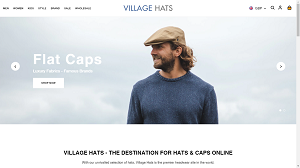 Where else could you find every style of hat you could imagine?
Hats are an essential in the Australian climate, but that doesn't mean you have to be boring. Find your own style by searching through the entire range.
Male and female hats are there in modern or traditional styles whether for summer heat, or cooler seasons.
Are you desperate for ideas for a birthday or Christmas present? Surprise the one you love with a new hat, something traditional or quirky, and help him or her to awaken to a new sense of style.
8. Lingerie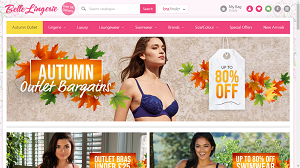 Whether you are buying for yourself, or for the special woman in your life, UK internet retailers have the widest choice of lingerie.
Looking for a new bra-top?– Look here. Looking for sexy nightwear?– Look here.
Whatever underwear colour and style you are looking for, you will find it on a British website.
Postage costs are minimal compared to the value you get by going beyond Australian sites. Your purchase could even qualify for free purchase if you buy two or three items.
9. Port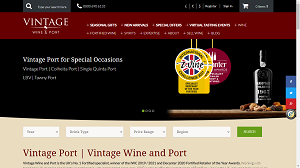 Port is a British thing. You will find the widest choice of vintage ports on specialist UK websites.
Local retailers may have the popular brands, but if you want something really special, you have to go to a retailer that specialises in port. Only there will you get descriptions you can trust, and examples of all the best ports.
See the difference age makes and develop your palate by trying a sample box with three to six miniature ports of different ages.
10. M&S Food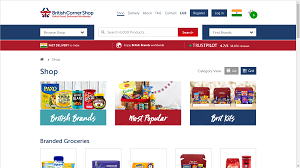 Do you hanker after a bag of crisps from Marks & Spencer? Short of a 10,000-mile flight, buying from a UK website is the only way you are going to be able to satisfy your craving.
You can buy a vast range of M&S foods online; cereals, snacks, sauces, and preserves. All come at reasonable prices, even with the postage.
If you want a sharing gift for your significant other, this is the best idea you will find. Postage is a very reasonable £26 for 10Kg! That's a lot of biscuits, crisps, and snacks.
Where Will You Start?
Some UK online retailers will not post outside the UK, so check out if your chosen website will deliver to Australia before you spend hours choosing.
All of the items listed here are routinely delivered to Australia without any customs issues.
There are a few things you cannot post to Australia because Australian customs will seize them. This happens to prevent any chance of importing live insects or seeds that are not native to the country. You MUST check the Australian Government site to check if any vegetable or animal products can be imported. Check each ingredient separately to make sure your goods won't be confiscated and destroyed.