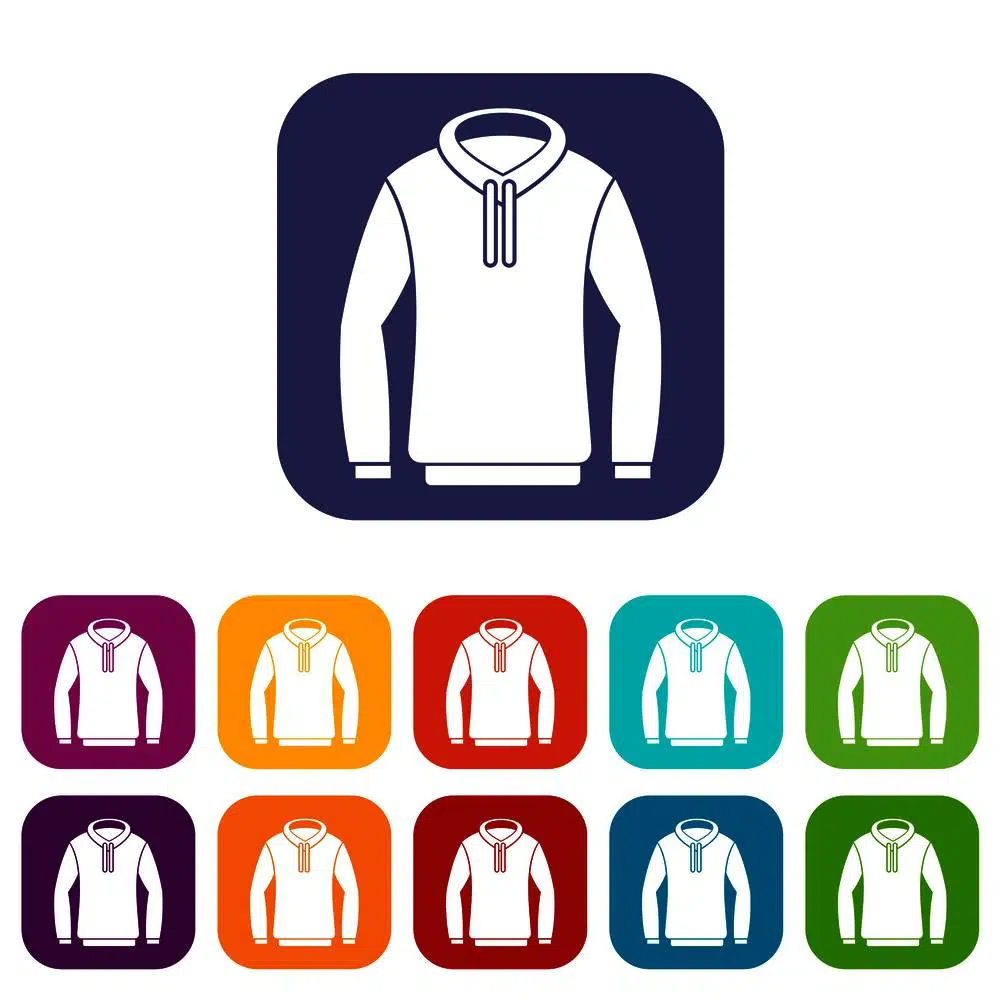 UK Drip Outfits – What are they?
If you're up to date with the latest fashion trends, you'll probably know about drip and what it means in the fashion industry.
But for many of you reading this, we wouldn't be surprised if you're a little confused and wondering if it means wearing clothes that are "dripping wet". Thankfully, this isn't the case, so there's no need to jump into your nearest swimming pool fully clothed just yet.
So, what are UK Drip Outfits?
And what does "drip" actually mean?
What does "drip" mean?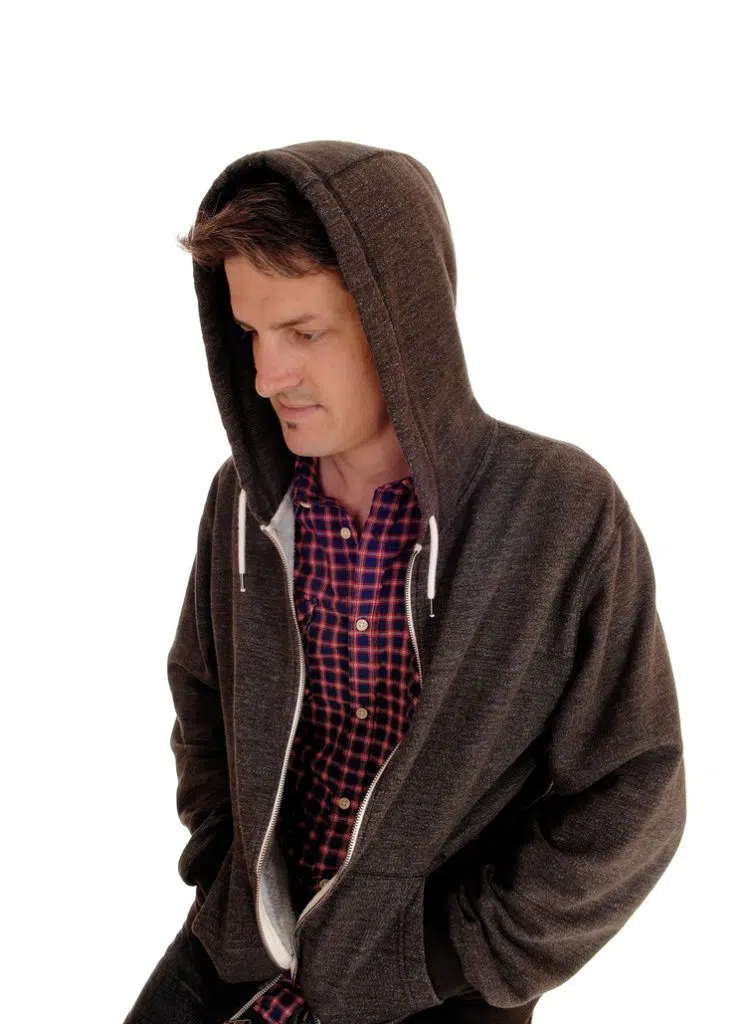 Drip in the traditional sense is when a small amount of liquid falls, for example, from a faulty tap or faucet. But in the world of fashion, it means something else entirely.
Drip or UK Drip is a slang term that means "fashionable", "sexy" and "confident". And it will often be used in sentences like:
"That is totally drip."
"Man, that outfit is drip."
"You are looking drippy today."
The term drip is also connected to terms like "ice", which means expensive jewellery.
So, drip really means somebody who looks and acts confident, sexy and stylish in the clothes they wear. It's almost a sense rather than a defined style. It's the way you feel and act. You don't have to buy expensive designer clothing to have drip. It's the swagger you have in what you're wearing rather than being 100% the actual outfit.
Who uses the term "drip"?
Drip is a broad term, but it would be fair to say that it's used mainly by young people or people in the R'n'B, Rap and Hip Hop music scenes. And since 2018, the word has gathered popularity due to its inclusion in more and more songs in these music genres.
The word's origin in terms of fashion is debatable, but it's mostly credited to the music scene and a few cities in the USA, including New Jersey and Atlanta.
You're less likely to hear the older generation use it, but it's a term that's growing and is expected to become a mainstay term in the fashion industry.
What brands and designers specialise in UK Drip outfits?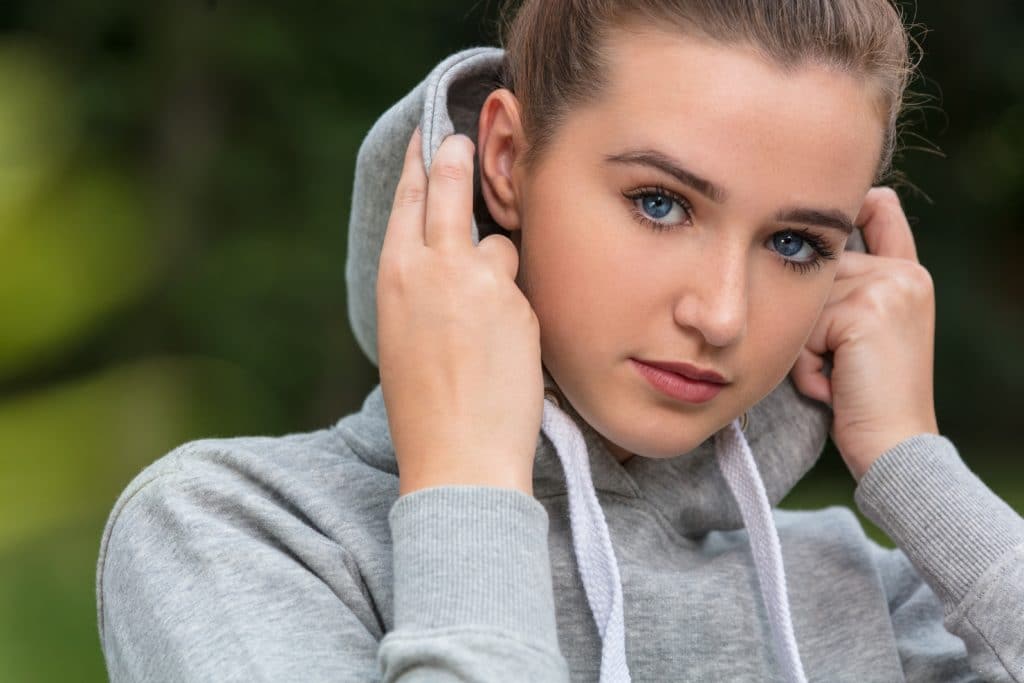 Drip is a subjective term covering many different outfits and styles. So, when it comes to completely nailing down what a UK Drip outfit consists of, it comes down to personal taste and what the wearer or designer considers 'drip'.
Some of the biggest UK drip outfitters include:
Designer, or budget, anything goes.
Where and how is drip marketed?
To really understand drip, you need to look deeper into how it's marketed.
And one of the key marketing tools with drip is social media.
The main marketing happens on platforms like Instagram and TikTok via celebrities and influencers like:
Charlie Burden
Miray Yurtseven
Rubi Ward
By sending their drip outfits to influencers like these, the influencers get free stuff and payment to create a video showcasing the outfits linking to the brand website.
The result?
The brand is exposed to its target audience in their millions, and most likely at a fraction of the cost of a global marketing campaign. These brands know where their customers are, which is why social media influencers are the perfect way to reach them.
By using hashtags like #UKDrip and #UKDripOutfits, the brands can create a community they can follow to learn more about what they want, need and expect from their drippy outfits.
And although these designers use multiple platforms, the real game-changer for drip in the UK (and the world, if we're honest) has been TikTok.
TikTok is used predominantly by the target audience for drip fashion, which means more young designers are showcasing their talents and giving more credence to the trend. So much so that Japanese brand Bape, known for its Ape emblem on its pieces, created a garment that took the drip scene by storm in 2018.
The piece?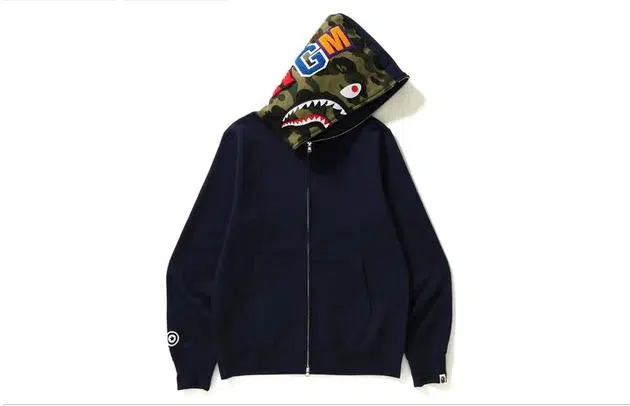 The Shark zip-up hoodie, which was the huge must-have of the year.
And it was all thanks to marketing on TikTok.
Tips for buying UK drip
If you're looking to buy a drip outfit, here are a few things to consider:
Fit and size matters
To look drip, your outfit should fit perfectly, not be oversized and baggy. A drip outfit is all in the look, so it needs to fit you and make you look, feel and act like you're a million dollars.
It has to suit your look and style
Whether you're mixing and matching plain colours or a mish-mash of outlandish print, it has to suit you.
Not everyone can get away with a leopard print jacket, red and back check trousers and ice white trainers. But if you can make that outfit look stylish, then you're totally drip. You have to own what you are wearing, so to really stick the landing, you have to look and feel untouchable.
Comfort is key
Drip is all about comfort, so if that's a cap, hoodie and tracksuit bottoms (sweatpants), that's great. You must be comfortable but still show your style to pull off the drip look.
Shop and Ship from the UK With MyUKMailbox
If you're interested in UK Drip outfits and want to get stuck into buying some drippy trends, check out the UK websites below:
Remember, looking drip isn't about the actual outfit. It's about looking stylish, sexy and fashionable — and owning it. You don't have to spend hundreds and thousands to pull off the drip look, it's all in the styling.
So, if you're ready to look totally drip and want your outfits delivered to your door from the UK, that's where we come in.
At MyUkMailbox, we provide international shipping from vendors who don't deliver outside the UK. With our parcel forwarding service, you'll be able to receive the items you want, no matter where you live.
So, sign up for MyUKMailbox for FREE today and take advantage of the reliable and cost-effective UK parcel forwarding service.