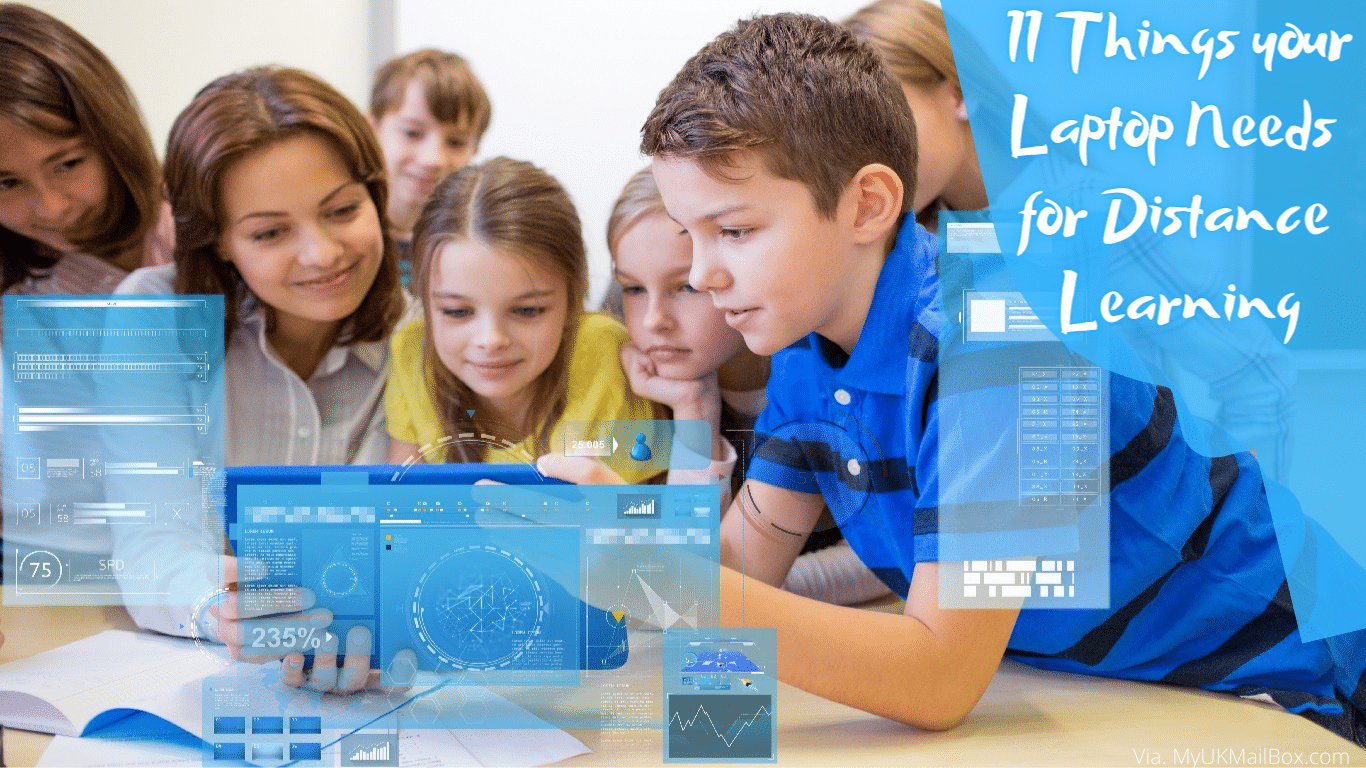 11 Things Your Laptop Needs for Distance Learning
Crayons. Glue sticks.
Construction paper and composition books.
The usual items you find on a back-to-school list pale by comparison this year.
This year it's not a shiny new pencil case that is going to make school a bit easier and more fun – it's a high-performing computer.
While the world waits for a solution to COVID-19, schools are continuing online or in a mixture of online and carefully distanced face-to-face classes. One thing is consistent between all school models, however – you are going to need technology.
Nobody knows how frequently schools will have to close their doors and send students back online. Everybody knows, however, that a laptop may be very necessary to be successful with your coursework this year in the classroom and online.
If you're shopping for a new laptop, remember that not all computers are created equally.
Certain features – like high performance gaming capabilities- pale in comparison to others, like multiple USB ports.
Choose wisely. And to help you choose, here are a few key elements to consider.
USB Ports
The computer you need for distance learning needs to have versatility. That means it needs to have multiple options and space for the various things you might need to plug in. In many cases a single USB port is not going to be enough. Look for a laptop with multiple USB ports to ensure you have space for your mouse, printer, flash drives and more. If you wind up without enough USB ports, you can always buy an additional USB hub.
Software capabilities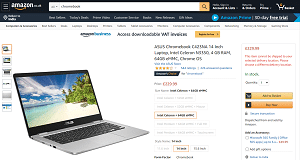 While a Chromebook is lightweight and inexpensive, it does not run Windows, which makes it a challenge to load up some of the most heavily used software in education. These programs can be large and use up plenty of resources, so be sure you buy as much memory as you can when selecting a new laptop. Chromebooks may be perfect, however, for our youngest learners who will be web-based programs predominately.
Microsoft Office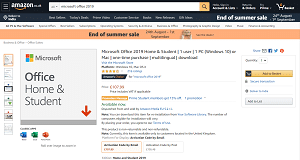 To work easily from home on papers and projects, you will likely need to have the capability to use Microsoft Word, Excel and maybe OneNote. Be sure you buy your computer with Microsoft installed or with the capability to add them later.Microsoft Office can be purchased as a download or preinstalled on many machines.
Headphone jack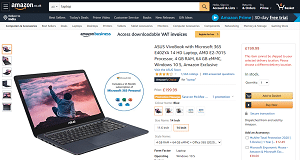 Headphone jacks may or may not be needed. In many cases, you can use a wireless PC headset with a USB port, but a headphone jack gives you versatility when it comes to plugging in headphones or speakers or aux cords. The more options you have for output, the more versatile your laptop will be. Be sure the laptop you buy has a headphone jack, just in case.
Extra charger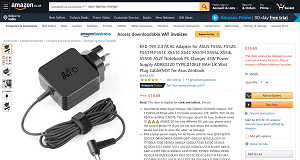 Many of us plan to set up a single area for school use in our homes, but the reality is you might need to move and move quickly if you discover one area isn't quiet enough or you are falling asleep. If you are going to be moving from different spots in your home or possibly taking your laptop with you to the park or backyard to work, grab an extra charger. They usually aren't very expensive, and you can leave one charger set up as a docking station at home, and the other can travel in your bag as a back-up.
Backlit keyboard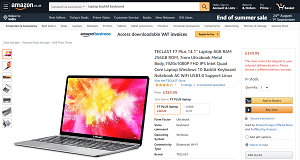 It's a small thing, but useful. Look for a new computer that offers a backlit keyboard. When you're working in the evening and the room is dark, you won't need to squint to see the keys. You can type a quick email from bed without turning on lights and it's just easier to work anytime with letters you can easily spot.
Camera quality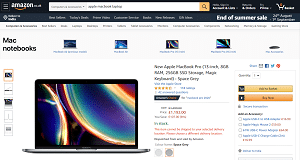 Distance learning requires cameras. You are going to be logging in to video conferencing software on a daily basis and you want a camera that is going to help you, not make you feel silly with a grainy picture. This is the basis of our social interaction for the foreseeable future – buy a computer with a good camera or consider adding an extra one.
Front-facing and rear-facing camera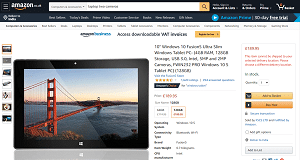 Our phones have both front and rear cameras, why shouldn't our laptops, or tablet with computer capabilities, have the same? With two sets of cameras you can easily toggle between what you're seeing and what you look like. It's easier to see when you need to snap pictures of your work to submit or film a presentation from home directly on your machine.
Touch-screen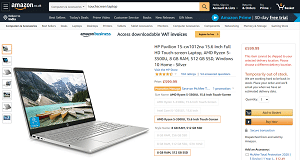 What was once a fun feature on computers has become almost a necessity for educational purposes. Touch screen makes it possible to draw on your screen. You can work math problems with a stylus. You can highlight and note things while you read. Click on things quickly and easily as you navigate through learning software and in your evening downtime on your touchscreen laptop.
Tablet mode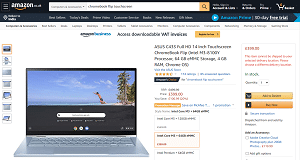 A tablet isn't nearly as functional as a laptop when it comes to education, but tablet mode can have some serious benefits. Flip your keyboard around and you can draw on your screen easily, like a notebook. You can hold it more easily for watching lectures and videos. It's easily to walk with and sit with when you don't need to type, only listen. Look for a computer that can flip around to become an easy-to-hold tablet.
Battery life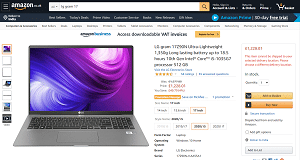 Your computer is going to be put to heavy use this year. You are going to need it working at full capacity for an entire school day. For many of us, that means ensuring we buy a computer with a very long and healthy battery life. Look for a laptop that comes with an extra long battery capability to be sure you have freedom and flexibility in your day.
Bonus! Headphones and mic with USB jack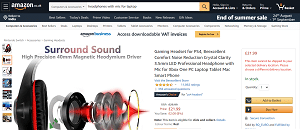 Have multiple people in your home doing distance learning? Grab an extra pair of headphones with a built-in mic. You'll look like a Youtuber as you sign in for English class, but you won't be dealing with feedback or background noise, and that is a major win in terms of distractions.
School is going to look different this year. While that will bring many struggles, it might also bring opportunities for your student to solidify tech skills early and for teachers to help personalize learning for every student. Technology has tons of benefits for education – be sure your student is ready for the challenge!