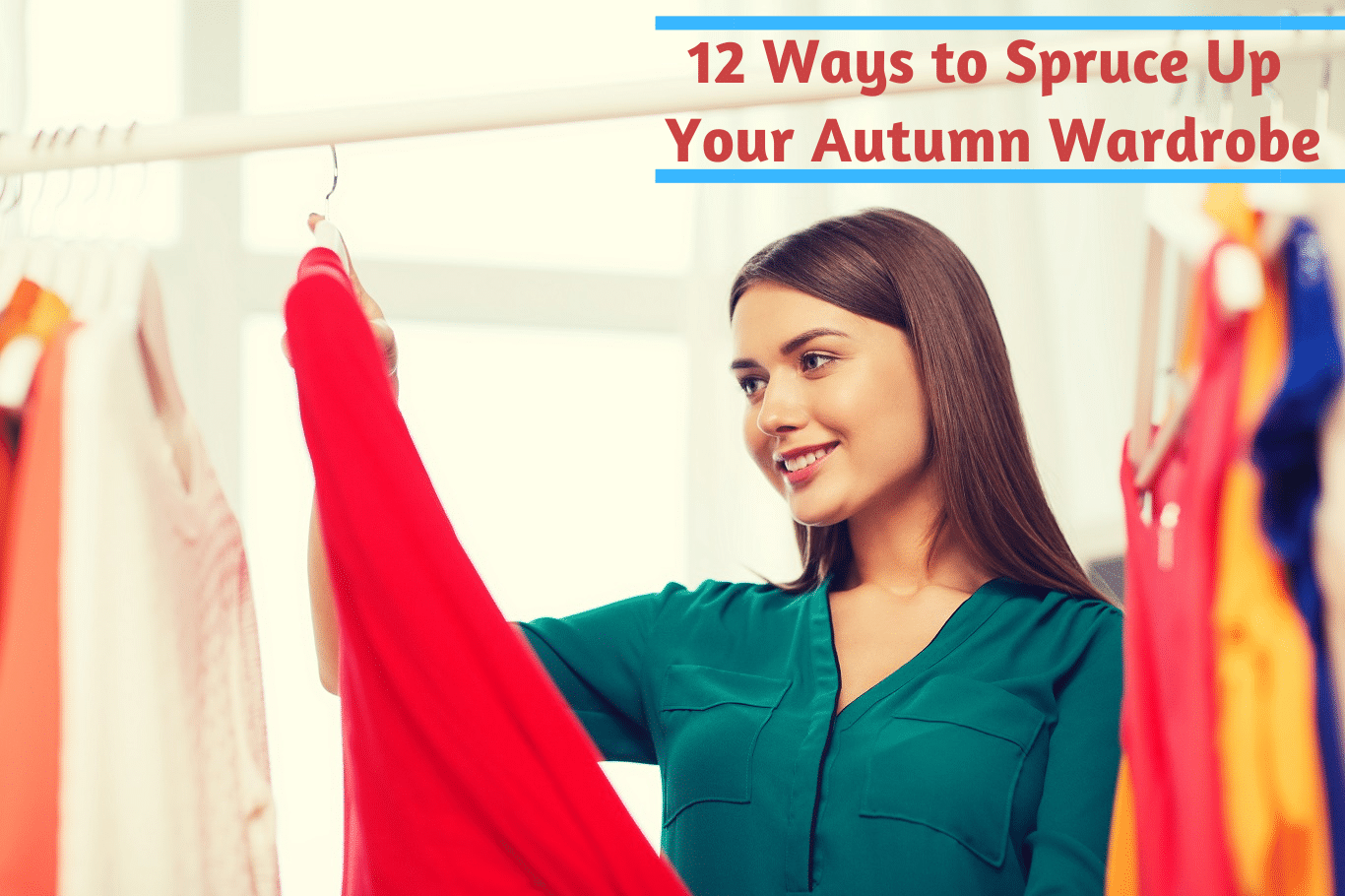 12 Ways to Spruce Up Your Autumn Wardrobe
It might be warm now, but the first cool fronts are right around the corner.
Cool air and Autumn breezes mean it's time to put away the swimsuits and sandals that you wore all summer long and prepare for an autumn wardrobe.
The essentials of an Autumn wardrobe go beyond traditional Autumn colors like orange and red. An updated wardrobe will have the types of clothing that transitions well from the last weeks of warmth into the early evenings and biting breeze of November.
You want your new Autumn wardrobe to be comfortable and classy.
It should work with what you already have so that you can blend your new pieces into your total collection easily and well.
Ideally you won't be buying every item in a new wardrobe, but rather updating the items you already have. Adding a bit of spice to your existing collection.
Here are some easy ways to add a bit of new Autumn color this year.
Riding boots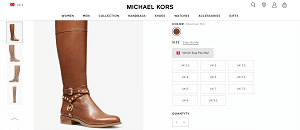 A classic that keeps repeating itself for very good reason, riding boots are comfortable, warm and extremely stylish. You can wear your riding boots with jeans or skirts and they transition well from Autumn into winter and even into the early spring.
Sweater jackets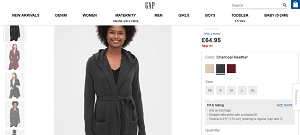 Want to be warm and stylish in the perfect Autumn way? Check out a sweater jacket! You can bundle up in layers and then add the sweater jacket to keep warm on a Autumn morning or evening. The sweater jacket pairs perfectly with riding boots and jeans or leggings.
Scarves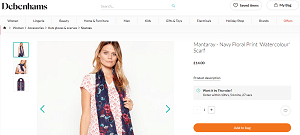 If you already have most of the staples you need for Autumn, you can still dress up your wardrobe with some new bright Autumn colors. Rich tones make the perfect scarf and all you have to do is grab a few in the new Autumn hues, drape them around you're neck and you're ready for the autumn update.
Berets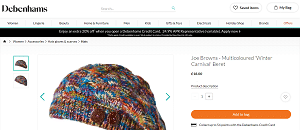 A sassy hat is perfect for Autumn. A beret is warm, classic and a bit of fun paired with any number of outfits. It's perfect for the winter walk through the Autumn leaves or keeping you warm and stylish at an Autumn football game.
Chunky sneakers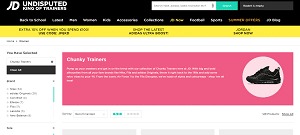 They are big and bold and fun and here for the season. A chunky sneaker is the perfect accessory for many Autumn outfits, especially as you head back into the school year and Autumn weather. Put the perfect footwear to work with your workout gear or your weekend fashions.
Interesting sweaters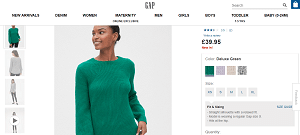 A boring sweater is just that – boring. A sweater with a bold pattern, beautiful stitching or rich texture is anything but boring. This season, sweaters are taking charge in a big way, especially the sweaters that bring a little extra something to your day.
Dark florals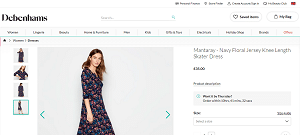 Autumn doesn't mean you should stop wearing florals. It means you should wear richer floral prints. Update your wardrobe with strong colors and bold patterns in a floral dress that reminds you that Autumn is most certainly in the air and you and your wardrobe are ready for it.
Hair accessories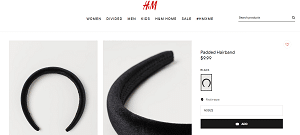 When the wind blows, you want to keep your hair out of your face. Pull your hair back with style using some bold hair accessories. A padded headband seems to lead the way on the hair accessories so pull your hair back with a bit of a fun twist, or at least a fashion forward pop of color.
Trench coat
You're going to need a coat this season, so why not get a good one that will last? A trench coat is a classic for damp Autumn days. And cold winter days. And windy spring days. In fact, a trench is probably the most versatile item on this list and everyone should definitely have one.
Flowing pants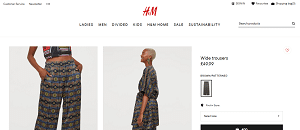 They flow and shine. They bring a bit of light and airy texture to the heavier prints and patterns of Autumn. This season flowing pants are paired with interesting sweaters and beautiful dark florals to create all sorts of visual interest.
Animal prints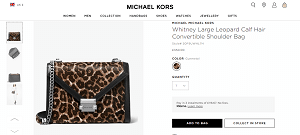 Autumn means it's time to dust off the animal prints in your closet for another fun year of pattern and bold adventure. Go small with animal print accessories to spruce up an otherwise neutral wardrobe or find bold statements with leopard, cheetah or giraffe print.
Sleek bags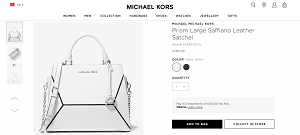 The final accessory for the Autumn is a sleek bag. You might need to carry a bulky bag to and from work, but on the evenings on the town or when you're ready to dress up for the weekend, pair your outfit with the perfect sleek bag to bring a bit of class to any style.
Finding Autumn fashion doesn't have to break the bank. Updating your wardrobe can be as simple as finding a few new items to pair with your favorite jeans or dark slacks. You want to look and feel good, and updating your wardrobe this autumn is the perfect way to do just that.