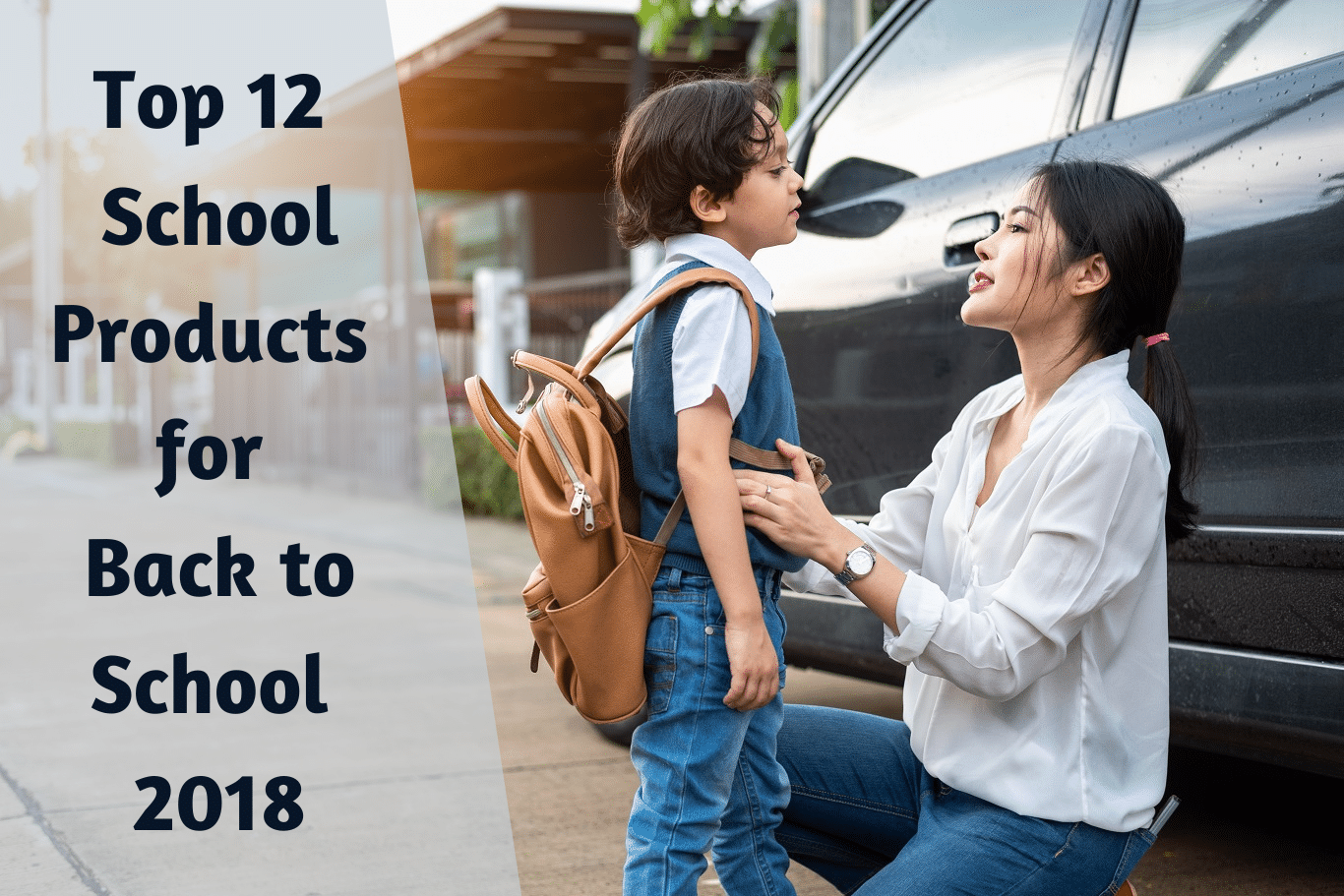 Top 12 School Products for Back to School 2018
New school year. New teachers. New school supply lists. New school clothes.
It's the beginning of the school year, which means it is time to build your child a fashionable wardrobe, grab some new shoes and make sure that your child has a stylish way to carry all of her new books and gear.
Shopping for new school clothes and gear can be fun, but it can also be tiring – so many things, so many stores, so many items to check off the list. Fortunately, we have an easy way to get a jump of the school year by shopping online.
Work your way through our comprehensive list of back to school shopping items, and we'll help you cross things off your list well before the frantic rush of parents hit the store and shelves start to empty.
Ready to get started? Check out our list of suggestions below.
Shopping for school supplies marks the beginning of a fun season for children and parents alike. Let us help you keep track of all of your new purchases by collecting and consolidating all of the packages on your behalf. Ship us the small stuff, we'll consolidate it for you and send it on to you.
#1 School Uniforms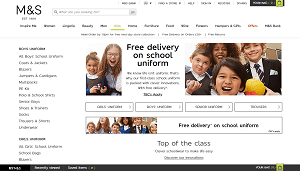 If your child needs a school uniform, you might feel pretty limited by the options available, but you probably have more choices than you recognize. You can certainly buy the most basic options out there, but plenty of stores have high quality fabrics that are comfortable, long-lasting, but also still in dress code.
#2 Active Clothes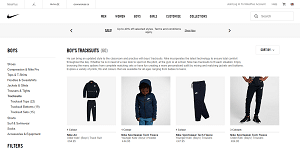 Even if your child wears a uniform to school, he's not going to be in the uniform all of the time! He or she will need practice clothes for various sports practices and weekend activities. Active wear is great for relaxing, having fun and being comfortable after the school day is done.
#3 Athletic Shoes
While there is a lot to be said for a nice pair of dress shoes, athletic shoes are simply more comfortable and more supportive for your child's feet. Invest in some well-made athletic shoes and you can rest assured that your child will move from the school day to afternoon practices and fun seamlessly.
#4 Dress Shoes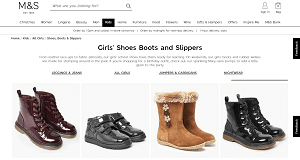 Of course, there are also plenty of occasions where an athletic shoe simply won't do! If you'd like to take it up a notch for special functions at school or just to complete a required uniform, look for dress shoes that are comfortable, fit well, and have plenty of support for growing feet.
#5 Special Occasion Outfits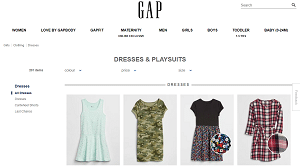 Awards nights, band concerts, banquets and more mean dressing up and making your child look professional but also stylish. If your child hasn't tried on outfits from last year, this might be the best time to look and see what still fits and looks terrific for when those special events pop-up. If last year's dress is too tight or the dress pants are too short, this is a great time to invest in a new special occasion dress to have at the ready.
#6 Notebooks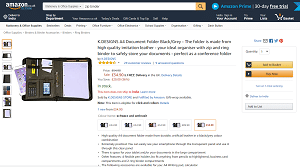 You know that your child is going to need certain school supplies, and some of them are easy to grab from the local store and others are a bit more challenging to find. If you're looking for the perfect binder or notebook – perhaps one that also holds a laptop – this is the time to be shopping online to see what your child needs and to grab it at a great price.
#7 Required Reading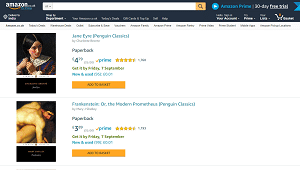 School is starting up and that means the reading list will be coming out soon. What books is your child going to need this summer? Have you already purchased your copy? The local bookstores will probably be running low once everyone hits the aisles at once, so save yourself some trouble and go ahead and order the books online.
#8 Planner
Help your student stay organized this year by using his or her planner. A good student planner will help your child keep up with homework, assignments and after-school events. Learning to manage time and be prepared for the next day's events is a major element of growing up. Help your child learn valuable skills with a well-designed planner.
#9 Locker Gear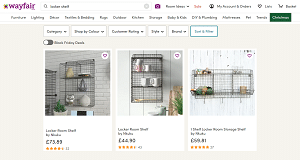 Does your child have a locker? He or she probably will want to spruce it up with some locker gear to make it inviting and also a bit more functional. Locker shelves, locker mirrors and some fun decorative elements will help your child feel at home at school – even if it's just between classes.
#10 Laptop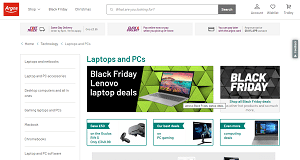 For many older students a laptop is an essential. If your child has been getting by with an older laptop or tablet, help them out this year by springing for a newer model that will help them stay connected, updated on assignments and ready to take on the school work this year.
#11 Backpack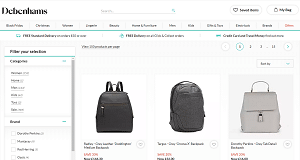 Young kids love the character backpacks and older ones love the more functional ones with protective laptop compartments. If your child's backpack is looking a bit rough after last year, retire it and invest in a new, higher quality backpack that will last all year and well into next year as well.
#12 Laptop Bag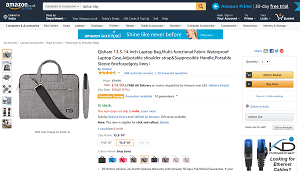 For older students, they may not be as interested in a larger backpack when a laptop bag may prove to be more functional. Shoulder bags or specially designed laptop bags are a step above the typical backpack with extra insulation and protective padding to keep technology safely secured while you move between classes and travel from home to school to practice and back again.
Back to school can be a stressful time for families trying to gather all of the right things without breaking their budget. Don't let this year be as stressful as last year might have been. Shop now, shop smart and shop the deals to get the gear you need at prices you're comfortable with.
If you know you have multiple packages all arriving in a short amount of time, save yourself some effort and money by having us consolidate them for you. You can learn more about how consolidating packages works in our FAQ section.