Best Athleisure Brands
Athleisure wear is an increasingly popular fashion trend that combines athletic with fashion-forward styles. It's increasingly popular, and these days it's not unusual to see people rocking yoga pants or other sportswear outside of the gym.
The clothing is designed to be worn both while working out and in daily life, and it's often made from lightweight, breathable fabrics that allow for a wide range of movement.
It typically includes leggings, sweatshirts, hoodies, tank tops, and yoga pants, and it's generally more affordable than other types of fashion, and more comfortable.
There are a ton of athleisure brands out there. Some brands are better than others when it comes to athleisure wear, and we've compiled a list of the best athleisure brands out there.
If you're looking to rock the athleisure look, you'll want to check out these brands.
Alala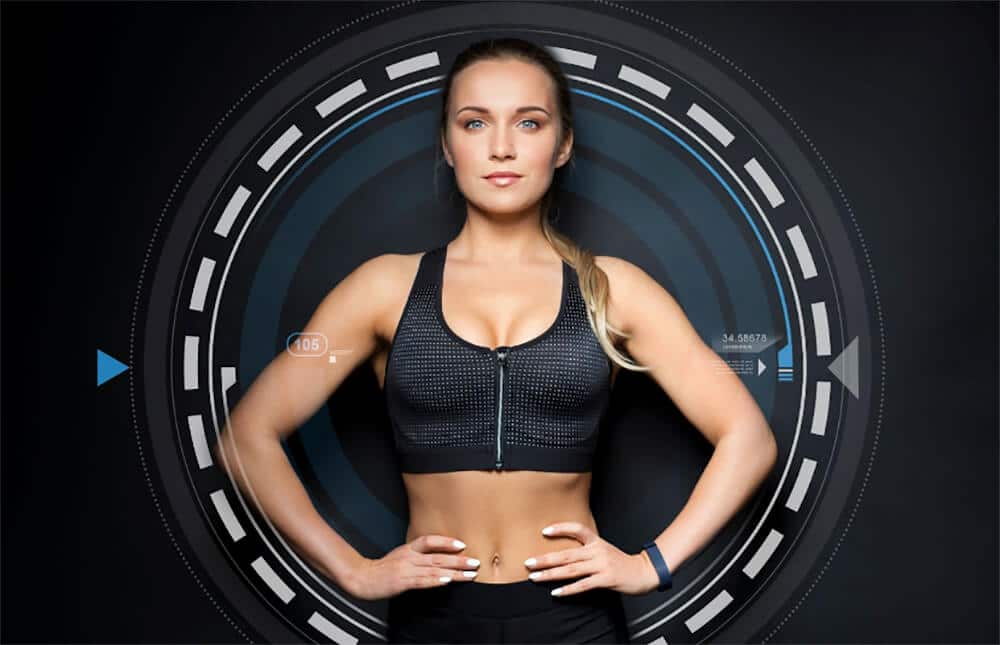 Built for women by women, Alala doesn't fail to impress with its unique collection of high-quality activewear. As a brand that was created just a few years ago, Alala is one of the newer kids on the block when it comes to athleisure. However, since the beginning, Alala has been able to find a place among its competitors due to its combination of functionality and fashion.
Primarily designed with functionality in mind and constructed from top-notch fabrics, their clothes are made with high-quality, soft, moisture-wicking fabric that's meant to keep you cool and dry during your yoga class, or just hanging out at home in your sweats. They've got everything from leggings to sports bras, and even some cute tops for after your workout.
Beyond Yoga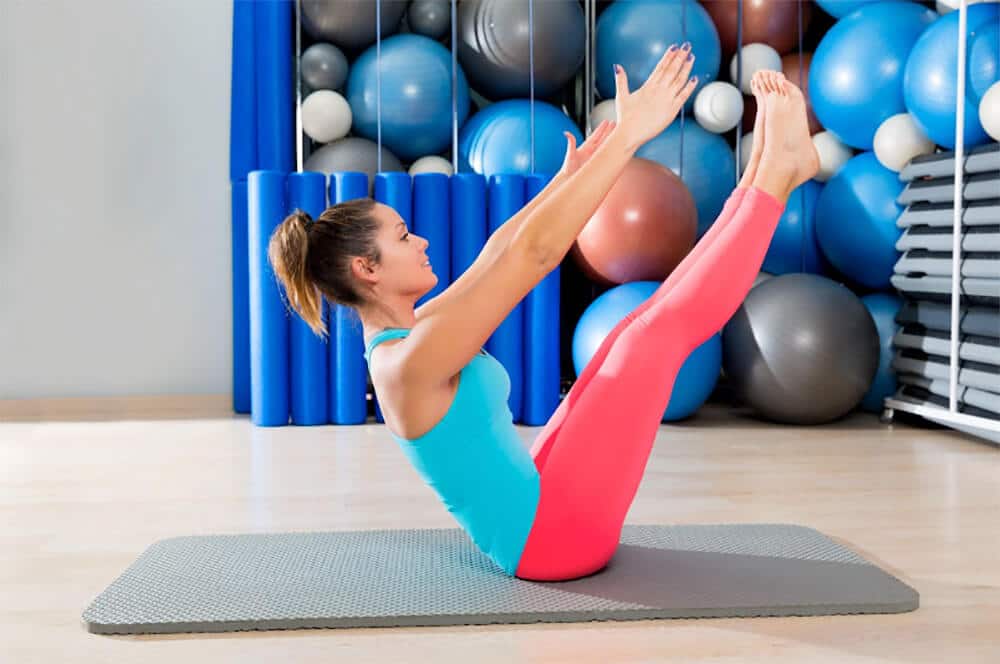 Beyond Yoga is the athleisure brand for you if you are a woman who only wants to wear flattering, comfortable clothes while doing yoga. Beyond Yoga leggings, tops, and bras all serve the same purpose – to make women feel good while working out.
Many reviewers say it's their favorite brand and that they have multiple pairs of its leggings in various patterns. Though one customer wrote that she would like brighter colors, other customers have applauded the quality of these products and their fit on different body types.
Beyond Yoga has also expanded beyond yoga pants into other activewear categories such as sports bras and tops. One reviewer noted how comfortable the sports bra was for running, yoga, or even just wearing around the house.
In addition to activewear for women, there are options for men, including tank tops and shorts for men looking for comfy clothes to wear outside of workouts, too.
Carbon38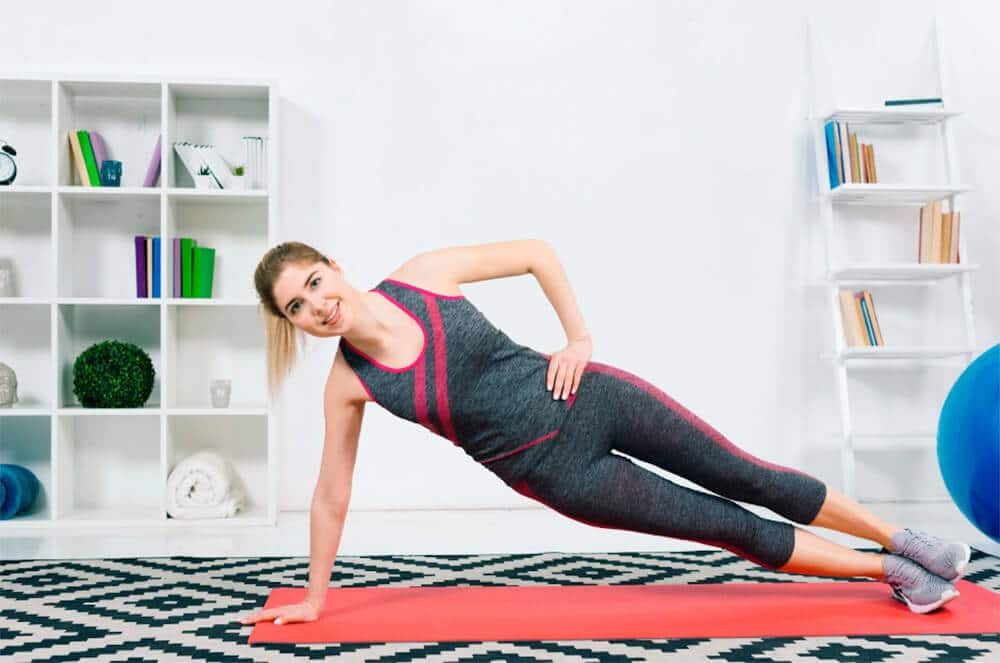 When it comes to athleisure, comfort is just as important as style. And nowhere is that better represented than in the designs of Carbon38.
Everything from the brand's leggings to its sports bras and workout tops is designed for both form and function, with a focus on delivering maximum support and comfort during even the most strenuous workouts.
The brand has an amazing variety of styles, from colorful patterns to chic basics to fun prints, so you can find something to match your personal style.
DYI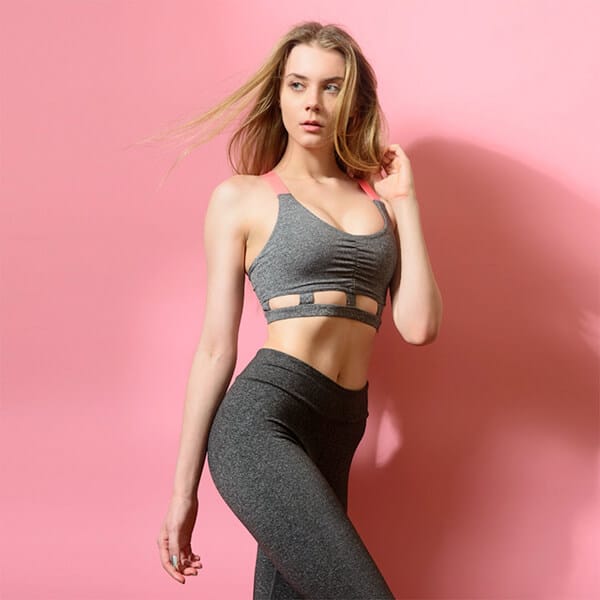 DYI is a popular brand because it provides stylish and comfortable athleisure and has a price that won't make you cringe. The brand offers stylish and comfy activewear that can take you from the yoga mat to the coffee shop or the grocery store.
With its wide variety of styles and sizes, the brand offers everything from high-waisted leggings to tank tops, in a variety of colors and patterns. Many of the products are made with soft, breathable cotton, so they feel great to wear, even all day long. And they're affordable, too.
Fabletics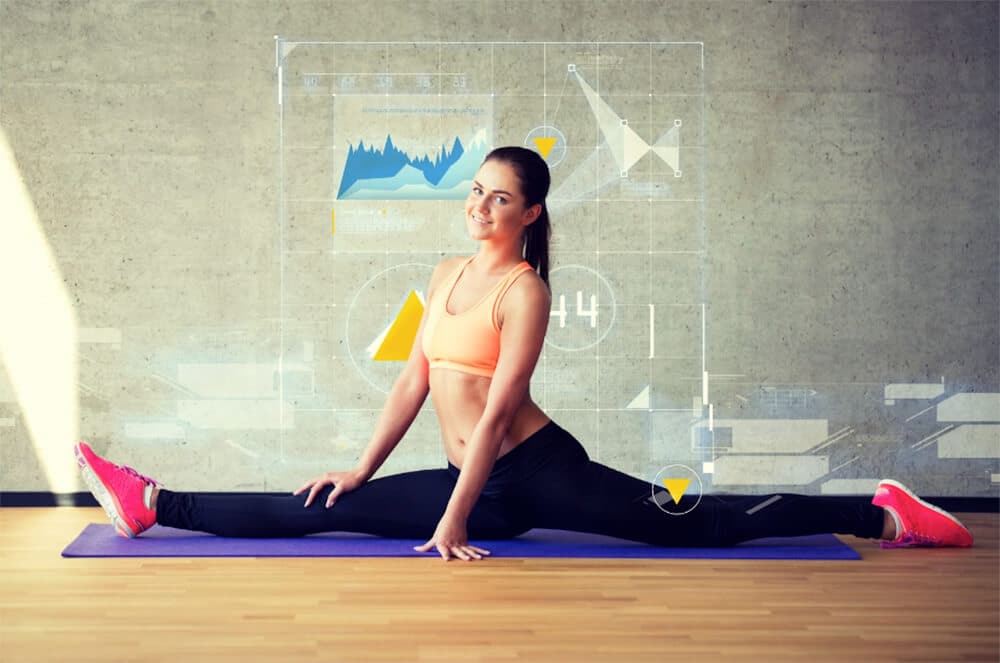 Founded by actress Kate Hudson, this athleisure brand has become a household name in the activewear industry. Known for its wide range of sizes and excellent quality, especially when it comes to leggings, the brand offers activewear in a wide range of styles, from capris to sports bras and tanks.
They also offer a variety of color schemes and patterns, so you can find something that suits your style. And they are also affordable.
Girlfriend Collective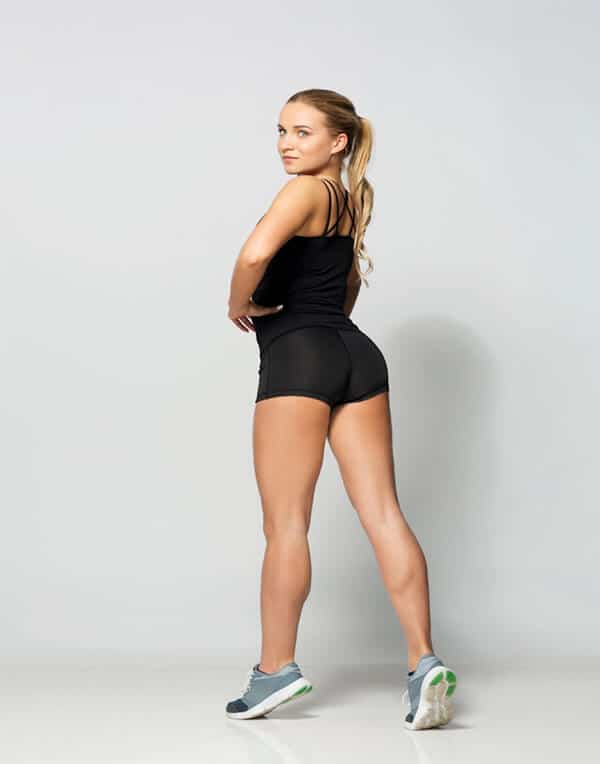 One of the best athleisure brands for eco-conscious athletes is Girlfriend Collective. They make and sell high-quality, affordable leggings and sports bras made from recycled water bottles, so you can feel good about getting in shape and helping the earth at the same time.
The brand's activewear is designed to be worn in a variety of ways: working out, running errands, or lounging around.
Outdoor Voices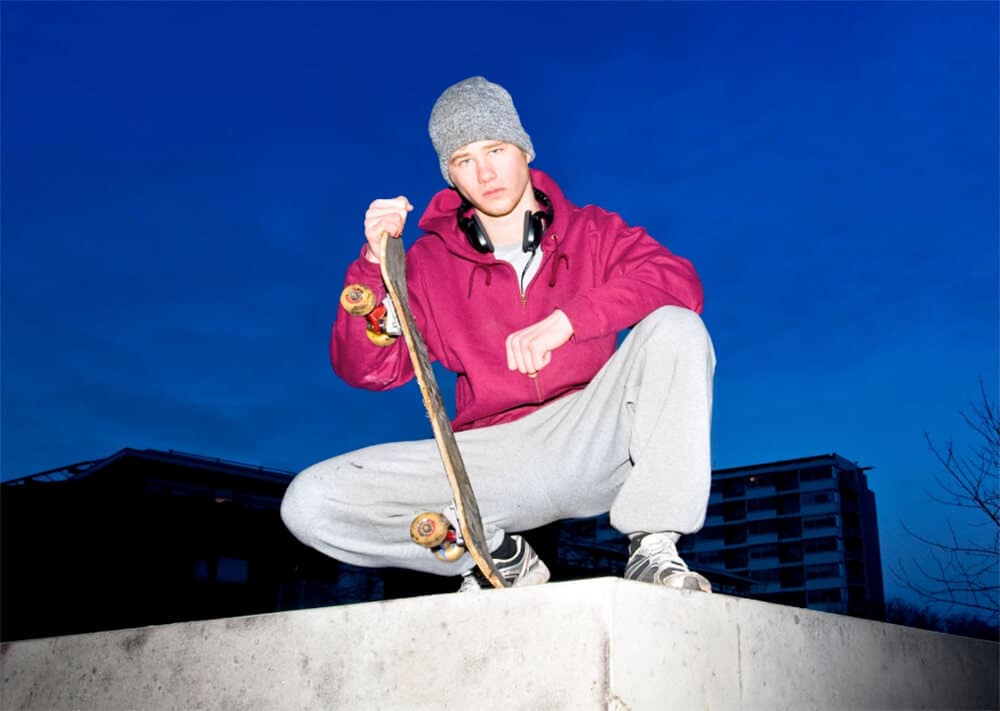 Outdoor Voices offers athletic clothing for both men and women, which is excellent for those who like to dress comfortably. They make athleisure that can be worn in the warmer seasons as well as the colder ones. Plus, their clothes are affordable, good quality, and trendy. Additionally, this brand is eco-friendly, which means you can feel good about making purchases from them.
P.E Nation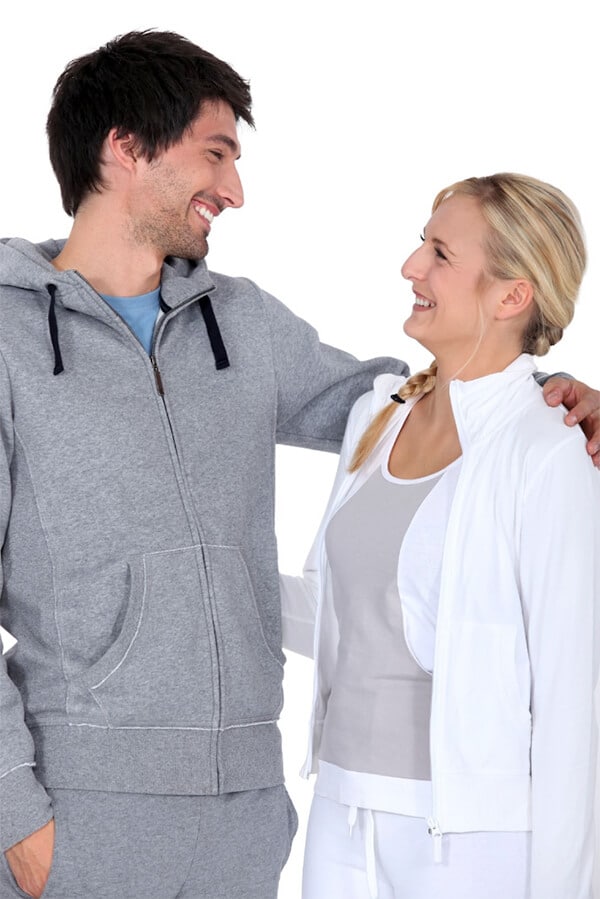 P.E. Nation is an Australian-based athleisure brand that has been making waves in the world of athleisure fashion since launching its critically acclaimed Fall 2016 collection. While P.E. stands for physical education, they are anything but your standard college gym class tracksuit brand.
The brand offers a wide variety of products, including joggers, leggings, and more. Many of their products include bold colors and eye-catching graphics.
Splits59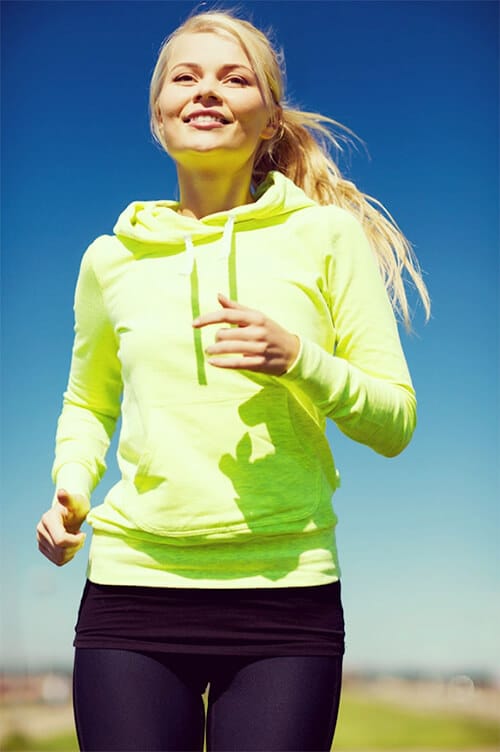 Splits59 is a modern athleisure brand that combines eco-friendly practices, quality fabrics, and on-trend styles. The brand uses recycled water bottles to make its textiles. It is also mindful of its carbon footprint, working to reduce energy consumption through careful garment design.
The brand is known for its quality leggings, which last longer than others because the company focuses on durability as well as style, using strong seams and thick fabrics.
The leggings have fun details like mesh cutouts but don't stray too far from classic sportswear silhouettes like high waists and wide waistbands. They are flattering for every body type because of their comfortable cuts and high-quality stretchy material.
Splits59 also offers sports bras, tanks, joggers ("jogger pants"), and other clothing items that you can use for running errands or lounging at home, or exercising.
Teeki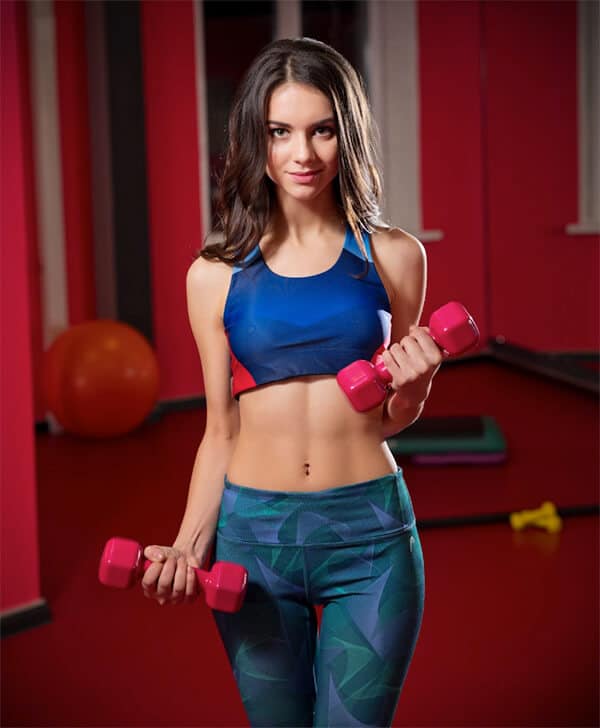 When you're ready to go from work to workout, Teeki has the athleisure gear that you'll want. From leggings with bold prints to sports bras with unique designs, they've got athleisure wear that will make sure you're always looking your best.
Their products are made out of recycled water bottles and are sustainably produced using eco-friendly practices. These clothes make it easy to be kind to the Earth while still looking super stylish.
Teeki's fitness clothing is also affordable, so you can feel good about your purchase knowing that you're doing your part to help the Earth.
Lululemon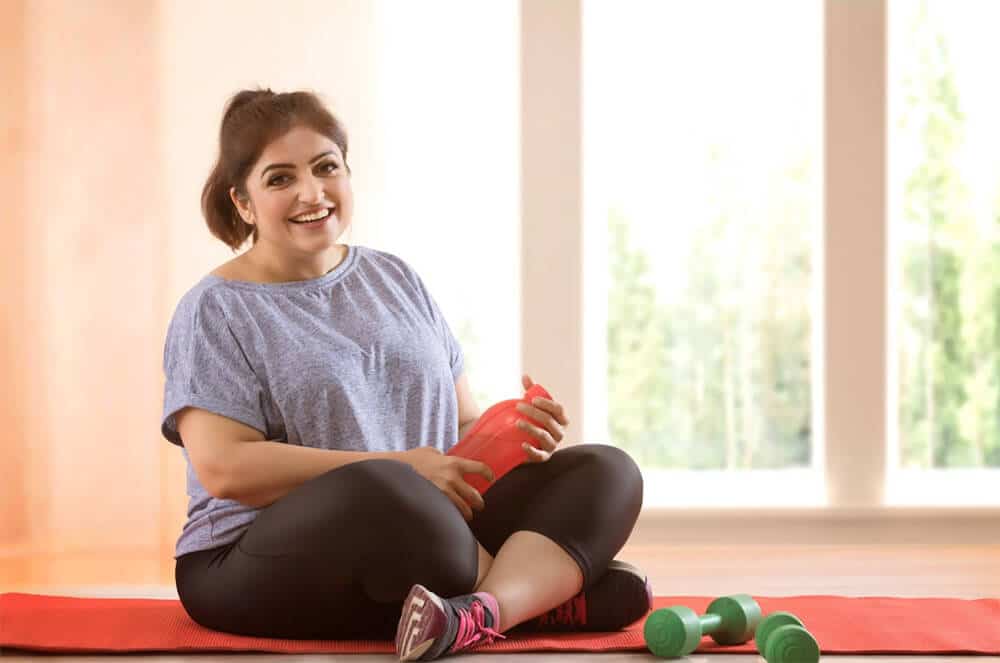 Lululemon is a brand known for creating yoga wear that is not only comfortable and moveable, but also stylish and trendy. They sell a variety of leggings, with new styles coming out to reflect the latest trends, such as high-waisted leggings or leggings with pockets.
They also offer sweatshirts, crop tops, sports bras, and more. Their clothing is made of lightweight cotton and spandex, making them super soft, breathable, and flexible. They are also available in many colors, so you can mix and match.
If you're looking for an athleisure brand that will have you feeling comfortable while looking good, Lululemon is the brand for you.
Adidas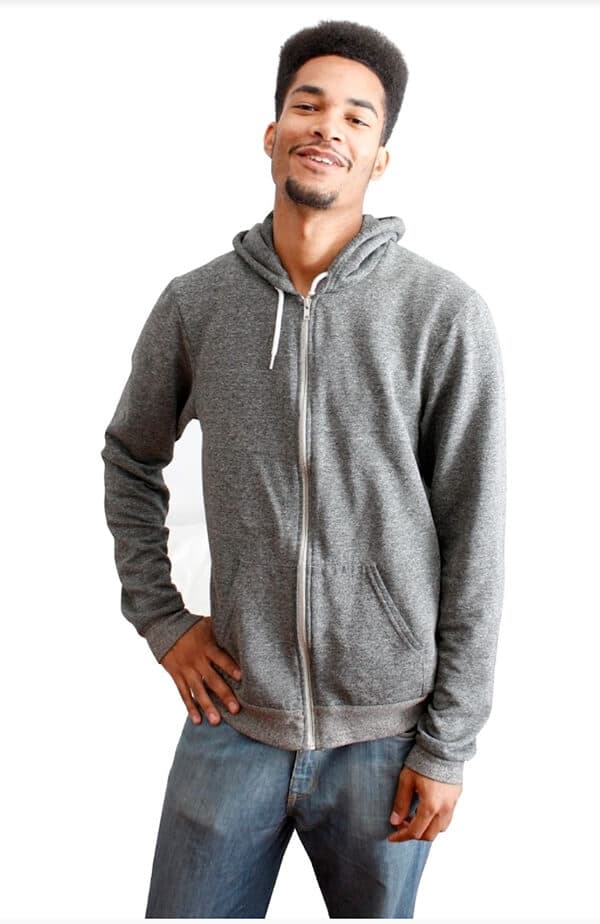 Adidas is best known for its athletic apparel, but they have an extensive line of athleisure wear that includes everything from sneakers to leggings and even jackets.
Some people choose Adidas for its affordability. This brand is definitely on the less expensive end as far as athleisure goes, so if you're looking for something a little more affordable and a little less flashy, this may be the option for you.
Nike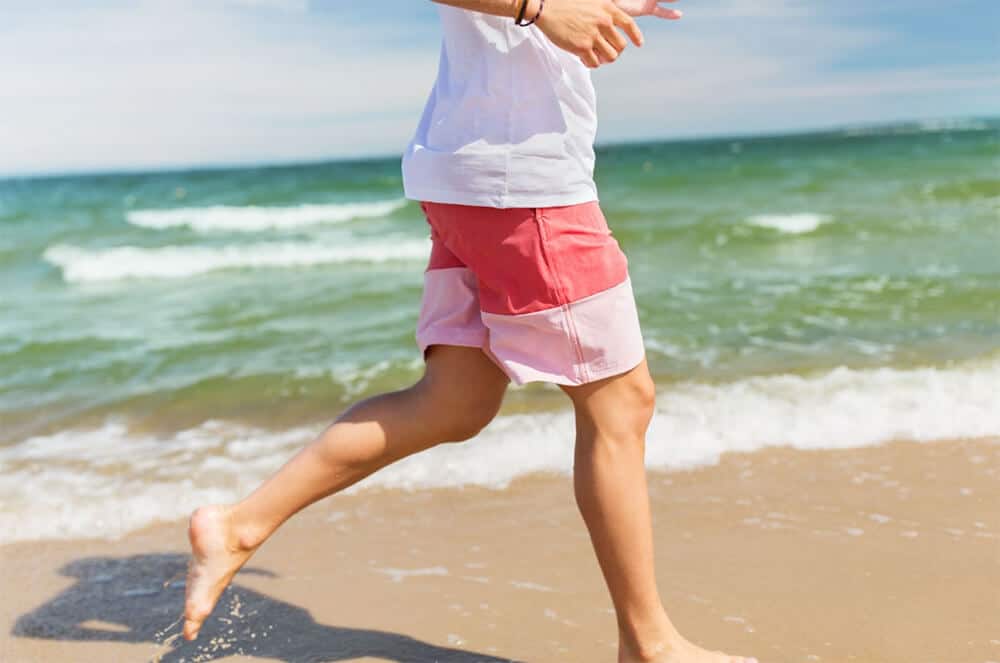 Nike offers a wide range of athleisure wear, including sweatpants, sweatshirts, athletic shorts, leggings, sports bras, and more.
It is known for its quality and affordability; even though the products are designed to be worn while exercising or playing sports, they're also comfortable to wear in your free time.
The brand has a lot of different sizes, colors, and styles available; you can find almost anything you need when it comes to athleisure wear at one of their stores or online shops.
Top Tips For Buying Athleisure
If you're looking to buy athleisure, here are the most important things to consider:
Quality
The best athleisure outfits aren't just comfortable and functional, they're also made with high-quality fabrics that last. Natural fabrics like cotton can easily be stretched out, so look for ones blended with synthetic fibers (like polyester or nylon) that resist stretching and wrinkling.
Stretch and Support
When it comes to athletic clothing, you want something that will allow you to move freely. Look for athletic wear that has flexibility and stretch but also provides support where needed. Support is important when you're working out or performing physical activities because it helps prevent injuries and sore muscles.
Moisture-wicking performance
The sweat-wicking properties of an athletic garment depend partly on its fabric construction, but other features like mesh inserts can also enhance moisture management. If you're planning a strenuous activity, look for pants and tops made from breathable fabrics that will keep you cool and comfortable no matter how hard you work out.
Comfort
This should be a no-brainer, but many brands sacrifice comfort for style or durability. You should always look for clothing that feels soft against your skin, doesn't chafe or ride up, and will keep you cool during intense workouts through breathable materials such as nylon, spandex, and polyester blends.
Versatility
The best thing about athleisure is that you can wear your favorite piece from the gym to brunch with friends without skipping a beat. If you're going to invest in an outfit you can wear both in and out of the gym, make sure it comes in neutral colors such as black, white and gray so it goes with everything in your wardrobe. Look for additional design elements like pockets.
Style
Athleisure brands vary widely in style, from sporty to streetwear and everything in between. Some brands reflect current trends, while others take a more classic approach. So when you're shopping for athleisure wear, you need to consider your style preferences as well as your personal taste.
Some women prefer form-fitting clothes while others like a looser fit. You may find that certain fabrics work better for your body type than others. For example, if you have a larger bust, it's a good idea to avoid fabrics that don't stretch very much, such as cotton.
Fit
Another important factor when purchasing athleisure wear is fit. If you don't get the right size, your workout outfit may end up being uncomfortable and even embarrassing. It's also important to pay close attention to the material of the garment because some fabrics are more stretchy than others. A good rule of thumb is to stick with garments that have at least 25 percent spandex or Lycra for a comfortable fit.
Price
A big part of what makes athleisure so great is that it's affordable and accessible. You can buy a whole athleisure outfit without breaking your bank. However, that doesn't mean you should just go out and buy whatever's cheapest.
The quality of your workout clothes will affect how they feel and fit, so it's worth looking at what different brands offer before you make your decision. You'll probably want to stick with a brand that specializes in activewear if you're serious about working out, but if all you're after is something comfortable to wear around the house or running errands, then cheaper options might be fine for you.
Ready to Get Your Athleisure On?
Now that we have listed and discussed some top athleisure brands, here's where we recommend you buy your athleisure wear.
For the most part, you'll want to shop online. That way, you can get what you need shipped directly to your door. If you want to buy from stores in the UK, contact us at myUKmailbox. We offer mail forwarding services so that you can receive packages even if you're not currently in the UK. Our service makes it easy for anyone living abroad to shop from UK retailers and have their purchases forwarded directly to them wherever they are in the world.