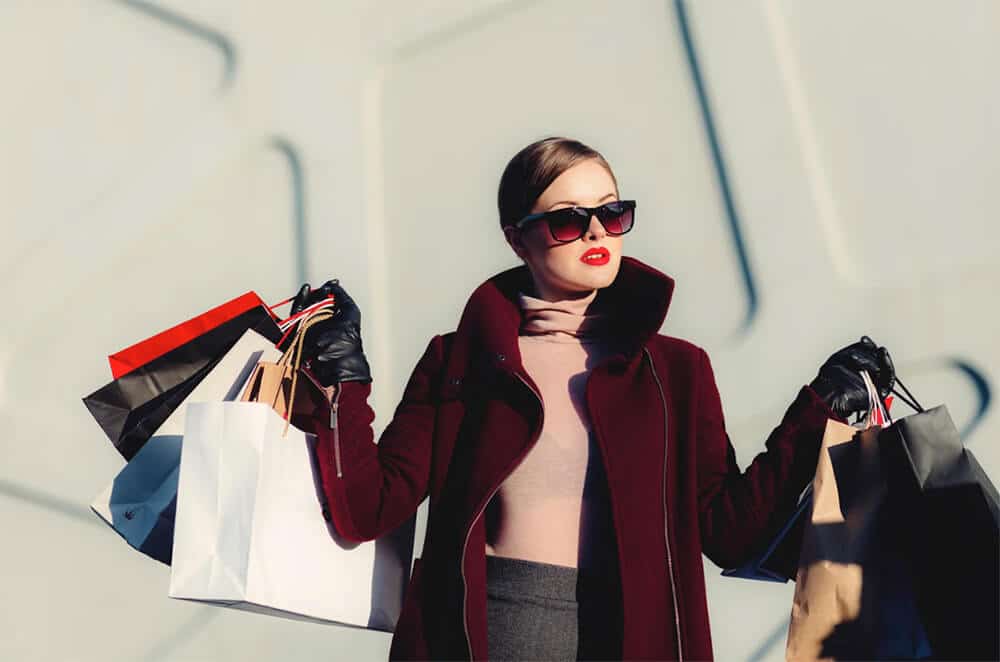 Best Clothes Shopping Apps in India
India is one of the most progressive countries regarding the internet economy and online presence. This has led to a massive surge of online shopping opportunities for people to satisfy their needs and wants.
If you're one of the folks who love online shopping, you'll definitely want to know the best shopping apps you can use to get excellent deals. With that in mind, here are some of the best online shopping apps in India that offer the most bang for your buck.
E-commerce Platforms and Best Shopping Apps in India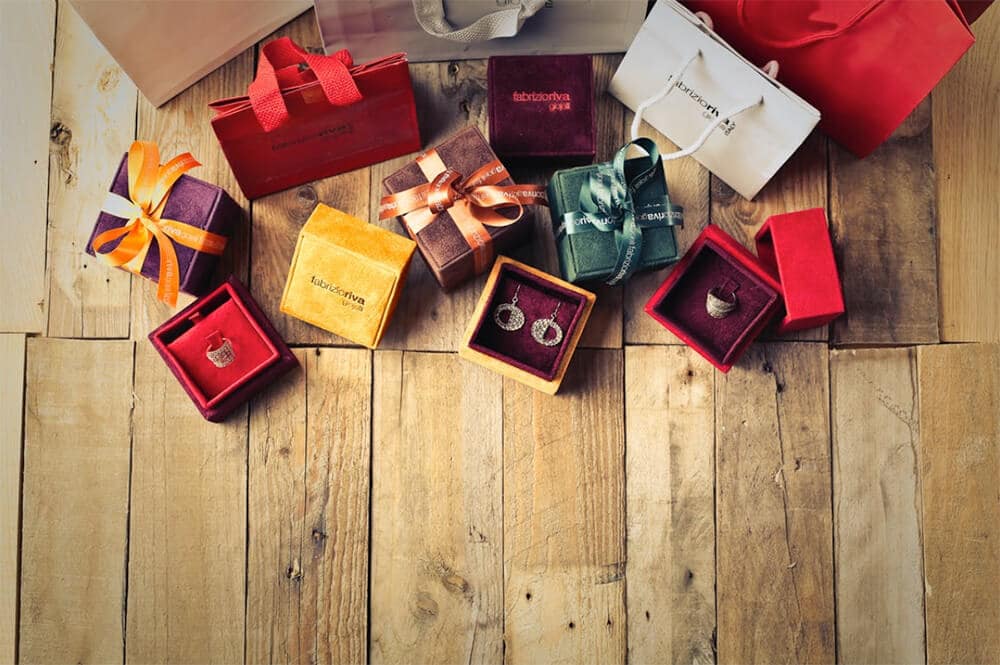 There's a rapid expansion of the e-commerce industry in today's society, and it is more prevalent in India. This is all thanks to the country's massive progress in terms of its mobile app development and the widespread use of the internet.
Global events such as the unfortunate pandemic also serve as a catalyst for the rise of shopping apps. Online shopping for clothes has never been this easy.
Online Shopping Platforms
The most common online shop methods are using web browsers and mobile applications. Shopping for clothes using mobile apps evolved as the primary avenue for many people's online needs. Smartphones have become a necessity when it comes to shopping.
That leads to another question, why do people use online shopping apps to get what they want? One of the primary reasons people use shopping apps is their convenience. A shopper can shop anywhere at any given time. On top of that, they'll save time, effort and money on their journey to find a store that holds the item they want.
Aside from the convenience shopping apps offer, users can also get exclusive deals that aren't available on other platforms. People can take advantage of the app's different promotions, and it is easy not to go over the budget when shopping on an app. This new way of shopping for clothes is also faster than your conventional shopping trip to your local store.
We have already written a lot about some fantastic shopping apps that provide excellent services in the country, and here we expand that list with apps that ship in India.
Best Shopping Apps for Clothes: What It Takes to Be at the Top
There are tons of shopping apps available online. They all share the same infrastructure and purpose. Why do people like certain shopping apps while staying away from others? The answer is simple – user experience.
When people look for a good shopping app, they all want a straightforward platform to use. Navigation is one of the most critical factors for keeping customers happy when talking about shopping apps. Navigation is the key to success.
Searching for items and navigating their way through tons of products is not ideal for the average customer. However, if the shopping app explicitly provides a good section related to products their customers need, they are in a perfect spot.
Another crucial ingredient for making a successful shopping app is the payment method. A secure payment portal is essential for creating a successful shopping app to promote trust and confidence in the platform.
Lastly, the level of customer support they offer to their customers. Customer support can make or break the relationship between apps and their users. Having someone to talk to if you encounter any issues is always a plus in everyone's book. After considering these factors, let's look at some of the best shopping apps in India.
Best Online Shopping Apps
Flipkart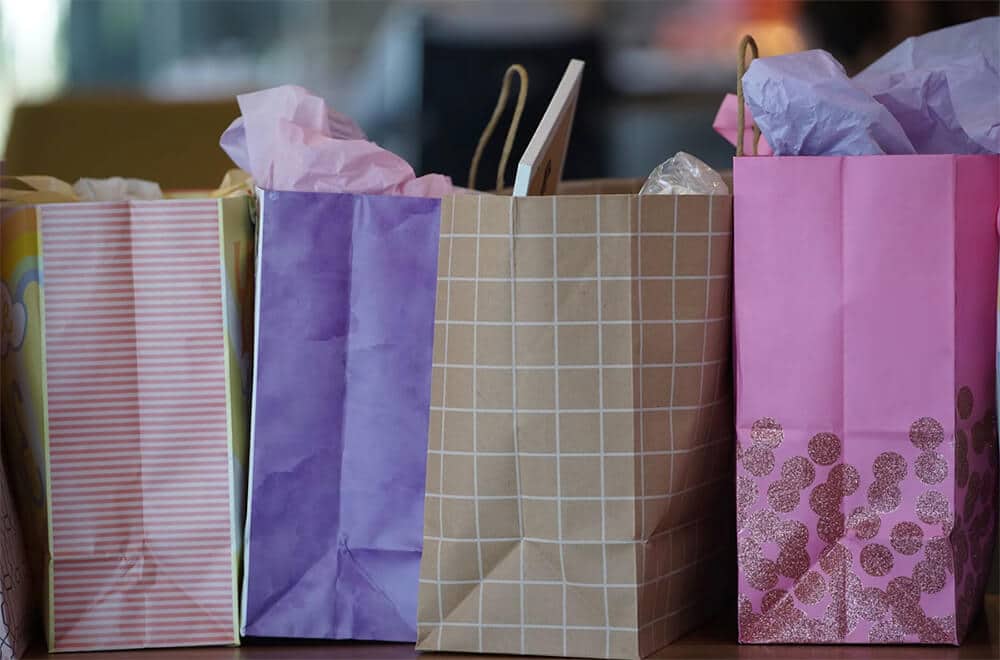 Online shopping wouldn't be the same in the Indian market without Flipkart. Like another world-famous online retailer, Flipkart started its journey with book sales back in 2007. The platform slowly transitioned to other products, and one thing led to another. Now, Flipkart offers everything from outdoor essentials to fashionable clothes.
With plenty of choices for clothing, it is one of the top destinations to find the best one suited for you.
Overall, the app provides a solid experience even for new shoppers. The delivery of the items is quick as well. Flipkart supports various payment methods such as cash on delivery, net banking, debit card, credit card, etc.
Ajio
When talking about clothing and fashion accessories, Ajio is the service that often comes to mind. The platform houses around 80,000 products and offers a vast collection of items from more than 450 local and international brands.
Ajio offers trendy products that won't hurt your budget. On top of that, you can be ahead of the fashion trend thanks to their selection recommendations that are usually making strides in the fashion scene.
This app is specially made for you if you want to get your hands on the hottest wardrobe pieces. Like most online shopping apps, Ajio provides exclusive discounts on selected items. They also ship all your purchases to your doorstep.
Myntra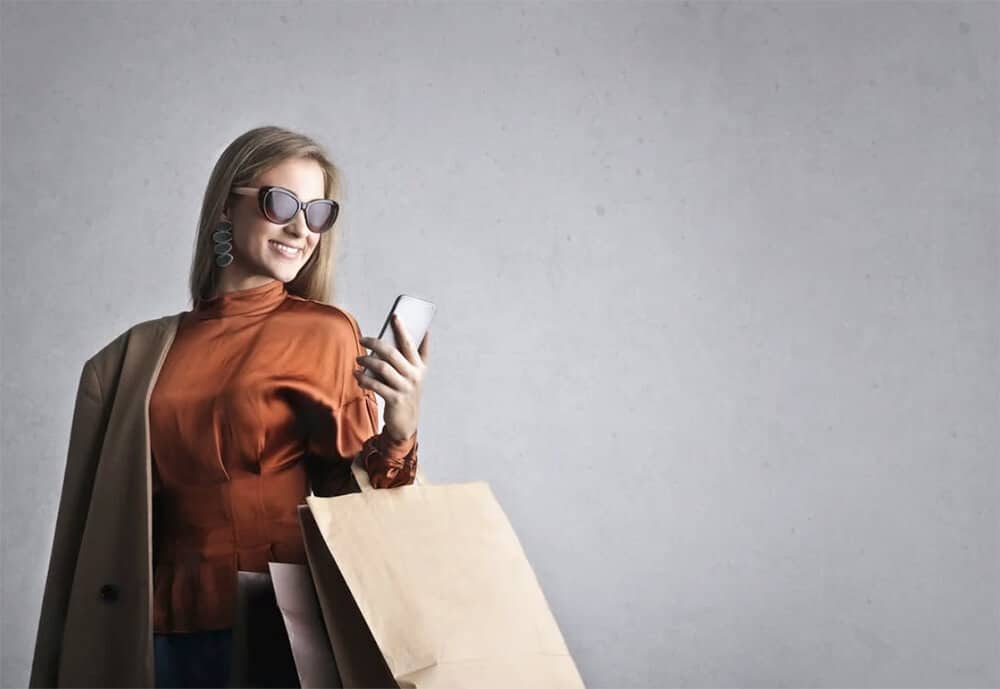 A true fashion fanatic knows what Myntra offers to its customers. This app will work well if you're looking for clothing options, anything between mid-range and premium brands.
Myntra holds a strong position as one of India's top online clothing shops, thanks to their excellent presentation of their items. They use quality photos to entice consumers to purchase their products, and that strategy serves them well.
Aside from clothing for men, women and children, Myntra also sells footwear, accessories and home furnishing. It is the perfect app to satisfy your fashion sense and trendy lifestyle.
Myntra offers tons of exclusive deals to their customers, such as free shipping and extra discounts for selected items. You can also put your mind at ease with their reliable shipping services.
Nykaa
Fashionable clothes are not only exclusive to grown-ups, and that's what this app is all about. They offer tons of trendy clothing options for all ages.
Aside from exclusive deals and discounts for many clothing lines, the platform is famous for its vast health and beauty products collection. They hold a strong position in the Indian market share thanks to the growth and demand for their cosmetic products.
Nykaa is the platform for you if you're worried about using knockoff products. All items on the platform are well known for their authentic quality. You can be sure that you're getting the most for your money.
Their product quality is not only their main selling point. Most users use their app because of how straightforward it is. Even people new to the internet will find it easy to look for the product on this platform.
Club Factory
Thanks to their app, the Club factory is slowly making traction in the online purchases department. The Club Factory online shopping app provides access to multiple brands and offers exclusive discounts on some of their items.
The company's most significant selling point is combining multiple orders from different brands into one shipping transaction. Even to this date, only a few apps offer the same service similar to the Club Factory.
However, with the temporary suspension of the platform in the Indian market, it may take a while before we can start shopping again using the Club Factor app.
Bewakoof
Bewakoof is a unique online shopping platform that offers fashionable items. They are known for selling Indian-made products only, which catapulted them as one of the best clothes shopping apps in the country.
They offer a vast collection of fashionable products for men, women, and children. On top of that, the platform meticulously chooses top trendy and contemporary products to make sure its customers are up-to-date with their fashion sense.
Unlike most e-commerce stores on the market, Bewakoof sells products directly to consumers. That means they have more flexibility when it comes to their item prices. This is one of the reasons why most products on their platform are relatively cheap when compared to the rest of its competition. For quality casual clothing upgrades, this is the app for you.
The Bewakoof app is also easy to navigate. Even folks new to the online world would easily find the item they are looking for without any hassle.
TataCliq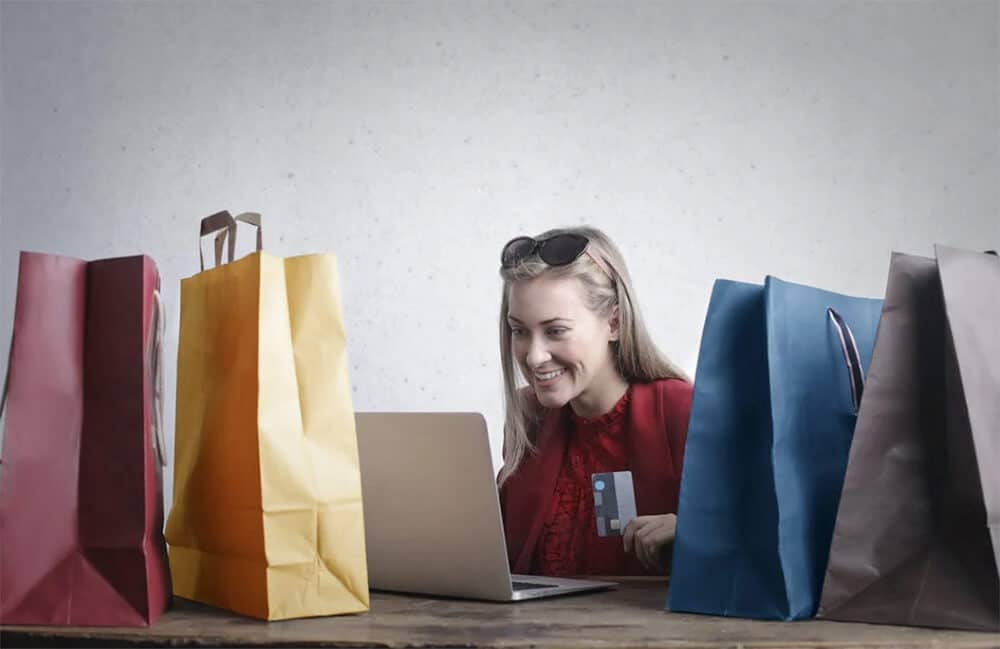 TataCliq holds a significant amount of influence in the Indian market when it comes to clothing needs. However, it is not as big compared to retail giants such as Flipkart or Amazon. Fortunately, they are slowly making progress with their slow but sure approach.
Most of their products offer decent quality at exceptionally low prices. Aside from the good deals you find on their clothing selection; you'll also get to see great offers for watches, shirts and wallets. They have even got fashion options available for babies!
However, if you're residing in a remote place, you might not be able to use their delivery services. Before you lock in your purchase, make sure that a home delivery service is available in your area.
Lifestyle – Online Shopping For Fashion & Clothing
Lifestyle is making progress in the online shopping scene thanks to its simple and effective shopping app. It comes with a user-friendly interface making it easy to navigate even if the user is new to the internet.
Aside from the great user interface, the app provides excellent deals on its vast collection of products. You even shop and get exclusive offers on renowned brands. What's more surprising, most of their deals come with free shipping! Explore the hottest fashion trends with a simple tap on your smartphone.
LimeRoad
LimeRoad is another strong contender when it comes to your online clothing needs. They offer a good selection of items suitable for men, women and children.
Their app features an exemplary user interface that offers a simple way to navigate the products. Their customers will see intricate details of their items thanks to the clear pictures available on their platform.
In Summary
There are tons of quality shopping apps for your clothing needs. However, every person has a unique preference for online shopping. That means what works for them might not work for you, and the same can be said the other way around.
The best way to find out if the app suits you is to try it yourself and take note of your shopping experience. That way, you'll be able to find the best clothes shopping app available in India for your unique requirements.Can't find the fashion item you are looking for? Check out our services at MyUKMailbox.com you can buy the latest clothes, accessories or most other items that take your fancy from the best UK brands and stores and have them shipped straight to your home with no fuss!