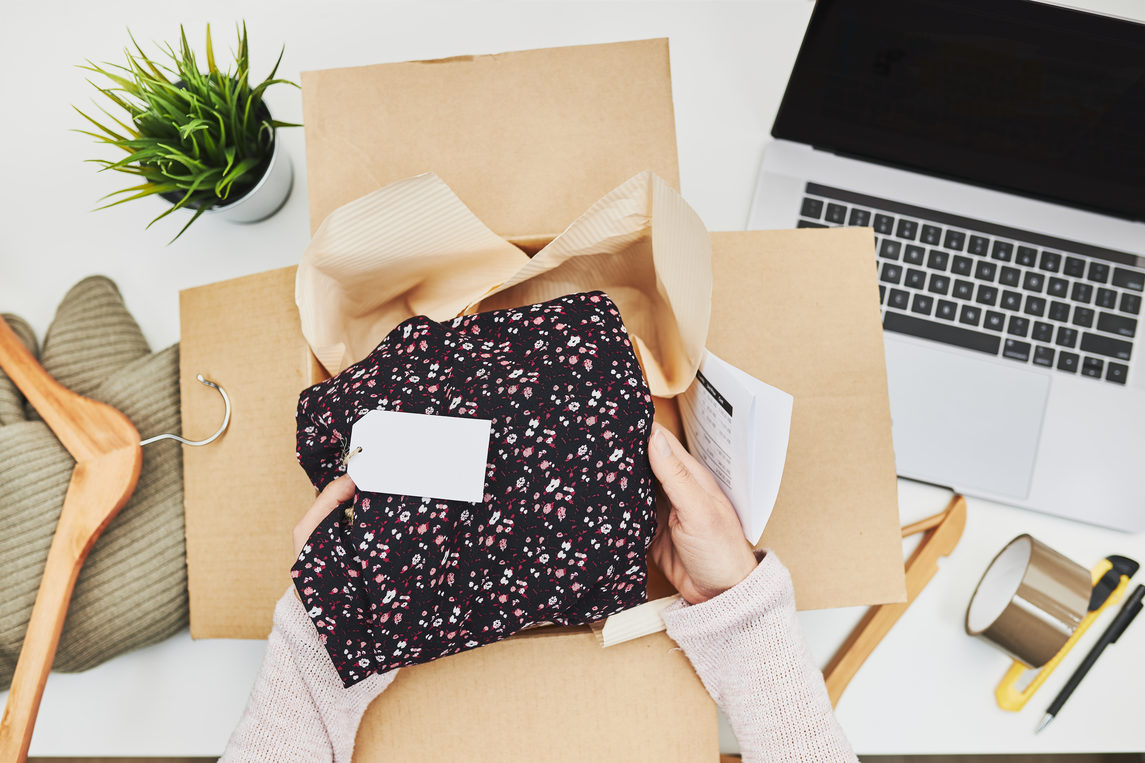 Best UK Online Women's Clothing Stores
Are you into fashion, or do you seek unique, one-of-a-kind designs created all around the globe? Well, search no more! Loads of the UK online clothing retailers offer exactly what you need for any occasion possible, be it a date or an important client meeting.
We have included solely online shopping stores that offer high-quality and long-lasting apparel for women. The following stores are focused on the quality and uniqueness of the clothes rather than harmful fast fashion trends.
Scroll down to find your next online store, design your perfect outfit, and have it shipped straight to your address. Thanks to myUKmailbox, you will effortlessly shop and manage orders with us from any location.
Best Online Clothes Shops
We have divided online stores for women, men, and children, so jump straight to the section you are interested in. Some of the marketplaces specialize in apparel only, while other retailers are versatile, like a one-stop-shop with clothes, shoes, accessories, and other unique items.
Women's Online Clothing Stores
There are so many picks when it comes to women's appeal. Seasonal promotions and limited voucher codes always encourage ladies to freshen up their wardrobes. And we have collected online stores for those into luxurious designs, for vintage seekers, and for high street enthusiasts.
Luxury Brands
Balmain, Versace, Balenciaga, or Burberry? Whichever brand you look for, you will find it in the next four famous retailers. Shop for staple pieces from renowned designers and get them delivered to you with myUKmailbox.
Moda Operandi

Moda is the online platform where you can find wardrobe essentials created by infamous and emerging designers. Co-founded by a former Vogue editor in 2010, Lauren Santo Domingo wanted to make expressive runway-like looks popularized and accessible to avid fashionistas.
Moda has grown exponentially and houses many sought-after designer pieces in one place. Now, you can become a member of Moda, purchase designer clothes, and earn various perks and points.
Net-A-Porter

Another place to get your wardrobe staples is Net-A-Porter. Founded in 2000, the store has provided ultimate customer care in different languages and accumulated an extensive range of clothes and accessories.
The store has the latest trends from numerous designers, and you can order anything from T-shirts to dresses and skiwear. What is more remarkable is the store puts together consciously-created fashion pieces for those who are against fast fashion and look for environmentally-friendly outfits.
Dover Street Market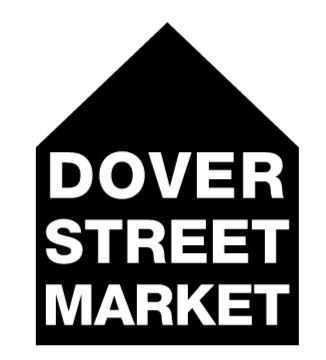 DSM London is an online shopping website full of exclusive drops with many fashionable trademarks like Stüssy, Alaïa, Balenciaga, and others. Here, women can find anything from high fashion to streetwear collections.
If you are looking for a new pair of shoes or an outfit that nobody else has – DSM is your place. Check out their latest releases and shop for exclusive clothing pieces.
Harrods

On the Harrods website, you will be overwhelmed with the number of brands that offer timeless designs to fashion followers. Apart from clothing, shoes, and jewelry, Harrods offers other exquisite services like restoring your accessories, renting an edit of Harrods designers, dining, and even aesthetic treatments. The online store goes beyond the shopping experience and takes it to the next level.
Vintage Clothing
Vintage clothes vary so much from high fashion and streetwear. They often come in premium quality and in timeless styles that attract devoted followers of fashion so much. Its quirkiness and expressiveness can only be achieved through iconic designs rarely sold in retail stores on the streets. Have a look at the two renowned vintage stores in the UK that have aimed to bring back or create new designer lines inspired by the 1980s to 2000s.
True Vintage
True Vintage is your go-to store if you are into stand-out practical designs that attract the passerby's attention. Founded in 2014 by Rory Westbrook, it had its humble beginnings in the student's bedroom and grew into a well-managed company. Now, the site has become one of the leading vintage stores with rare iconic pieces and bold patterns.
Whether for yourself or as gifts for friends and family, you can find lots of clothing brands inspired by the '80s, '90s, and '00s styles.
Rokit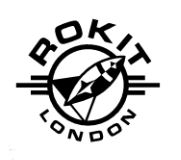 Rokit is a long-established shop in the UK that caters to the needs of seekers of iconic and vintage looks. Here you can find brands of both Rokit and others; their designs are inspired by the '80s, '90, and '00s, too.
The founders felt an urge to open the Rokit shop because of the dull designs they got sick of and wanted to bring something exciting and new to the market.
High Street
British high street fashion may greatly vary from what you see in your country. And British online clothing stores help you express yourself through your outfit with bold colors and versatile designs. Here are three popular marketplaces for contemporary fashion lovers of all body shapes.
Asos Marketplace

Asos has everything from vintage fashion designs to high street pieces. The online shopping experience is very satisfying, too, as you browse dresses or sweaters, and there are many details provided for every item.
Probably the best part of all is Asos has really affordable prices and always launches sales and promotion campaigns. Among brands, you can expect to find John Lewis, Ann Summers, Alexander McQueen, Adidas, Calvin Klein, Lacoste, and many others.
River Island
High street fashion is on the rise, and River Island is surely contributing to its success and popularity. The UK brand has been setting the trends since 1948 when it was founded by Bernard Lewis, who was later joined by other brothers.
Like many progressive brands, the family business has been working hard to expand its stores across the UK but also keep the clothing lines sustainable.
Urban Outfitters
Another well-known online shopping marketplace for high street fashion is Urban Outfitters. With the whole host of sports and streetwear collections, you are sure to find something for yourself. UO often has collaborations with brands, and on the website, you will be pleasantly surprised by numerous sales and offers.
Whether you want to dress fancy or sporty, look for a special occasion with limited collections for women's apparel.
MyUKMail Makes Online Shopping Accessible From Anywhere
If any of the stores caught your attention, but you are unable to order to your address outside the UK – nothing to worry about! MyUKmailbox will take care of it for you and deliver the parcel in a short time, within a week or so. We offer lots of affordable services to help people all around the globe. Shopping from the UK will never be an obstacle for fashion gurus looking for exclusive limited clothing pieces and accessories.