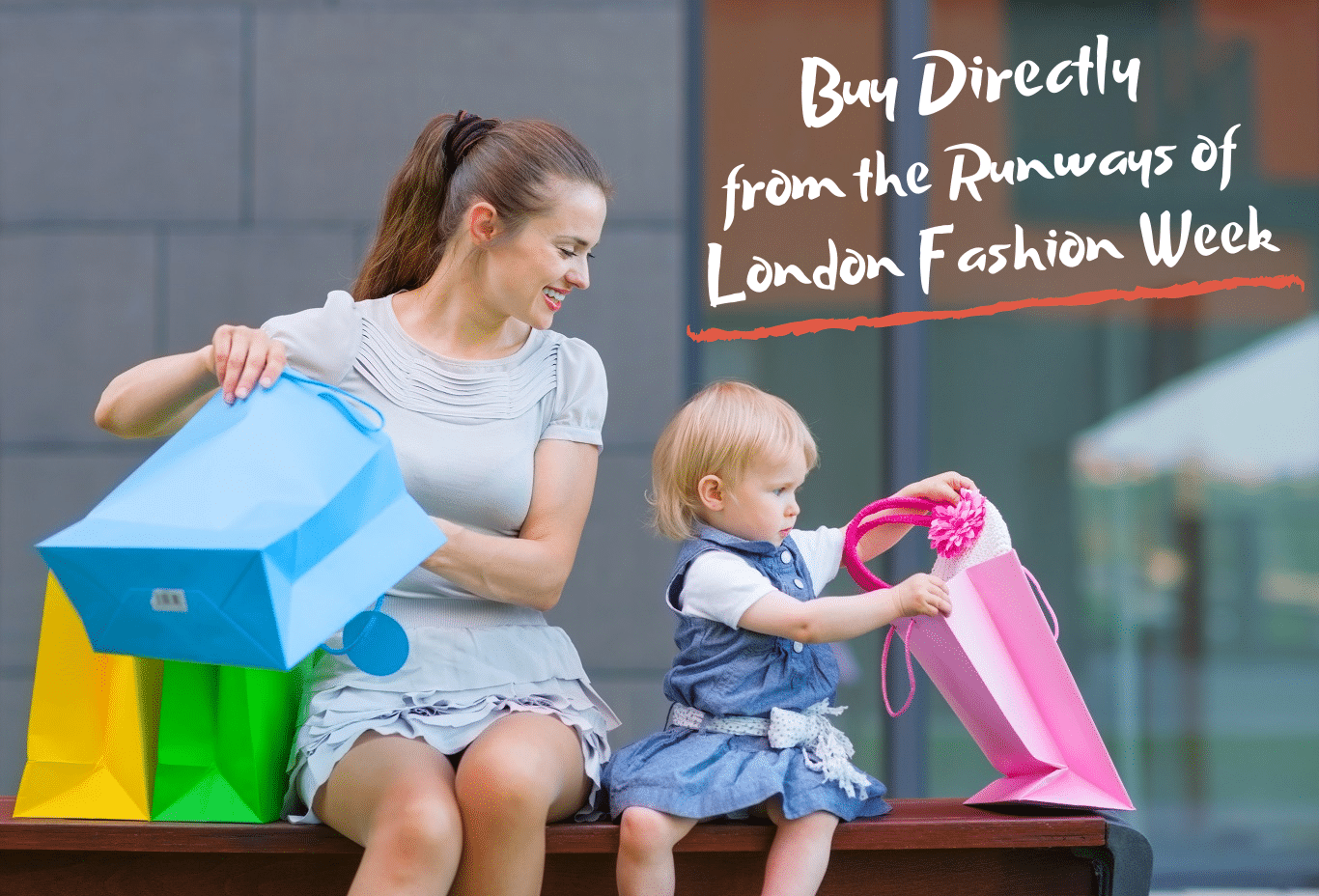 Buy Directly from the Runways of London Fashion Week
Fashion fans are tuning in.
Models walking, heads turning and cameras are definitely flashing.
It's London's Fashion Week, which means it's time to see what the biggest names in design are creating for the rest of us to wear in the Spring of 2019.
This year's fashion events are going to be spread across London, not just across the week of September 14 – 18, which means there are more styles and shows to watch than ever. And not just things to watch – things to buy as well.
Designers are increasingly showcasing clothing items that are designed to move from the runway directly into your closet.
Now you can watch the live stream of your favorite designer, take notes on the styles you love the most, and then order those styles online and have them delivered directly to your door to enjoy when the weather warms up and you're ready to show the world how trendy and stylish your wardrobe has become.
With over 150 designers, there are too many to watch, but here are some of our favorites to keep an eye on. All will showcase beautiful fashion both on the runway and in their online stores where you can snap up your favorites easily.
It's Fashion Week and designers are showcasing beautiful things. But those beautiful things often come with steep price tags. You want to know your purchases are protected while they are in our hands and on the way to yours. Fortunately we offer an insurance service to help bring you peace of mind.
Topshop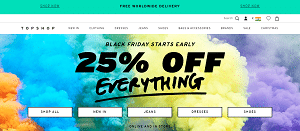 Topshop has the latest women's fashions and all of the latest trends. Watch the shows, look for what you know will be your new favorite outfits and have them delivered simply and easily. Best of all, you can get free delivery with orders over £50.
Marks & Spencer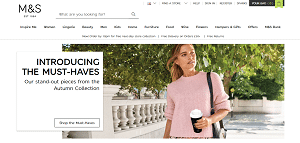 Marks & Spencer has more to offer than just women's fashion. You can watch and then order fashionable clothing and accessories for every member of your family – including children and men. Not only that you can order up beauty and gift items as well to round out the fun of Fashion Week from home.
Burberry
Classic British style meets practicality with Burberry fashion and accessories. Order yourself a classic trench or new scarves and bags to update your stylish accessories. Watch the shoes to see what is new in British luxury and then enjoy fast delivery of the latest and upcoming styles.
Nicopanda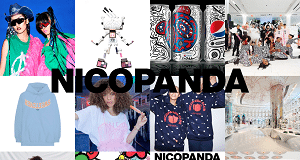 Developed by Nicola Formichetti in 2011, Nicopanda is a trendy lifestyle and fashion brand. With new, edgy styles developed every season, tune in to see what sort of fashion-forward fun you can expect from this design star in the upcoming season. Then, choose your favorites and order them online.
Tommy Hilfiger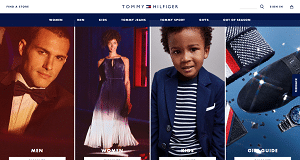 Classic styles, athletic fits and fun accessories make Tommy Hilfiger a dependable edition to any Style Week. Watch the latest styles at the London week and then update your own classic wardrobe with complimentary pieces from the designer's latest look.
Tom Ford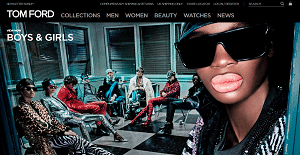 American designer Tom Ford creates luxury style with an American sense. Watch the latest shoes and bags along the catwalk and then embrace your favorite leather pieces along with fragrance and jewelry. Shipping is simple to multiple countries, or take advantage of your UK mailbox to consolidate this purchase with any other.
Ralph Lauren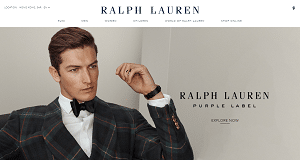 2018 marks the 50th anniversary for Ralph Lauren. Understated luxury has been the Ralph Lauren way over the last five decades, and there is no reason to expect this year's shows to be any different. Look for lovely fabrics and classic cuts along with online selection and easy delivery.
Adidas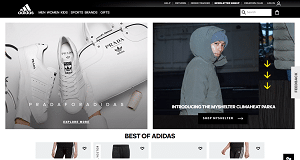 You can find athletic gear alongside the luxury fashion brands on the runways of London. Adidas will debut new looks this year that will take you easily from the classroom to the gym and out with friends on a weekend. Best of all, you can expect the athletic lines to wear well.
Mulberry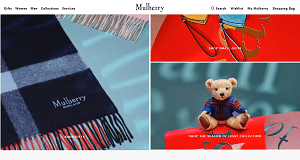 Timeless British luxury awaits with Mulberry bags and leatherwork. Keep an eye on the London runways for new classic shoulder bags, satchels, clutches, totes and backpacks. Pair these beautiful pieces with other styles you've assembled during the week for a lovely ensemble.
Moncler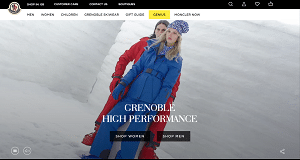 Winter accessories and fashion accompany the down jackets that anchor the Moncler collection. Look for new, high-tech materials and bright colors and patterns in this year's collection of outerwear. Buy a Moncler online for the season or for the decade as the quality will be exceptional.
While some designers may have items ready to order immediately following the fashion shows, others may debut the items on their website months later. Either way, it's a much richer experience when you enjoy the London Fashion Week with the knowledge that you can own everything you see.
Worried about your beautiful new fashions? Don't be! We have you covered with insurance on your purchases. Want to learn more about how insurance works? Check out our FAQ on the topic.