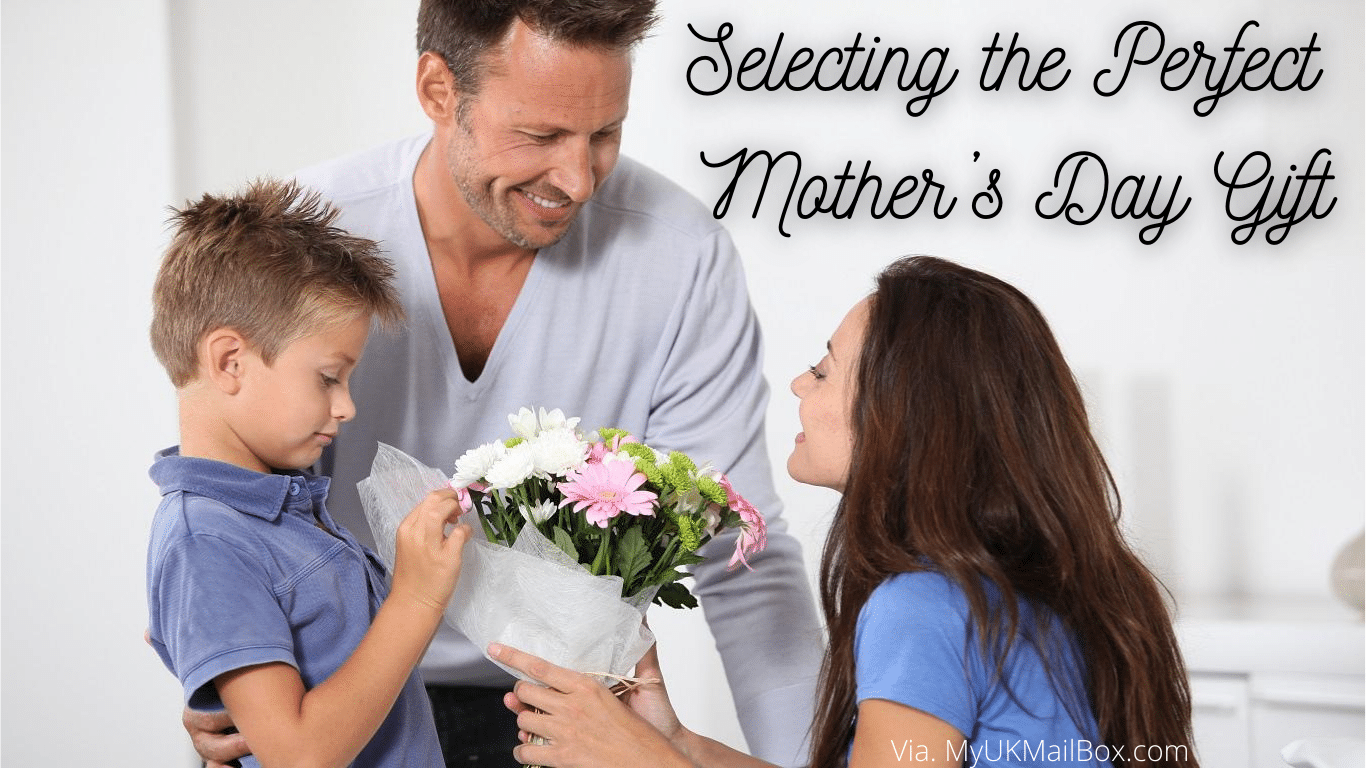 Selecting the Perfect Mother's Day Gift in 2018
What do you give to the person who has supported you and loved you unconditionally your entire life? March 11 is Mother's Day in the UK, and that means the shopping days are quickly coming to a close. It's time to find the perfect gift.
To find the perfect gift, you must first determine the types of gifts your mother prefers. Is your mother someone who enjoys practical gifts that serve a purpose or even fill a need in her life? Or does she seem to enjoy gifts that she may simple enjoy as a not-so-guilty pleasure? Or perhaps your greatest desire is to simply surprise her with something she'd never expect.
Struggling with ideas? Here are some of ours.
Luxurious Items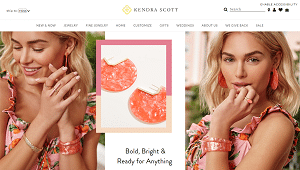 Many gifts are simply a special something to be enjoyed simply for the sake of owning it. Many of us have a hard time buying these items for ourselves, which makes them perfect for a gift. Consider the latest earrings from Kendra Scott or a new Michael Kors handbag. There are many beautiful home items as well that simply feel luxurious to own.
Decorative accessories like a Crate and Barrel throw pillow or blanket might make a perfect gift. Artwork of any kind falls into this category, but be sure you appreciate your mother's taste before selecting items of beauty on her behalf.
Useful Items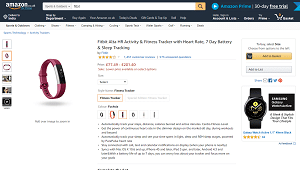 Other gift ideas for a mother who enjoys simple and functional selections might be things that she needs to complement a hobby or interest. If she enjoys outdoor activities an item like a Fitbit or activity tracker might be a good choice. A traveler might enjoy a new piece of Samsonite luggage or packing accessory. Readers are always appreciative of new books and writers appreciate beautiful stationaries and journals.
Functionally Beautiful Items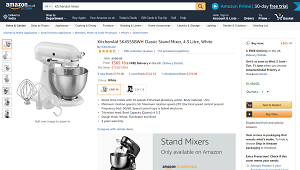 Or perhaps you would rather find a gift that does a bit of both – something that serves a very useful function but is also a simply beautiful addition to a home. A KitchenAid mixer or a Dyson vacuum for instance are both extremely practical gifts, but they are also luxurious ones.
The same can be said for 750-thread-count sheets or luxury cotton bath towels. Often, we buy ourselves the less expensive options of these items, but a gift creates a perfect opportunity to enjoy the premier brands.
Technology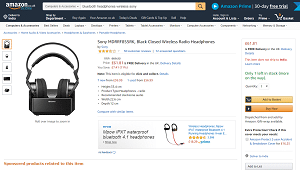 There are so many technological gadgets and accessories that can simplify life and make it more enjoyable. While you might not initially think about Sony Bluetooth headphones or a new Fire TV Stick as the perfect gift for your mother, she might not realize how many options there are for finding interesting movies and shoes or watching them at her own preferred volume.
Just be sure that you accompany any technological gifts with a bit of time to help set them up and demonstrate their use if your mother doesn't happen to be very tech savvy.
Experiences
For many it is the experiences that mean the most. Your mother may appreciate tickets to enjoy a show or concert this year. She might appreciate a season pass to her favorite museum or theme park. Experiences can take many forms. You might arrange travel together, an opportunity to take a day trip to the beach or the countryside, or a weekend for her in a spa or favorite spot.
These experiences can also take the form of a special meal or even just coffee and dessert in a special place. Wrapping and sending experiences is next to impossible in many cases, but a small gift to accompany the experience – new luggage tags or a new carry-on bag presents the opportunity for a beautifully wrapped gift along with greater announcements and intentions.
No matter what other gifts you select for your mother, be sure to include a meaningful tribute. Simply signing your name on a card or sending along a printed message from the online shop doesn't create the personal connection your mother is seeking on her holiday.
Take the time to write a personalized letter or inscribe the new book or journal. Slip a card inside the new purse or make a videoed message to accompany the jewelry. As any mother and she will tell you that it is not the gift itself that matters on Mother's Day. It's the thoughtful consideration and meaningful connection to her children that mean the most.
This year, why not buy your Mother's Day gifts online and allow us to do the heavy lifting? You shop online, and we'll take delivery of your packages, bundle them and send them on to you. Let us help you make Mother's Day even better this year.