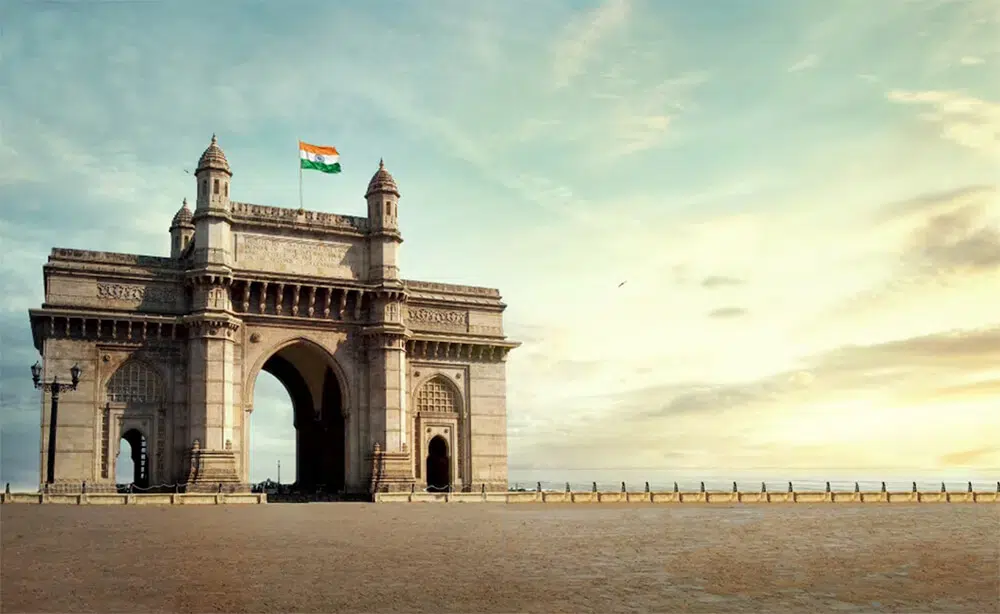 Things That Aren't Available In India
While India continues to develop and become more contemporary, many aspects of the country transport you back to the late 19th and early 20th centuries. India has managed to retain some of its old-world beauty, from the Irani Cafes in Mumbai to the Trams in Kolkata and the tangas in Delhi. However, with things becoming renovated virtually every day, many things have started to vanish from the country, and the worst part is that you can't find them anymore.
About India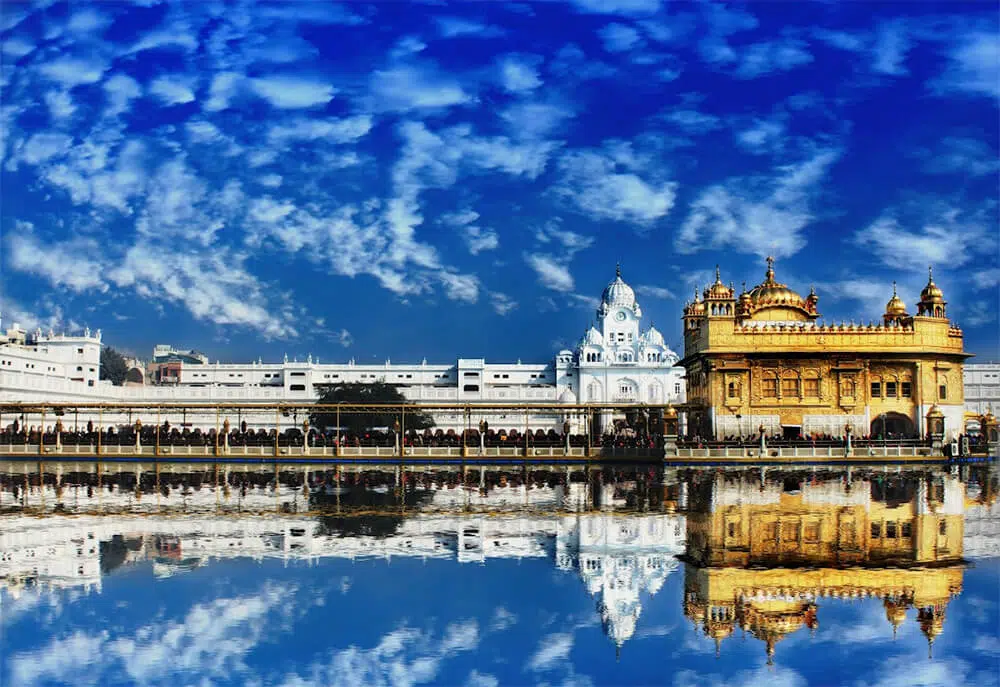 Top 8 Things Not Available in India
And while some items, such as the typewriter or the fountain pen, have achieved vintage status, some of our favourite items have tragically been extinct! Here's a list of things we're missing out on because they don't exist in India!
No Diet Cokes in India
Diet soda appears to be a vanishing beverage category. Diet sodas have gone out of favour with customers despite having been on the market for the longest time, and it looks like there is no hope for them returning.
Diet Coke and Diet Pepsi failed poorly in India. Despite the fact that the products were released with considerable hoopla, they were unable to gain any market share, and Pepsi opted to discontinue the diet variation. Diet Coke had the same destiny.
Another explanation for the items' failure could be their uniquely artificial flavour caused by the lack of sugar.
Say Goodbye to Starbucks Pumpkin Spice Latte
Starbucks has made a choice that may annoy fans of its seasonal pumpkin spice latte: there will be none. This is because of the many work-from-home situations that arose in the aftermath of the epidemic. The drink that has been causing a stir throughout the continents of America and Europe was introduced to Indian shops, but it regretfully left before Indian palates could enjoy it.
Food Vending Machines
Vending machines are rarely available in India for several reasons:
Cash handling: In India, the majority of vending machines are still cash-only. Cash handling is a huge concern in our country, where notes have been changing so frequently. Higher denomination notes are sometimes not accepted by these devices. It will not be accepted if the bill is ripped, old, or bent.
Safety and cash collection: At the end of the day, an individual collects cash from vending machines. This person's safety, as well as their cash, is now affected.
Unoptimized refilling cycle: Because they can't view actual inventory inside the machine, all vending machine firms have no notion when to refill the machine. So they go every 24 hours and fill the machine.
Lack of sales data: None of the vending machine firms had any sales data or trends to work with. Making it a very monotonous experience for the refiller, as well as making the decision of what to refill and what not to refill, is extremely tough for the refiller.
Machine design: Vending machines in India have a very uninteresting design. A vending machine is nothing more than a metal box that holds food items.
Ben & Jerry's
Ben & Jerry's is known for its frozen yoghurt, premium ice cream, and sorbet. Ben & Jerry's declined to comment on their ambitions for India. They cannot reveal the next destination due to the intense competition they face as a corporation." Ben & Jerry's is not coming to India, in my opinion. The reason may or may not be correct, but it appears to me that they are focusing more on current areas and generating good money from them. Given our already crowded markets, they have yet to transfer their focus to South Asia.
Let's hope they come to India as soon as possible.
Kellogs Cereal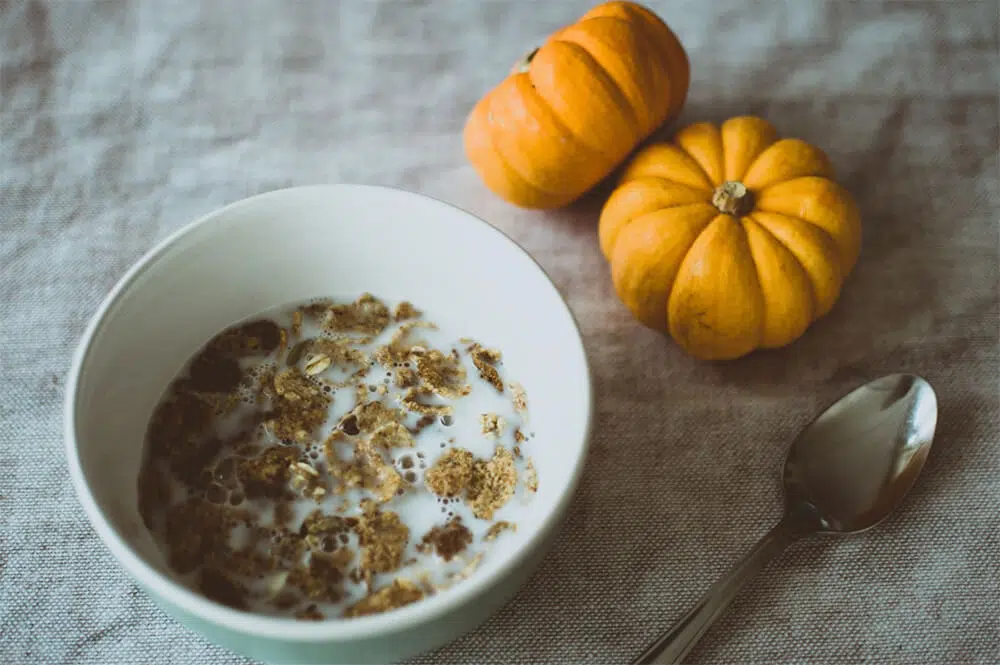 India does not appear to be a country that can adapt to cereals such as Kellogs (as corn flakes and other cereal-based products are commonly known in the UK) as a regular and common breakfast option, despite the fact that cornflakes became popular as a breakfast option about a quarter-century ago. Breakfast cereals are unable to penetrate Indian breakfast tables due to a variety of circumstances including their availability in the Indian market.
Cereals aren't the only ones who struggle to take center stage at Indian breakfast tables. Even though instant Indian breakfast foods have been available for a long time (types that can be heated and eaten or cooked in under ten minutes), they are still unpopular. But today's modern world lets you shop groceries online at the convenience of your home even from around the world thanks to international shipping services.
Spotify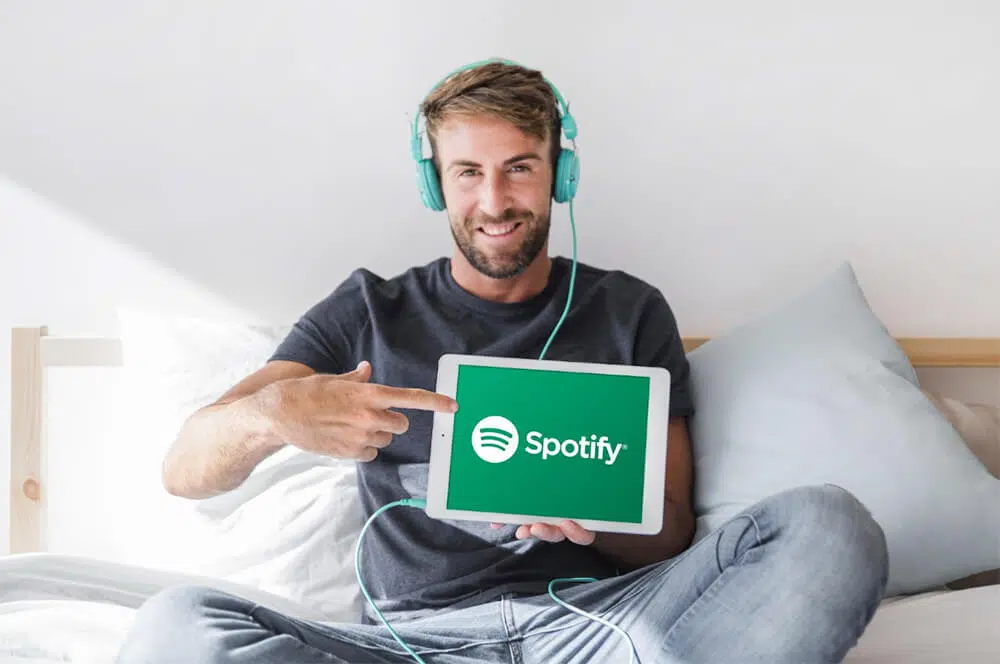 You won't believe it, but yes, Spotify has not yet made it into India. At the same time, India is the world's second most populated country, however, the amount of people willing to pay for tunes is minimal. While this is changing, India still has a significant amount of piracy. This could be one of the reasons why Spotify has not yet launched in India, despite the country's massive population.
Another reason could be that just a small percentage of individuals listen to English music and Kpop/Jpop (both available on Spotify). Spotify will have to incorporate the whole catalogue of Hindi, Punjabi, Tamil, Marathi(etc.)songs to launch in India, which isn't an easy task.
Leaving the arguments aside, Apple Music is currently the greatest option to legally stream music. It offers an extensive library (almost identical to Spotify) and costs only 120 for a single user and 190 for up to six users.
Doritos Chips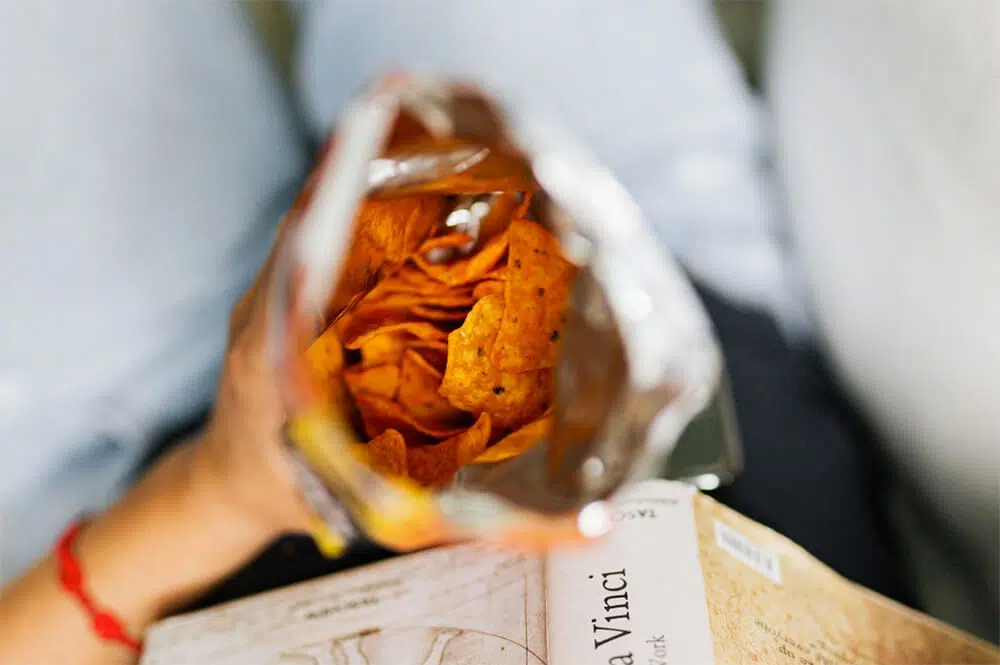 Did you know that the famous Doritos chips have barely made it into the country of India? You can see some of them being imported outside the country, but no one manufactures them. Nachos aren't as popular in India as they are in the United States or the U.K because of the high cost of corn. If that were the case, all of the extruded foods on the shelves, such as maize puffs and rings, would be prohibitively expensive.
The technological and knowledge know-how limitation among Indian manufacturers is a significant factor, as Nachos/Tortilla Chips are not an indigenous product. Because the few firms who entered the market had monopolies, they could charge higher margins. Also, because the locals do not eat nachos, they are not included as a 'daily food item,' which means people will not buy them as regularly as potato chips. However, they are a delicious snack that everyone deserves once in a while with their favourite movie. You can now order them easily and surprise your loved ones with a tasty treat.
Fenty Beauty Products
Rihanna's brand Fenty Beauty is known for its inclusiveness. They debuted their foundation collection with a whopping 40 hues, later expanding it to 50. They now make blush, bronzer, concealer, and a slew of other products in various shades for all skin tones.
The brand's messaging is likewise inclusive of a wide range of skin tones, and models with various skin tones, body shapes, and ethnicities are featured to ensure that all potential customers feel welcome. Unfortunately, you can only get Fenty Beauty products in India when you order online.
Nintendo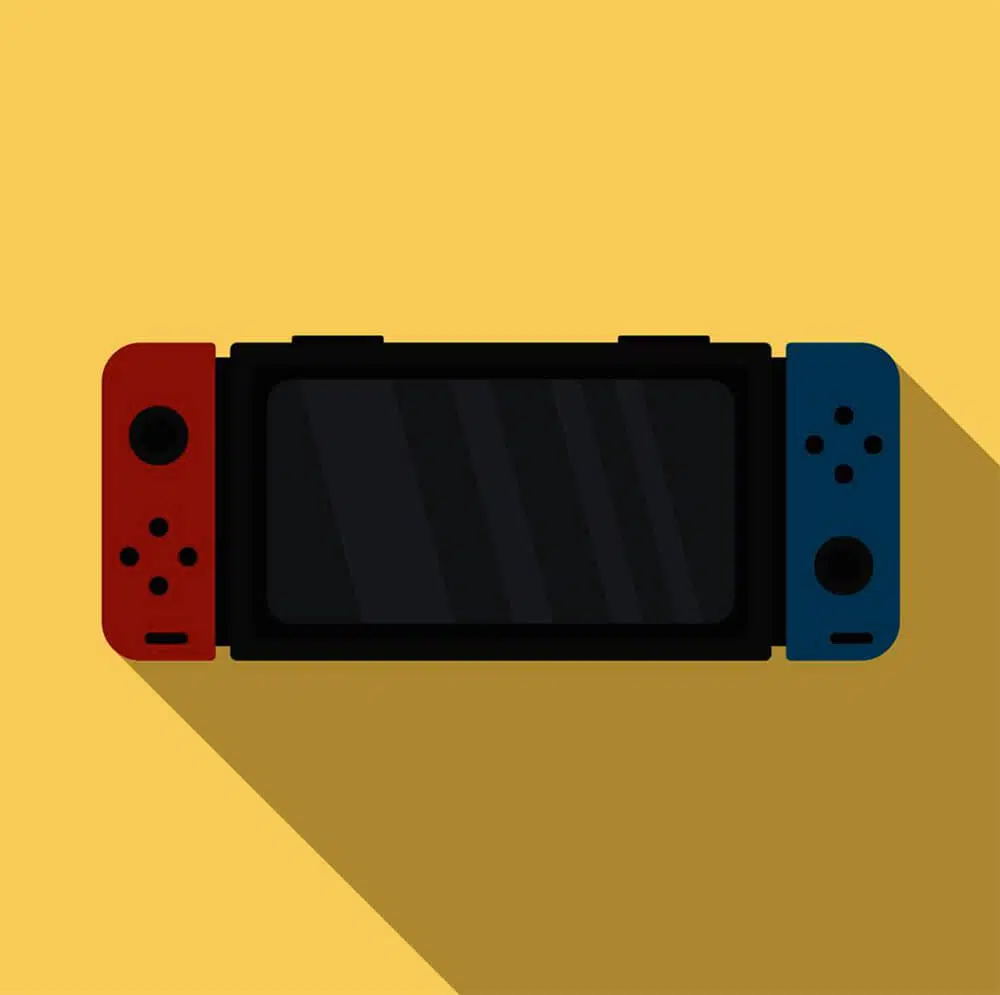 Nintendo has a long history of avoiding India. The NES was the only machine they released in the 1980s that was official (they didn't sell it under the Nintendo name). Yes, it didn't sell well at the time. There are numerous explanations for this.
Indians aren't big on console gaming; Sony, for example, has only sold about half a million PS4s there.
Console gaming is prohibitively expensive for a considerable percentage of the Indian market. Mobile games, which are the most popular type of gaming in India, rely on advertisements rather than in-app purchases for the majority of their earnings. When they have expenses to pay, the average Indian household earns roughly USD 180 per month, and they aren't likely to spend more than a week's income on one game and two months' wages on a console.
The Indian government levies a 20% tax on imported games and consoles, meaning they'll pay more like USD 70 for each game and USD 350 for a console, even more than Americans or Japanese, who earn 25 times as much as Indians.
Things Only Found in India
Although many things cannot be found in India, there are certain things that you'll only find in this beautiful country. Here are some of them.
Unique and Endangered Species
Some of the rarest and most unique species in Asia can be found in India. We have the endangered Asiatic lion and the one-of-a-kind purple frog among them.
Post Offices That Float
Post offices in India might be somewhat different from those in the United States. Like a floating post office built into a carved houseboat or the world's highest post office in Himachal Pradesh, 15,500 feet above sea level. Some cities in Rajasthan even had portable camel post offices in the 1970s, while mules were utilized in the Darjeeling highland districts of Bengal.
The World's Tallest Statue
The "statue of unity," which rises at the height of 182 meters and commemorates Indian independence movement leader Sardar Vallabhbhai Patel, often known as Sardar Patel, holds the world record for being the world's biggest statue.
Tower of Silence
Earth and Fire are both regarded as sacred in the Zoroastrian religion. As a result, they constructed the Dakhma, also known as the Tower of Silence. The Tower of Silence is a circular, elevated building designed for excarnation, or the exposure of dead bodies to carrion birds, most commonly vultures. The Towers of Silence are currently only used in India, despite their presence in Iran.
Wedding Rings on Toes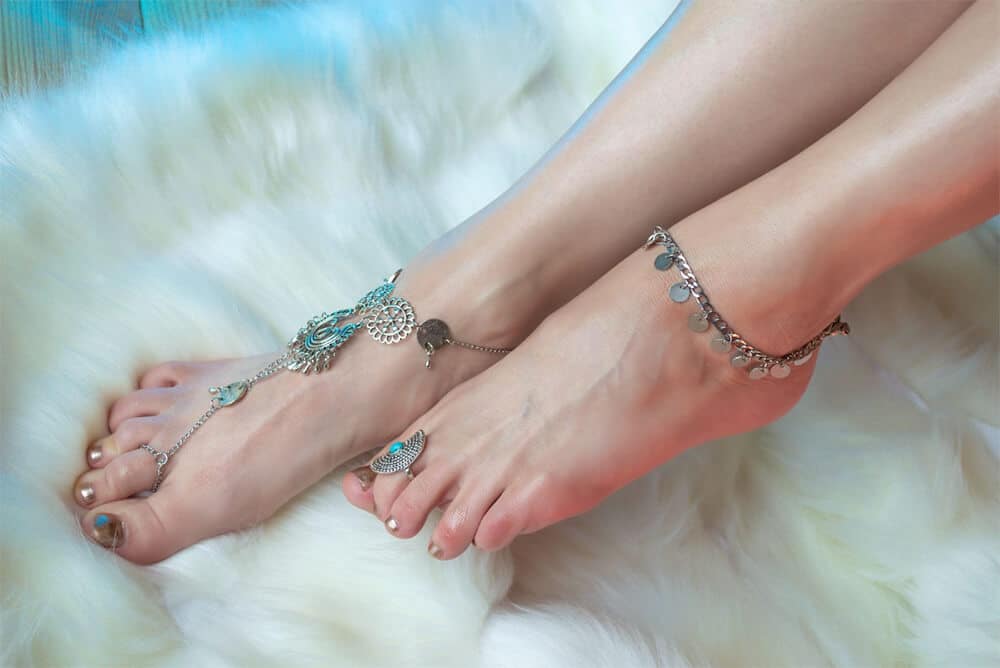 The wedding ring is traditionally worn on the "index" toe of the foot in Tamil Nadu. According to legend, the groom's two silver rings placed on his beloved's feet would be able to inspire a safe pregnancy. Gold rings should be avoided in this situation because gold is the Hindu goddess of abundance, Lakshmi. It could be considered absurd to put it on the feet, which are considered the lowliest portion of the body.
Have you been to India before? How many of these facts are you familiar with? We eagerly await your response!
Order International Products Online Easily!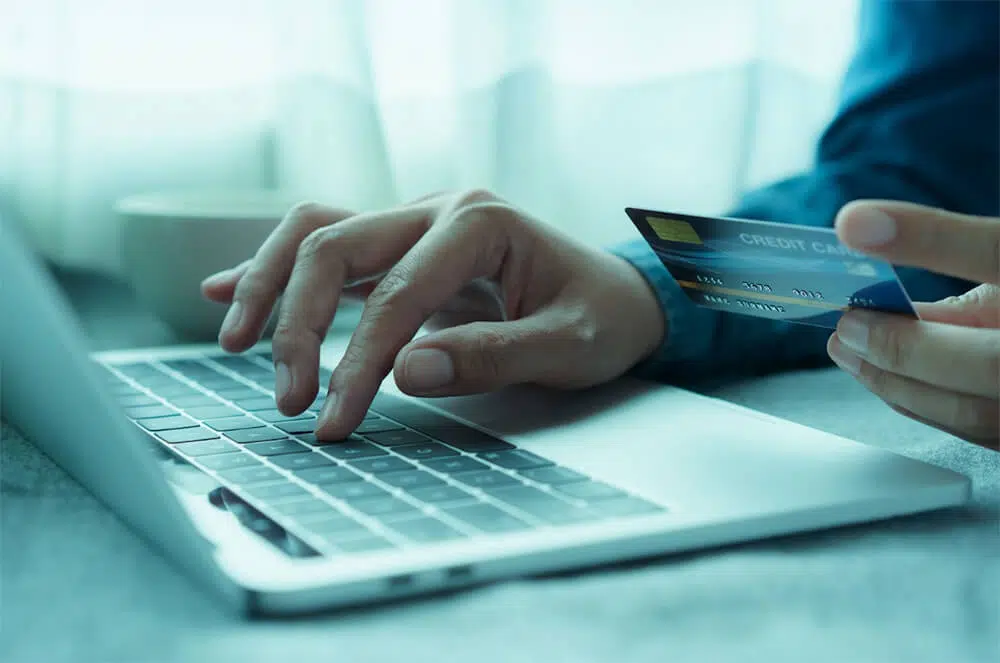 We understand how difficult it may be to find foreign products not available in India or other countries, so we have some exciting news for international buyers, especially those who buy and resell. You can order as much as you want from any online store in any country and have your items delivered to your home country using a package forwarding service.
You want to buy something from the United Kingdom, but you're having trouble and
don't know how to get something delivered to your door or
unable to purchase using your credit card/internet banking, or
you don't have a phone number in the area.
MyUKMailbox.com is available to assist you. Simply inform us what you're looking for, and we'll do the rest. You can also send us the product's site links (Amazon, Qoo10, Lazada, BestBuy, etc.). Through our 'Buy-For-Me' service, we will assist you in making purchases and having them delivered to your home. Through our 'Buy-For-Me' service using your MyUKMailbox.com account. We'll take care of the rest.
What Is A Package Forwarding Service, and How Does It Work?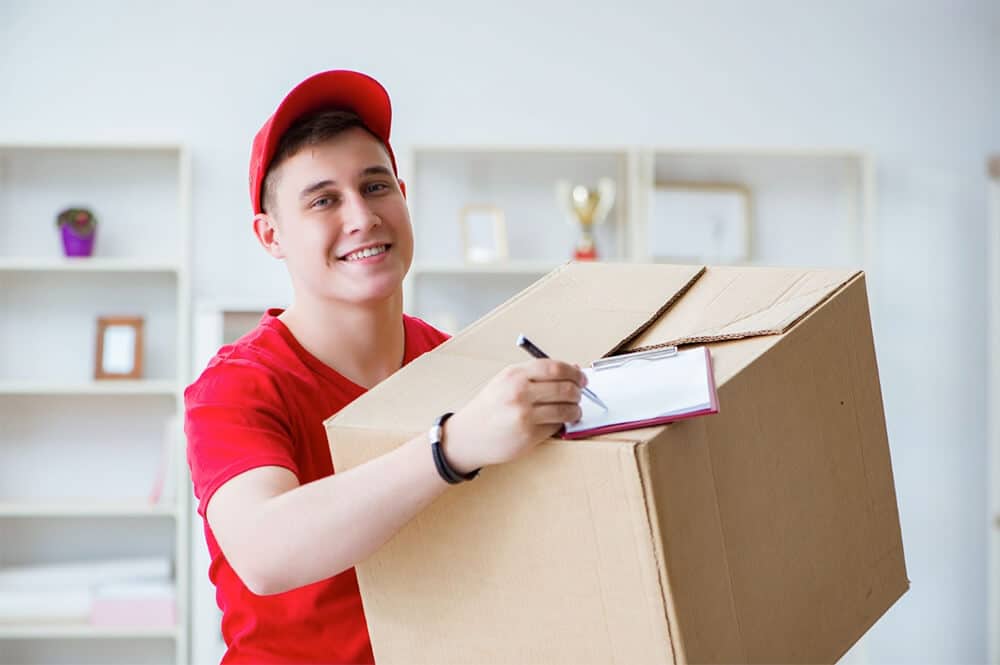 Companies that give you an address in another nation are known as package forwarders (also known as parcel forwarders). They are usually found in large countries, where there are a large number of well-known internet retailers. You can use this address to order things from stores that don't ship internationally later.
However, the user's journey does not finish there. If you have an order from another country, such as the U.K, you can request that it be shipped to your current address.