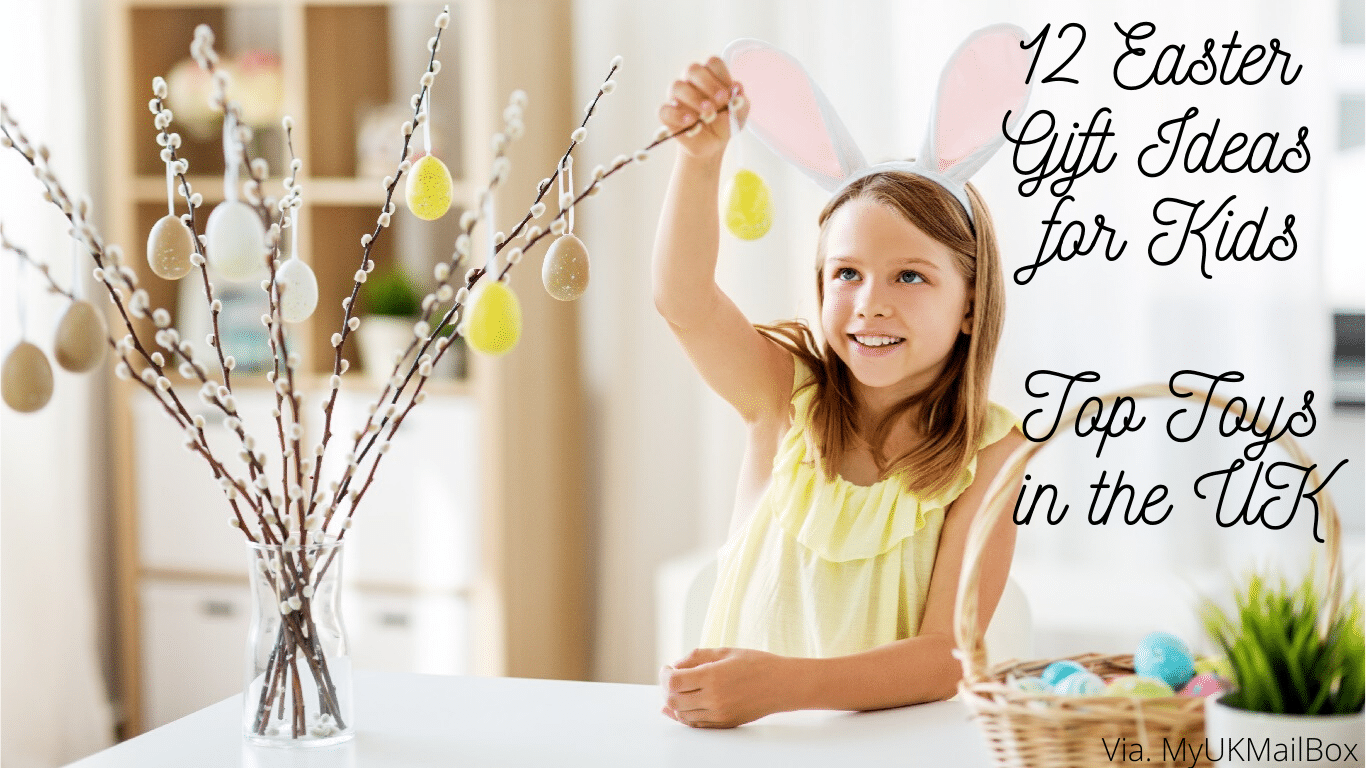 12 Easter Gift ideas for Kids – Top Toys in the UK
The eggs are hidden.
The baskets are full to overflowing.
The kids are waiting with barely concealed curiosity.
It's Easter morning, and it's just about time to peek inside the Easter baskets to see what treasures have been delivered overnight.
Choosing Easter gifts for kids can be as simple as picking out a previously prepared basket or as complicated as ordering customized items perfect for the children in your life.
As you consider what to buy for Easter this year, why not add something to the basket your children will truly enjoy? Consider some of the top toys available today as the perfect complement to the Easter basket.
1. Soft N Slow Squishies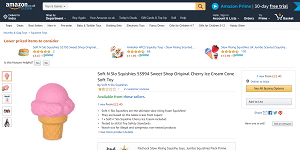 What can more fun than squishing your favorite toys and watching them slowly rise again? This is the perfect way to relax and fidget for kids who like to be moving while working on homework or have a hard time holding their hands still. Not to mention, the Soft N Slow Squishies are adorable and fun to collect.
2. Twist Slime
Slime has become a craze among school aged children because it is so much fun to play with and such a great texture to handle. Twist Slime comes in a variety of colors and is just the right texture to fold, stretch, pull and enjoy.
3. Sensory Balance Beams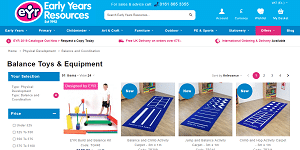 Kids like to move and parents like to see their children having a good time away from screens. Sensory balance beams offer kids a great way to move their bodies and engage their minds. These balance beams are a bit like a miniature obstacle course, all while working to build a child's balance – a critical developmental skill.
4. Bubbles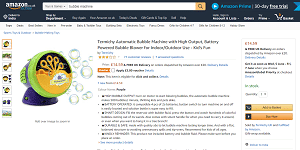 Bubbles have been always been a hit with younger children. Today there are more bubble options than ever to enjoy with your youngest children and with your older ones as well. Try a bubble machine that blows bubbles for your toddler or preschooler or get your child a bubble glove to offer a bit more activity.
5. Electric Scooter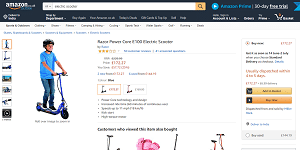 Who wouldn't want an electric scooter to add a bit of fun to any commute? Older kids can use the electric scooter around the neighborhood to play outside or to simply ride from your home to a friend's – often more safely than on a bike. Not only are electric scooters fun to ride, but they are fun to look at in a variety of patterns and colors.
6. Sylvanian Family Town Series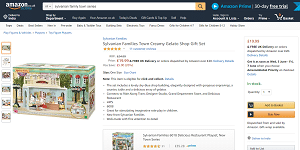 Popular with those children who enjoy playing with toy houses, the Sylvanian Family Town Series offers adorable animal figures in many different settings including a gelato shop, a grand department store, and a cable car among many others. Add to an existing collection or start a new one with a child who loves to use her imagination.
7. Clementoni Mind Designer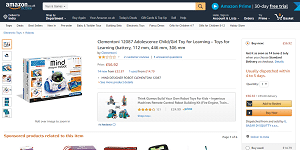 The Clementoni Mind Designer is a programmable robot that does simple tasks like drawing shapes and moving. It's a perfect introductory robot for the scientific minded and it does require a bit of assembly before use. Best of all, it can be programmed and controlled using Bluetooth so your child can take the robot to the next level when ready.
8. Soccerborg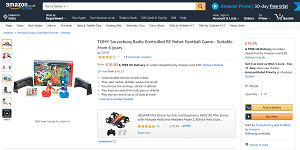 Another robot on this list, the Soccerborgs come with two football loving robots, a few soccer balls and some controllers. Use the controllers to move the Soccerborgs around for a bit of one-on-one play or join in with friends and their robots for a more competitive match.
9. Hot Wheels Drones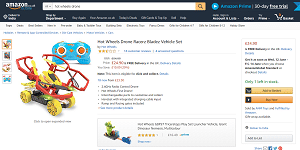 Hot Wheels makes an excellent introductory drone for children to learn how to fly a drone with little fear of harming a more fragile device. The Hot Wheels drones also have an added element of color – they look cool, they are fun to fly and they are an excellent entry point for other technological gifts down the road.
10. Botley the Coding Robot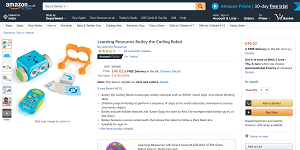 Takes robotics just a bit further than the other robots on this list. While the first are fun to play with and a great introduction to remote control and simple programming, Botley requires a bit more coding and critical thinking. He is an excellent option for older children who are ready for the extra fun that comes with a bit of extra challenge.
11. Wands and Fantasy Play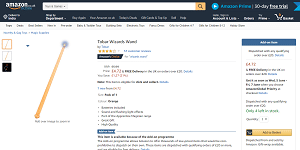 Of Dragons, Fairies and Wizards has produced wands perfect for those who want to use a bit of magic in their playtime. The wands offer the perfect opportunity for fantasy play by requiring plenty of imagination to decide which spells to cast and what roles to play as they wave their wands around as a wizard or fairy princess.
12. Board Games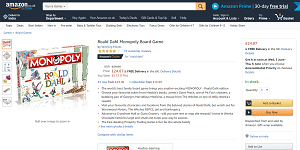 A classic for a reason, board games always make a perfect gift – especially new games like Strictly Come Dancing or the special edition Roald Dahl Monopoly game. Enjoy bringing favorite shows to life or just trying out some new forms of entertainment with family and friends.
Children are always excited to see new toys. An Easter basket overflowing with fun candy and treats along with some of the most popular toys in 2018 will certainly make this year's Easter celebration one your child will remember for years to come.