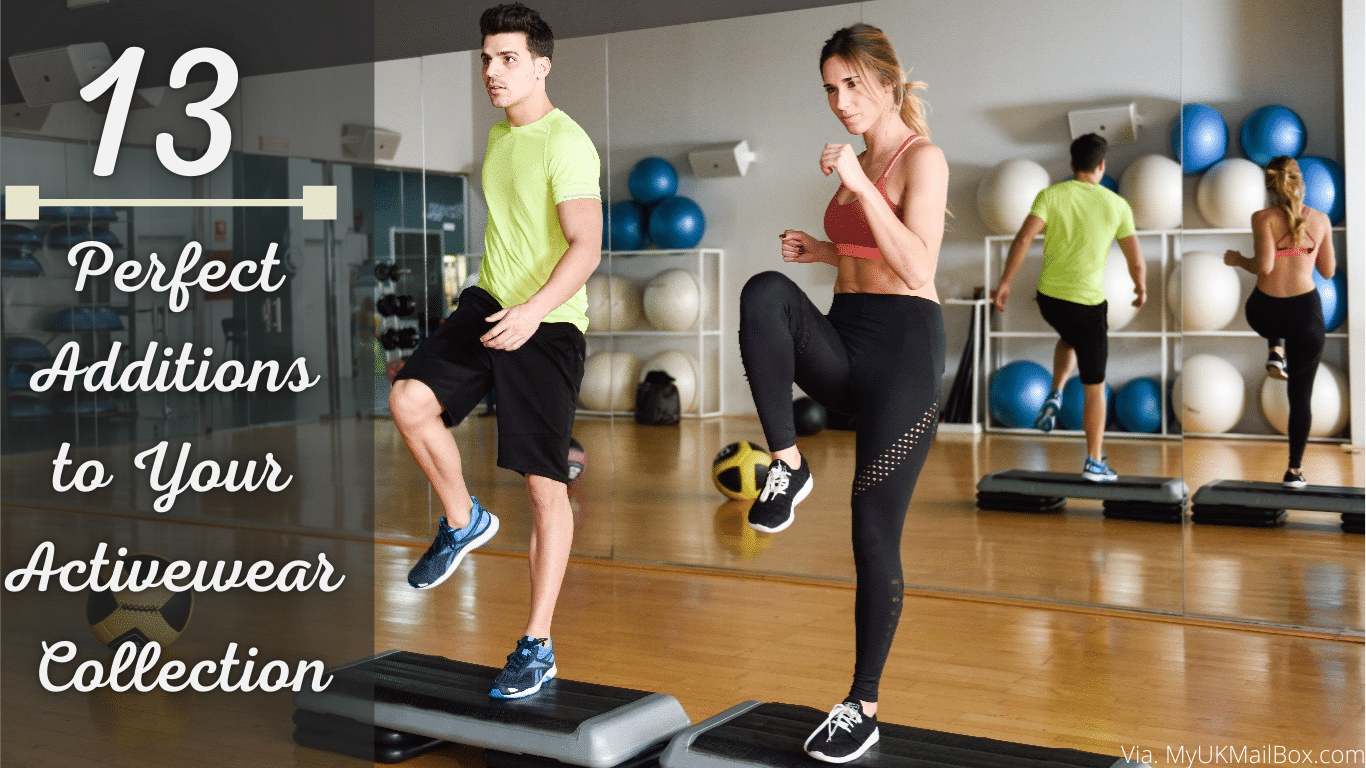 13 Perfect Additions to Your Activewear Collection
It's the new year.
2021 holds a tremendous amount of promise.
It's a fresh start. A new beginning.
Hope is on the horizon and vaccines begin distribution.
As life begins to pull together again, perhaps it is time to pull ourselves back together again.
And what better way to do that than exercise?
Whether you're going for a walk around the neighborhood or shooting hoops with a buddy inside, this new year do yourself a favor by dressing for the new you.
Find the perfect additions to your activewear collection with some of the latest styles and technology to keep you active while also keeping you comfortable.
Look fit. Look stylish. But stay comfortable doing it.
It's the perfect combination.
Ready to start your own activewear collection to start 2021? Let us help! We can receive your packages and bundle your new collections together for you. Once we get all of your new, favorite items, we can ship them to you together in a consolidated collection. You get your new items, perfectly styled and together for your new fitness plans.
Crop sweatshirt
The styles from the 1980s are back in style, and cropped sweatshirts are back in style in a big way. Grab a cropped sweatshirt to throw on over your leggings and tank and you're ready to move in all sorts of weather. For warm-ups and after cool downs, a sweatshirt helps find the sweet spot on temperatures.
Layering tops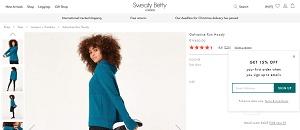 Why wear one top when you can wear several? Layering tops help you look great and feel good as well. Thin tops layer right over each other to create a multi-colored and multi-dimensional look that helps define your shape with a bit of style and discretion.
Color block leggings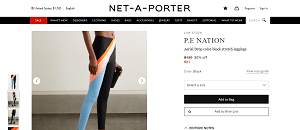 Want a bold look that works perfectly in the gym? Color block leggings allow you to move and stretch in a bold way. With bright colors in asymmetrical designs, you can enjoy a bold pop of color on even the coldest days of fitness.
Wide band sports bra
Any woman knows that an ill-fitting bra is the absolute worst feeling when you're trying to exercise. Bras with thin bands tend to roll when you're moving and shaking, and nobody wants to feel uncomfortable when they are trying to get in shape or hang out around the house. A wide band sports bra solves the problem in stylish and comfortable way.
Seamless tights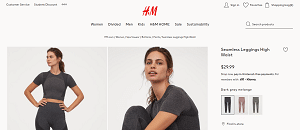 Want the ultimate in luxurious feel? Skip seams. Leggings and tights that have seams are uncomfortable to wear and can rub and itch when you're trying to stay on the move. Be more comfortable with seamless tights in your fitness collection in the new year.
Pastel print leggings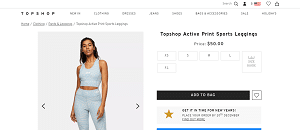 If bold blocks of color just aren't your thing, you can still enjoy a fun print or block of color using pastel print leggings. With florals and other pretty designs, pastel leggings remind us softer times and also let us remember that spring is just around the corner.
Snakeskin leggings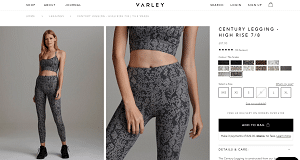 Want to be bold and fierce? Now you can with snakeskin leggings. You'll get plenty of admiring looks as you rock your new, fun leggings at the gym or just around the grocery store. Pair them with a solid colored top and the leggings will stand out in a bold, exciting way. 
Bike shorts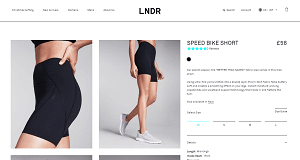 Bike shorts have come back as one of the biggest crazes of the last two years. We loved them in the 90s and now they are back in style for the next generation of fitness fans. Bike shorts are stretchy and flexible and easy to wear with tops and sweatshirts for any exercise routine – on or off a bicycle.
Crop bra
Traditional sports bras get the job done. But a crop bra does more than just a single job. A crop bra offers binding and support while also providing you full coverage as a crop top paired with your fitness gear. Match a crop bra with joggers or leggings to create a versatile, feisty look for the gym or around the house.
Running headwear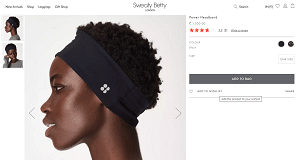 Baby, it's cold outside and that means you need to be prepared when you head out on the streets for a jog or even an evening walk. Grab the right winter running headgear and you'll enjoy a warmer outside experience and look the part as you're moving down the road or sidewalk.
Sherpa fleece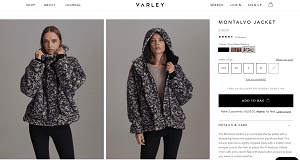 We all know fitness gear isn't just designed for exercise. Settle in at your own place with a comfortable fleece sweatshirt when the day is done. Or throw on a pretty Sherpa fleece to keep you warm on your way too or from the gym every day. Sherpa fleece is big right now in all our fashions, so it's no surprise we see it so much at the gym these days.
Sweatshirt poncho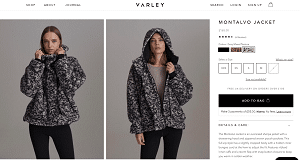 What's even easier than throwing on a good oversized sweatshirt? Why, throwing on an oversized sweatshirt poncho! A sweatshirt poncho contains all the best parts of a sweatshirt – warmth, comfort, freedom of movement and style. Plus, it's loose and easy to throw on over just about anything you're wearing around the house or the gym each day.
Joggers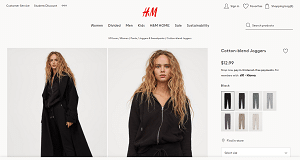 They have been around for a few seasons now, but joggers are one of the most comfortable ways to dress these days. Loose, thin pants end at the ankle to allow for easy movement. Dark colors and easy fabrics make them easy to pair with just about any top. It's easy to dress easily and stylishly with a few pairs of joggers.
Looking good is the first step for many of us trying to feel good. A new exercise and health routine calls for a new wardrobe. Add some new, fresh pieces this year to keep yourself looking – and feeling – great all year long.
Ready to take your style up a serious notch? A new athletic wardrobe can do exactly that. Sport your new and fabulous looks at the gym, at the store, and around the house. Need help figuring out exactly how long it will take your new items to arrive? We can help you figure out shipping times and more at MyUKmailbox.