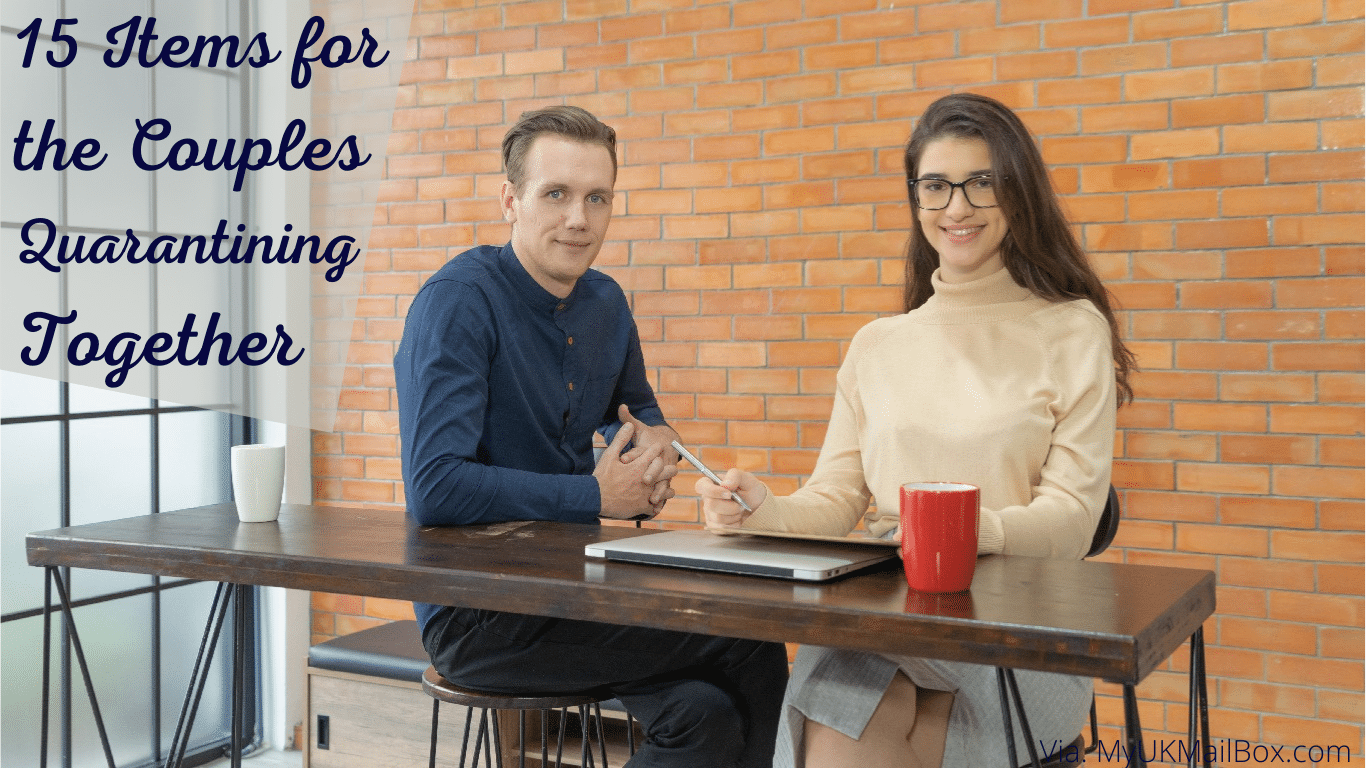 15 Items for the Couples Quarantining Together
Being limited can be tough.
Stuck at home, almost never leaving the house is a challenge.

Fortunately, not all is terrible when you're trying to stay close to home and avoid catching or spreading the COVID-19 virus.

Hopefully if you're stuck at home waiting out the COVID epidemic, you're surrounded by the people you love – or at least people you enjoy spending time with.

Quarantining can be a challenge under any circumstances, but at least when you're stuck at home with your significant other you can get to know each other better, develop new healthy habits, and build memories of closeness rather than illness.

But even with the one you love the same routines can get boring. Why not shake it up a bit with some new quarantine activities for couples stuck at home together.

Play New Games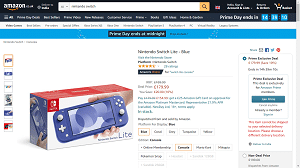 Bored of the same old activities? Try out some new games or perhaps try out a few classics again. A Nintendo Switch lets you play variations of childhood favorites and introduces a few new games. There is nothing like a bit of friendly competition to liven things up when you're stuck at home. Just be sure the competition doesn't get so lively you wind up taking the fight beyond Smash Bros!
Enjoy a New Show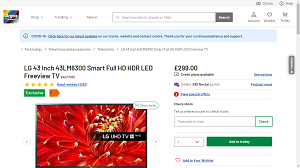 There's definitely something to be said for kicking back and relaxing in front of the television. If you and your partner have been squinting at your old television, why not take it up a notch with a new one? A new larger smart television can make relaxing at home together more comfortable, and if you just can't decide on a single show to watch, having a second television in a different room can make both you and your partner happy when it's time to take a break.
Challenge Yourself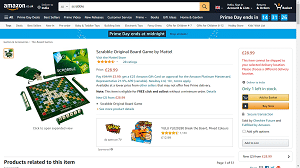 Want a bit of a challenge but in a nicely intellectual way? Start a Scrabble game with your partner. Expand your vocabulary, keep your mind sharp, and practice some of your verbal skills while you're playing boardgames and enjoying each other's company on a low-key evening at home. You can enjoy Scrabble with another couple as well if your quarantine circle expands to include others as well.
Start a Tournament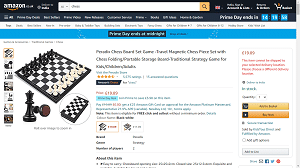 If your brain wants a break from Scrabble, you can test it in new ways with an ongoing chess tournament. Set up the board and then play throughout the day as you walk through the rooms. You can play together sitting down at the same time, you can race through a game with speed chess, or you can take your move on your way from the home office to the kitchen and then let your partner make theirs when they finish that conference call. No need to rush a good chess game at home.
Cook Together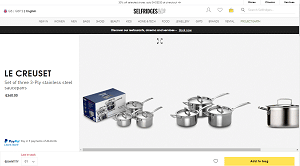 You may be stuck at home, but you still have to eat! Make your meals more interesting by cooking together. Buy yourself some nice cook wear and then don your aprons and get started. Perhaps you can try a different type of cuisine every night just to spice things up and make it interesting. You have nothing but time, so use that time to try out new recipes, experiment with fun flavors and enjoy spending time together in a meaningful way.
Take Long Walks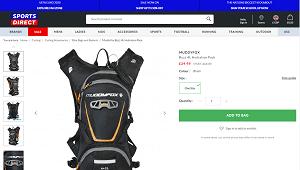 Quarantining doesn't have to mean being holed up inside all hours of the day if you have a nice outside space available. Take long walks with your partner to get a bit of exercise, change the scenery a bit and find some new things to talk about. You can make your long walks even longer by bringing along plenty of water to drink in a comfortable hydration pack. Sometimes the best medicine for boredom is simply fresh air.
Plan Your Next Adventure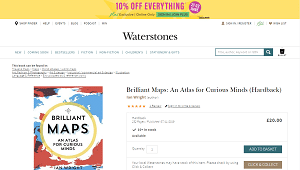 Can't go anywhere yet but itching to travel? Start your adventures by planning your next trips. Take some time to dig through travel books to find the areas you're most interested in visiting. Make a list of goal trips to take and look at what you'll need to get there. Make a list of destinations, adventures to have while there, and considerations. You have plenty of time to plan and brainstorm, and when you're on the other side of the pandemic, you'll be ready to pull the trigger and get started traveling.
Document Your Everyday
You don't have to travel to enjoy the beauty around you. There is beauty in your every day experiences, and you can capture that easily with a new camera. What seems boring and normal to you now may become some of your most treasured memories down the road. Adventures are fun, but so is building a life that makes you happy and loved with your partner. Document those moments and build memory books to reflect back on this time down the road.

Take a Trip
If you just can't stand to stay inside a moment longer, take your quarantine on the road! The goal of quarantining is to stay away from others, and what could be more distance than a remote camping destination? Throw a new tent in the car with some sleeping bags and head out on a brand new adventure. Just remember to avoid congested campsites or communal bathrooms if you want to stay truly protected.
Invent New Cocktails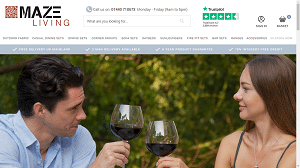 Get wild with some new cocktails and have a party every night – or at least a bit of a happy hour. Invent some new favorite cocktails with your bar set and create new celebrations at home. Perhaps Friday nights can be movie nights with an old movie and old-fashioned beverages. Then Tuesdays can be trendy nights with inventive new drinks and cutting-edge documentaries. You decide but have fun in the experimentation! and
Organize Your Home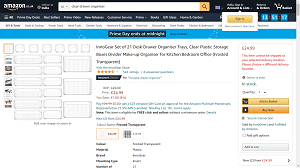 There is something so satisfying and peaceful when you have your home completely organized. Clean out all of the closets and drawers. Throw out trash and donate nice things for others. Then get some good organizers and clear containers to help you keep things sorted and easy as you put your home back together again. You'll have the peace of mind that comes with no clutter and easy form and function.
Start (and Maybe Finish) a Puzzle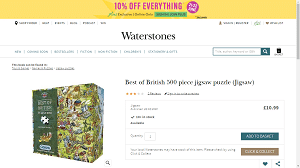 If you haven't tried working a puzzle lately, you might be surprised by how much you enjoy the process. Working a puzzle is a quiet activity that is good for the spirit and good for letting your brain stew a bit and stay active. If you've both had a busy day in the virtual office, perhaps taking a quiet evening of popcorn and puzzles is the best way to spend your downtime as you decompress from the day.
Build a Website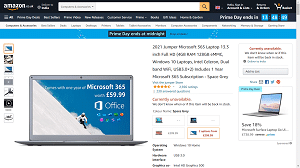 What is your passion? Have you talked about going into business together or starting a side gig and you just haven't done it? Perhaps this is your opportunity to give it a try. Invest in a new laptop for home use and build a website for your couple business idea, your future travels, your pets, your passions or anything that interests the two of you in particular. Once you've established your site, it's easy to expand it and continue your passion project down the road.
Plant an Indoor Garden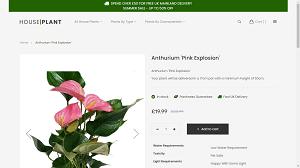 Gardening can be peaceful and therapeutic. Plant an indoor garden with new houseplants and you can both benefit from the time digging in the dirt and adding beauty to your home. If you have a garden space outside, you can take your quarantine outdoors to enjoy adding landscaping, building new flower beds and planting a garden together. Couples who grow together, grow together.
Create a Digital Scrapbook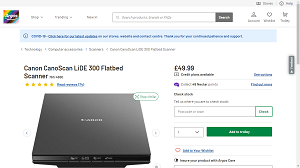 Have boxes of old pictures that you keep saying you're going to sort through? This is a great time to do exactly that. Sit together and go through old pictures. You can tell the stories of your early years, remind each other of activities and locations, and curate the pictures that have the best memories or meaning. Then scan them onto the computer with a scanner and make a digital scrapbook of memories to enjoy without the digging and sorting.
It's frustrating to be stuck at home day after day. Thankfully, you can use that time to develop a richer relationship with the one you love. Find new ways to spend time together and make (and document!) a few good memories along the way.