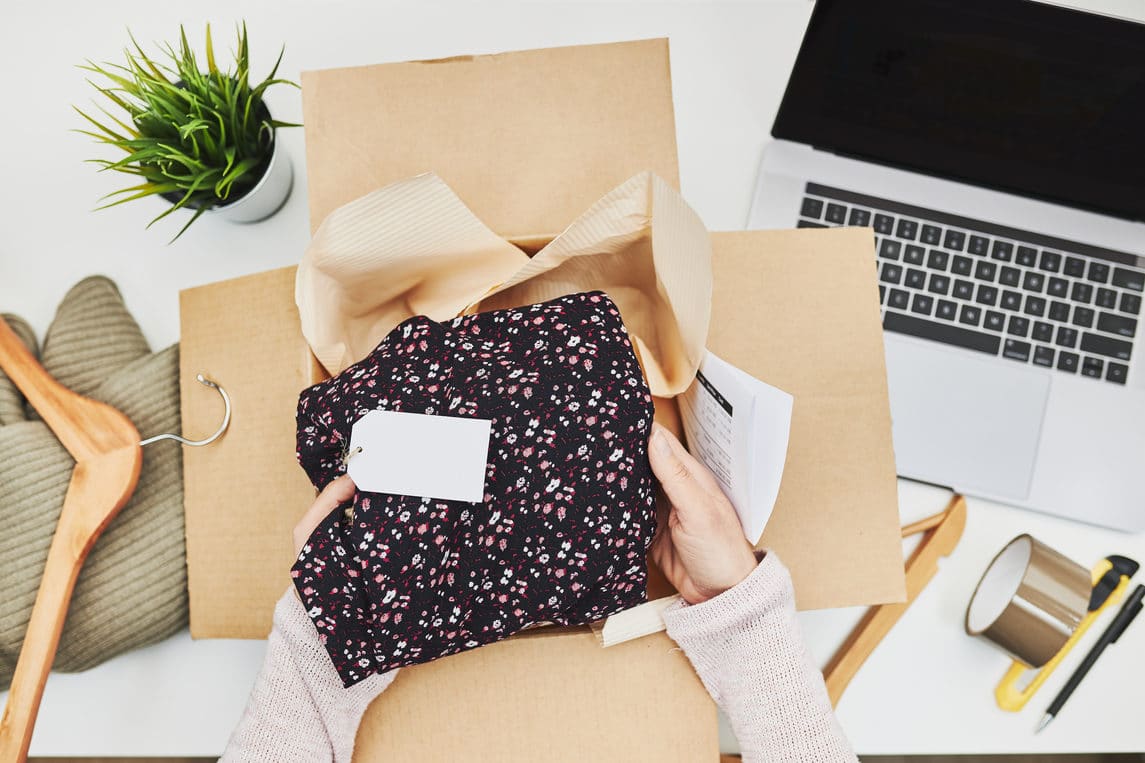 The Ultimate Guide to Buying Clothes Overseas
Tired of returning clothes that don't fit? Sick of being fooled by non-realistic product images? Wondering why the garments you buy aren't the best quality? Don't have time to shop and need the best price instantly?
If you struggle when shopping online, we have just the thing for you. Our guide covers all the things you need to know — from knowing how to measure yourself to using Google Shopping and more.
So let's get going.
Know your measurements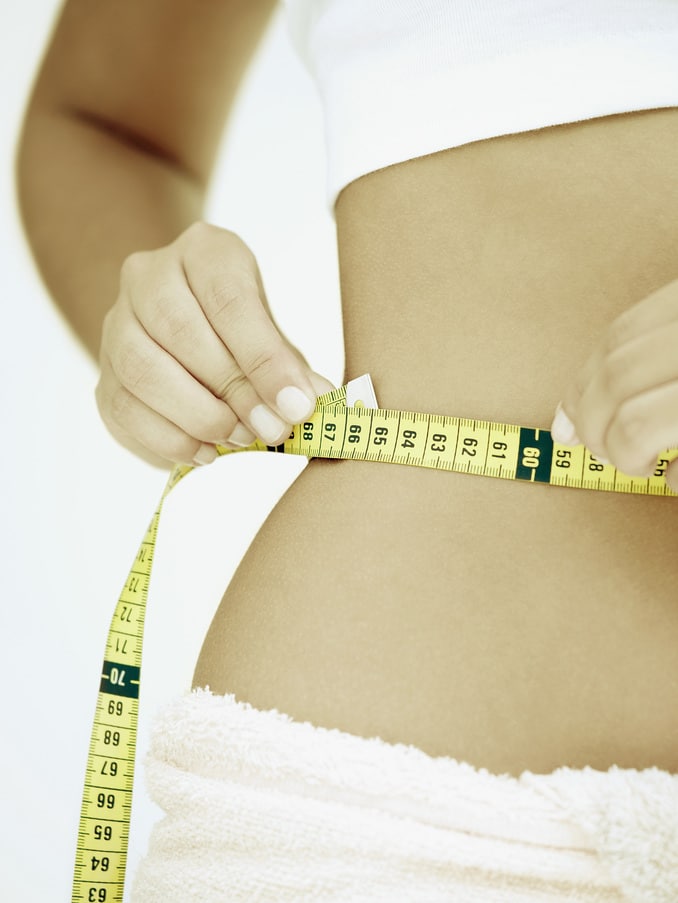 So you might know what size you are in jeans, tees, dresses and jackets. But I doubt many of you know your measurements to the nearest inch. I'm right, aren't I?
To avoid looking like you've been shopping in the lost property bin, and to limit returns, you'll need to know your measurements. This is especially true for things like sleeve length, dress length and belt size, as these are the things that fluctuate most from brand to brand.
Want some tips? It all starts with measuring yourself in the right places. The most important measurements are:
Bust: Measure — with the tape measure parallel to the floor — around the fullest part of the bust.


Waist: Measure your natural waist. To find your natural waist, place your hand on your hips, lean to one side and measure from where your thumb sits.


Hips: Measure the fullest part of your hips, where your thigh bone meets the pelvis.


Leg length: Measure from the top of the inside of your leg to your ankle.
Got that? If you're still having trouble, there are plenty of tutorials on YouTube (here's one I found earlier ).
If you can't measure yourself, simply pick out a few items of clothing that fit you well and measure these instead. While it's not as accurate as measuring yourself, it's better than guessing.
Know your fabrics, too
Fabrics are designed to sit a specific way on a person's body. Silk hugs the body and is flowy. Velvet, too. Wool is loose and makes your frame look bigger. Cotton and cashmere are stretchy, denim and nylon not so much.
See how each material is different? That's why you need to know your materials before you start shopping. The last thing you want is to end up with a tight-fitted garment that you thought would be loose — or vice versa.
Top tip: look at the clothes you already have. Study the materials and buy more of what you like, and less of what you don't like. Simple.
Pay attention to descriptions and reviews
Product descriptions are there for a reason. They'll help you get a feel for how a garment fits, what it's made of, what you can pair it with and how to wash it. So, it's worth checking them out before you make a purchase.
Reviews are great, too. Consumers will be more to the point when describing an item. So if something's not right, or it doesn't look like the picture or fit how the brand describes — they'll let everyone know. If a handful of people have mentioned the same thing, it's worth thinking about.
What's more, reviews give you a feel for the number of returns on an item. If this is high, shop with caution.
Models and sizing
Pretty much every online store has a size guide. Why? Because sizes differ from brand to brand. It's simple. A large in one brand might be a medium in another and vice versa. So it's wise to check your measurements against the size guide to get the right fit.
Another thing is to look at the model and always check what size they're wearing. This will give you an indication of how a garment will fit your frame. You can use their height and width for an indication.
Oh, and don't be fooled by product imagery. It's not uncommon for brands to shoot in a studio, as they can get through 100 outfits in one day. The only problem is that studio lighting gives a false reflection of colour — as the lighting isn't natural. So if you can, shop brands that use natural lighting, where the model is standing with their arms by their side.
Another thing is to check for plus size and tall size clothing. More and more stores are offering garments made for larger and taller people — meaning everyone gets the fit they want.
Choose well-known brands
When shopping overseas, stick with brands who manufacture the goods in the buying country. This ensures better quality control and nicer materials. All this adds up to longer-lasting garments.
Use Google Shopping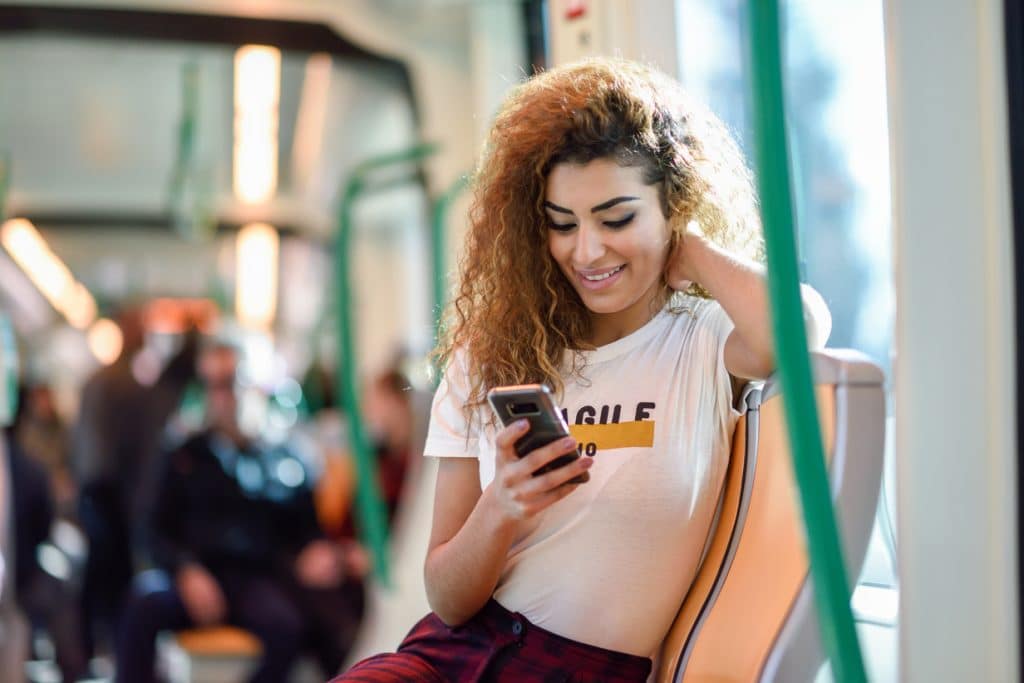 Did you know Google Shopping automatically finds you the best price on whatever you search? So no endless scrolling or comparing websites. It does it for you.
For pre-loved clothing, eBay and Depop are great places to look. And pre-loved doesn't mean worn a hundred times. There are tons of items on eBay and Depop that are new with tags and for a fraction of the RRP.
So that's everything you need to know about buying clothes online. Armed with this information, you should be more clued up on how to shop smart and limit the number of items you return.
International Shipping With MyUKMailbox
MyUKMailbox is ready to offer international shipping from the UK stores for all fashion-savvy shoppers. We understand that some gems are only sold locally and some shopping sites only ship domestically. This is why we deliver your order from all department stores right to your location abroad all year round. Whether you need home electronics, baby products, or clothing items, use BuyForMe service and get whatever item you need.