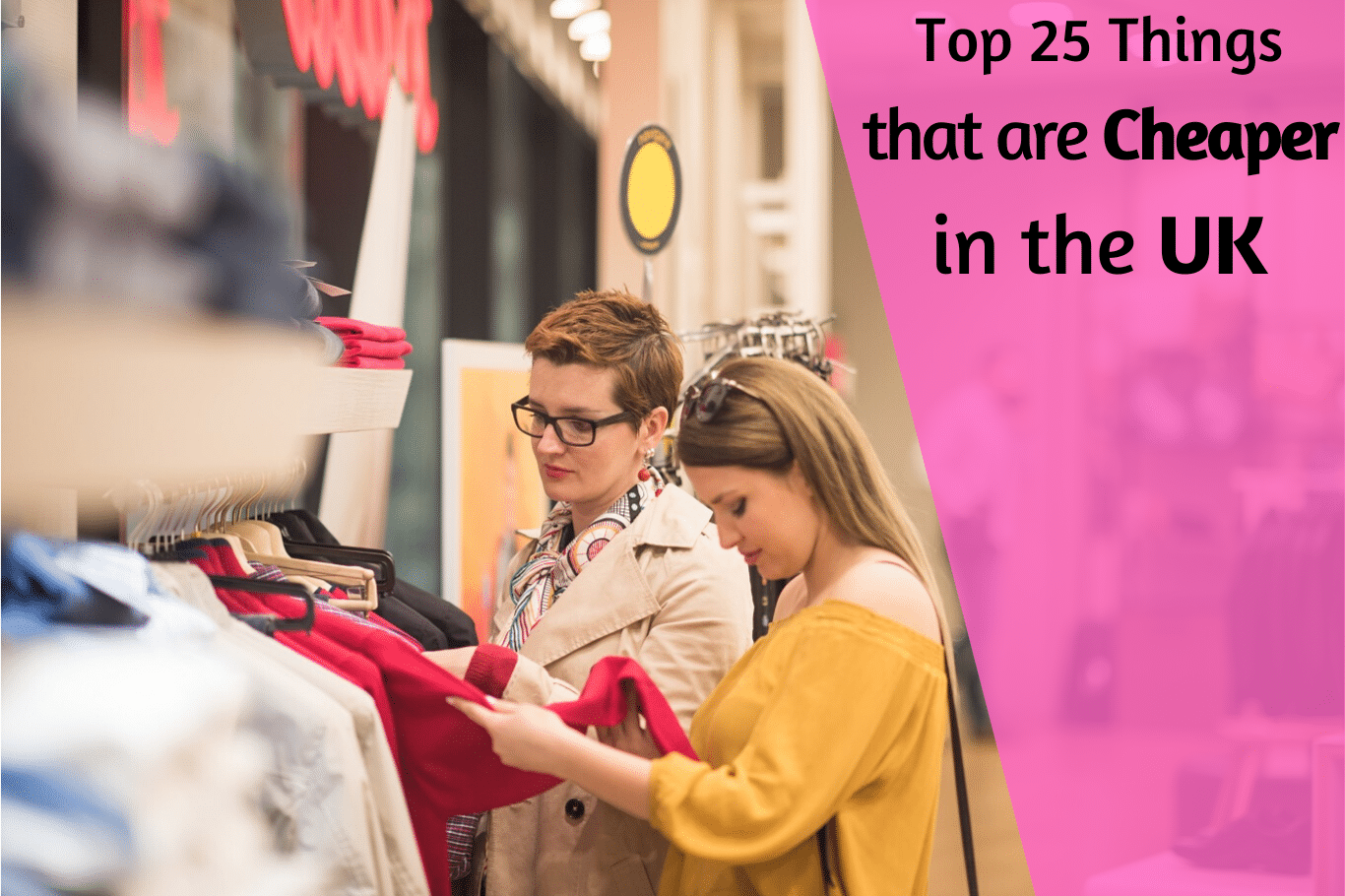 Top 25 Things that are Cheaper in the UK
Everybody loves a deal, but you need to shop around to find your favourite brands at the lowest prices.
That doesn't mean checking out the store on the corner versus the one down the street. No, these days, you can find the best deals online. And one of the most popular countries with products everybody wants is the United Kingdom.
With that in mind, we've compiled a list of twenty-five things that are cheaper in the UK than anywhere else.
The Top 25 Things that are Cheaper in the UK.
1. British Tea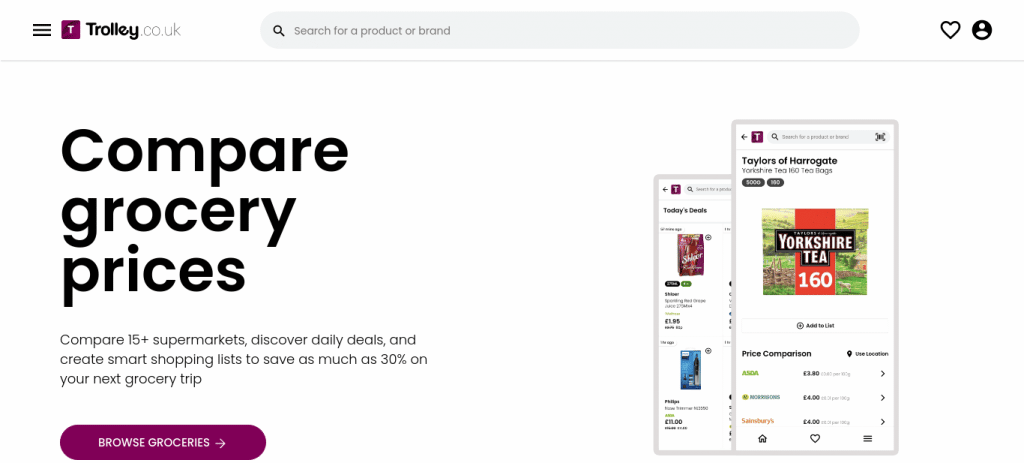 Brits love tea, and we don't want to pay a fortune for it. So, whether it's Typhoo, Tetley, Twinings, PG Tips or Yorkshire tea, boxes of tea bags range from a few pence to a couple of pounds.
No one loves their tea like the British, and you won't find such a delicious range for the price it is in the UK.
2. Cadbury chocolate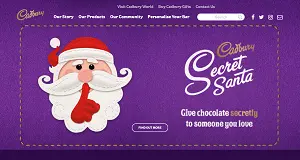 Cadbury chocolate isn't available in every corner of the world. The United States, for example, has restrictions on some of Cadbury's most popular items, and the ones that are available are made differently, taking away the taste that makes Cadbury so irresistible. When you shop in the UK, you can buy the full range and enjoy the original, delicious flavour.

3. Museum Gifts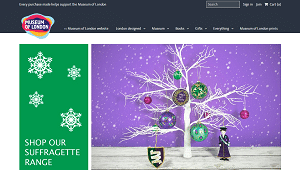 If you're lucky enough to visit, you can enjoy any museum in London without paying for any admission as all museums are free. However, the unique and interesting items in the gift shops aren't, but they're often commissioned as special pieces or as carefully curated as the museum itself. If you can't get to London, don't worry, you can check out museum gift shops online.
Visit the Museum of London Shop
4. Union Jack Items
You can't turn a corner in London without seeing the iconic Union Jack flag on something, somewhere. This means that getting a unique gift, clothing, or a fun piece for your home decorated with the Union Jack is easier and less expensive in England than anywhere else.
5. Bath Items
Did you know that the super popular brand Lush is British? If you're looking for a premium brand for bath bombs, lotions and other fun shower and bath items, why not buy them from the actual source? Skip the expensive storefronts in other countries, and order your luxury bath items from the source – the UK store.
6. Creams & Lotions
British beauty brand Crabtree & Evelyn makes wonderful creams and lotions, and their hand cream is generally considered one of the best in the world. Whether shopping in a British store or ordering online, you'll find a much better deal than anywhere else.
7. Women's clothing
Dorothy Perkins is a British brand that's also sold overseas. And the prices for these designer goods go up the further you move away from the UK. So, skip the global expansion and buy directly from the UK's online store, and you'll save on dresses, jeans, jumpers, lingerie and shoes.
8. Men's clothing
Men's clothing specialist, Jacamo, is the place to go if you're looking for something in every size and shape. From tees, jeans and joggers to blazers, suits and shoes, their extensive range will keep you on their site for hours. Man, you'll love Jacamo, so get your credit card ready because you're in for a treat.
9. Teen/Young Adult Clothing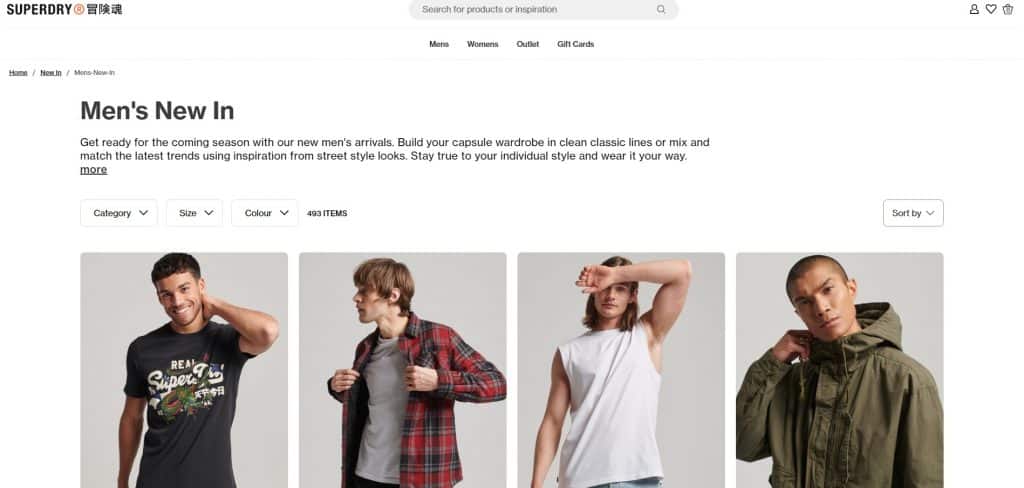 Looking to update your wardrobe with something a bit more modern? Then, SuperDry is the place to go, whether you're a man or woman. You'll find trendy jackets, joggers, jumpers, jeans, dresses, tees and much more from this popular British brand. And you'll pay far less than you'll pay in other countries.
10. British Dress Shoes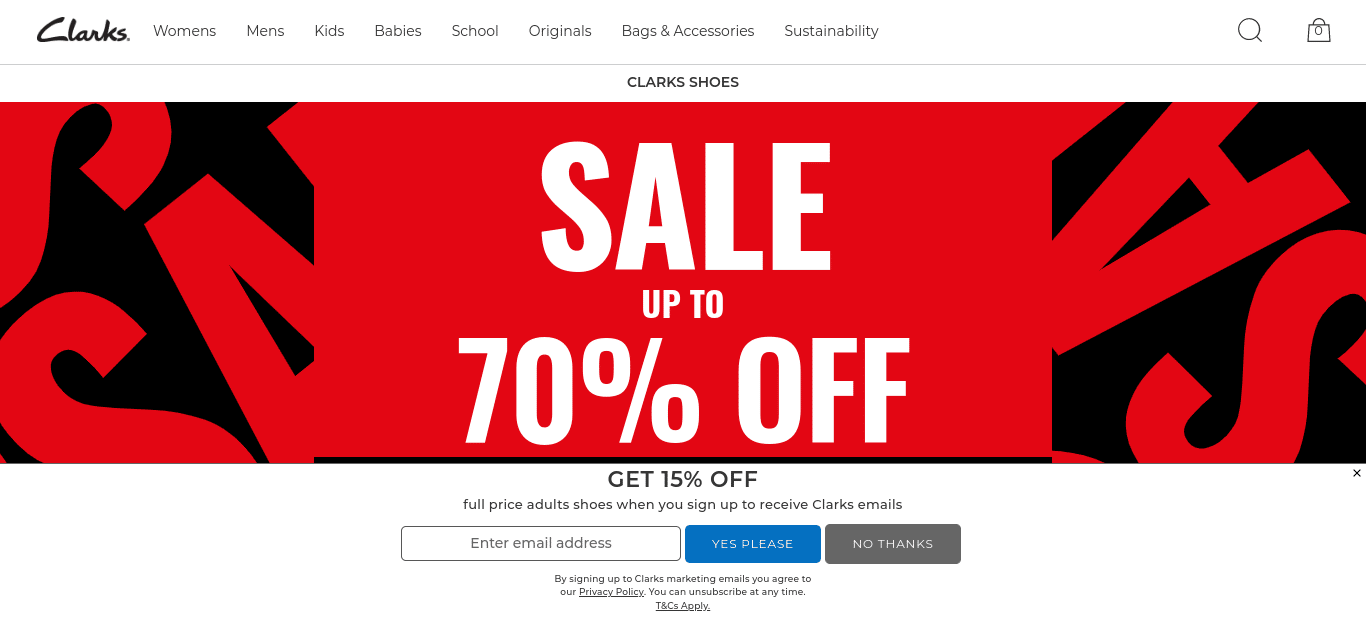 Clarks offer a range of footwear for men, women and children at low prices. Their shoes are high quality and made to last, making their bargain prices even more attractive. And if that wasn't enough, you can get 15% off by signing up for their newsletter.
11. Pet Products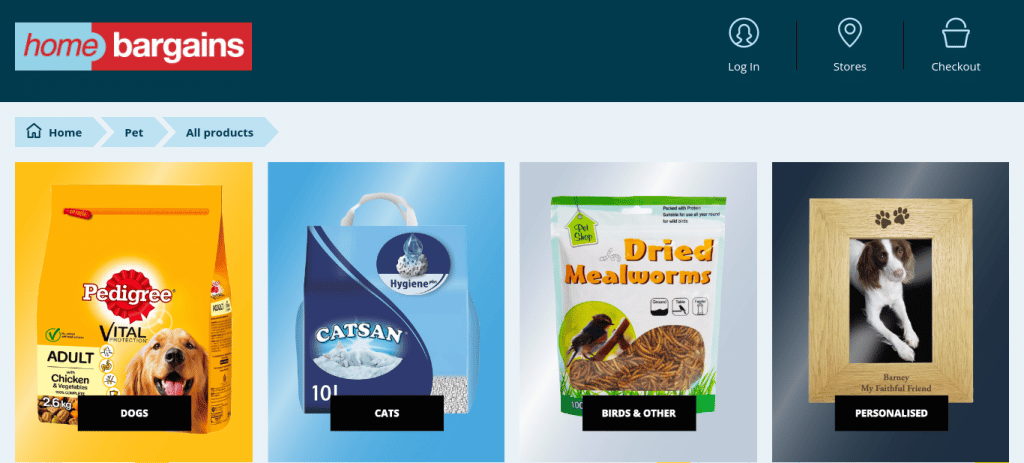 Whether it's food, a toy or a personalised photo frame for an image of your beloved pet, the UK is the place to go. Home Bargains is a discount store, but don't let that put you off, it's full of quality goods at a fraction of the price you'll find anywhere else.
Go on, treat your buddle of fur or feathers to something a bit special without breaking the bank.
12. Skincare items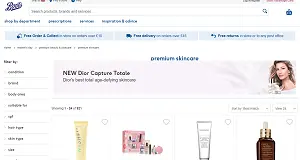 There is no replacement for a good skincare regime. Unfortunately, high-quality skincare creams and lotions can be expensive, especially if you purchase them outside the United Kingdom. So, visit the Boots website to pick up your creams and lotions – and, well, a lot more.
13. Argos
There are countless devices you need in your kitchen to make it as functional as possible. But buying mixing bowls, stand mixers, and other kitchen accessories soon adds up. Why pay extra taxes and inflated prices? Buy them for less in the UK from Argos. You'll be spoilt for choice.
14. Sim Cards
It's only a small item, but it's a necessary one. If you want to update your phone, bring a new phone online or restore an old phone for a new user, you'll need a new SIM card. Once again, Argos is the place to go, as they have a wide range of SIM cards for different phones and providers.
15. Cider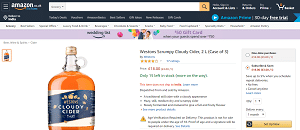 Is there a replacement for British cider? Not really. If nothing but the original cider will do, you can order it from the UK and have it shipped to you anywhere in the world. And once again, it'll cost you far less than you'd pay if you found it on the shelf in a specialty shop.

16. Craft Beer (Alcoholic and Non-Alcoholic)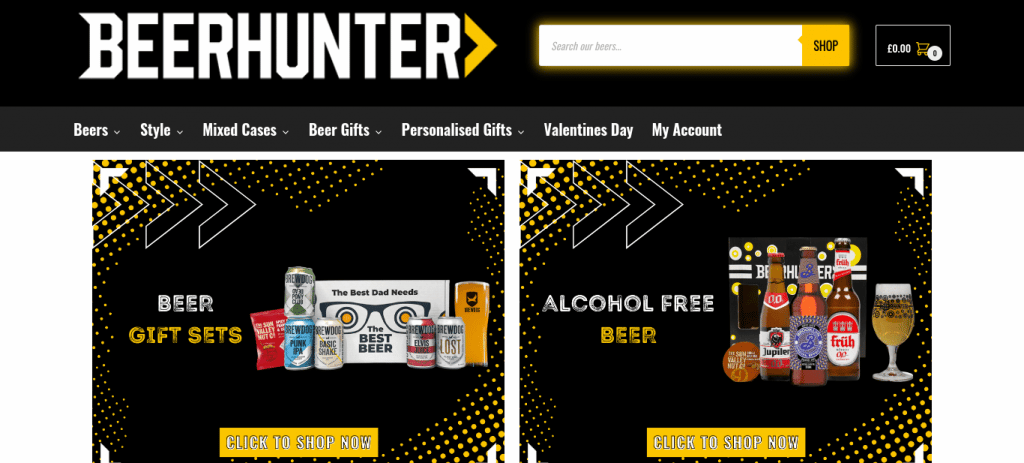 Nothing tastes like home as much as your favourite ale, but finding the specific beer you've been looking for outside the UK can be challenging. Actually, sometimes it's almost impossible. One of the best Uk websites for this is Beerhunter. You'll find a large selection of craft beer, IPA, wheat beer and lager (in both alcoholic and non-alcoholic) at really affordable prices.

17. Bathmats and towels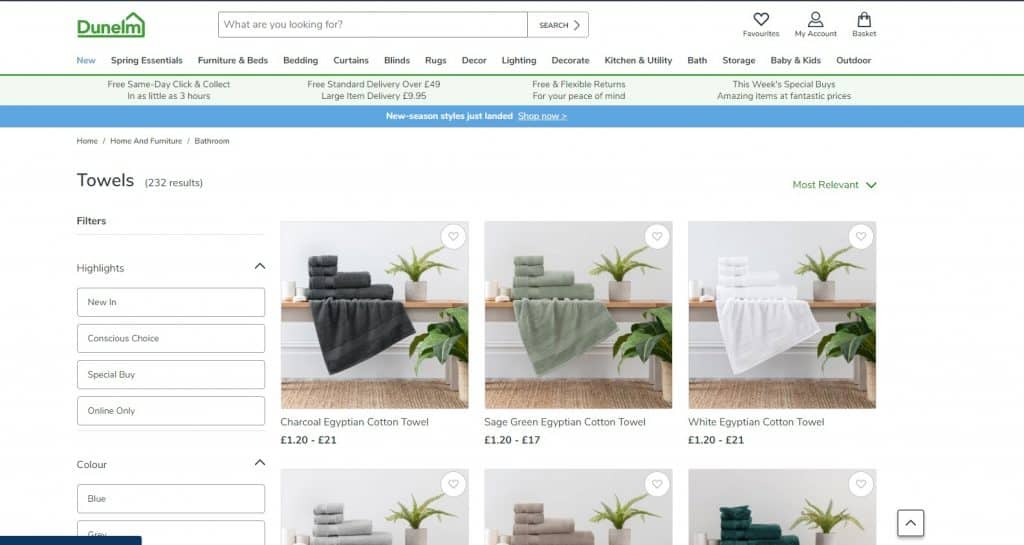 You can find bathmats, towels, and other washroom essentials in UK online stores far cheaper than elsewhere. One such website is Dunelm, where you can pick up flannels, hand towels, bath towels and bath mats, some starting from as little as £1.20. Why shop anywhere else?
18. Linen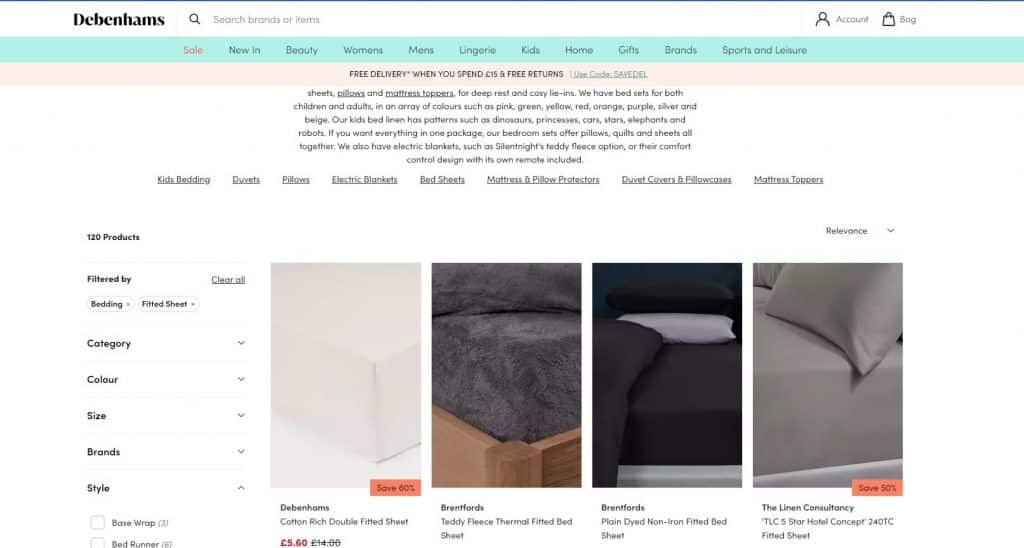 Love the feeling of high quality linens? Don't want to pay exorbitant prices? You can arrange for high Love the feeling of high-quality linens? Don't want to pay exorbitant prices? Then go to Debenhams. The physical store may have disappeared from British high streets for good during the pandemic, but it survives online, and it's hard to find luxury linens at these prices.

19. Saucepans
IIf you enjoy the art of cooking, you know how important it is to have a top-spec saucepan. But you can't always find the type of high-end pan you're looking for that won't burn a massive hole in your pocket. If you're ready to take your culinary crafts up a notch, order the equipment from Lakeland and make a tasty saving.

20. Cutlery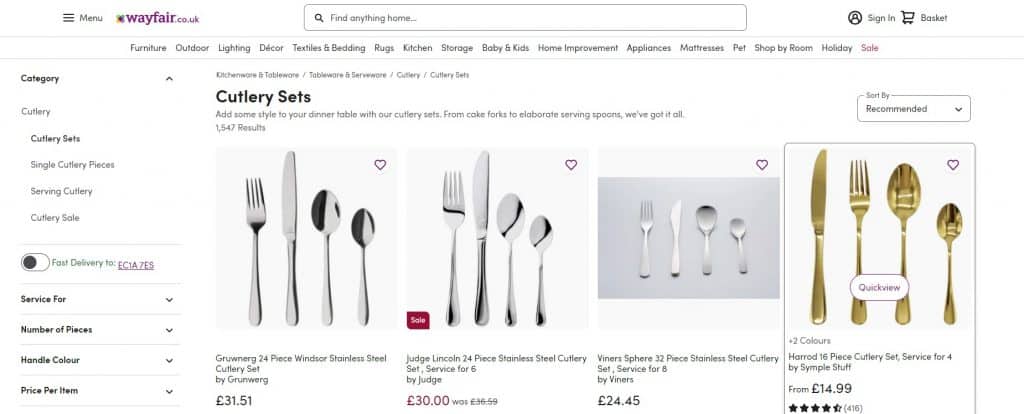 Whether you're a chef or an individual, everyone needs a good set of knives and a cutlery set that wouldn't look out of place in a palace. And a good set will hit you hard in the pocket. Shopping at Wayfair, however, will save you a bucket load of money. And your dinner table (and guests) will thank you too.
21. Wine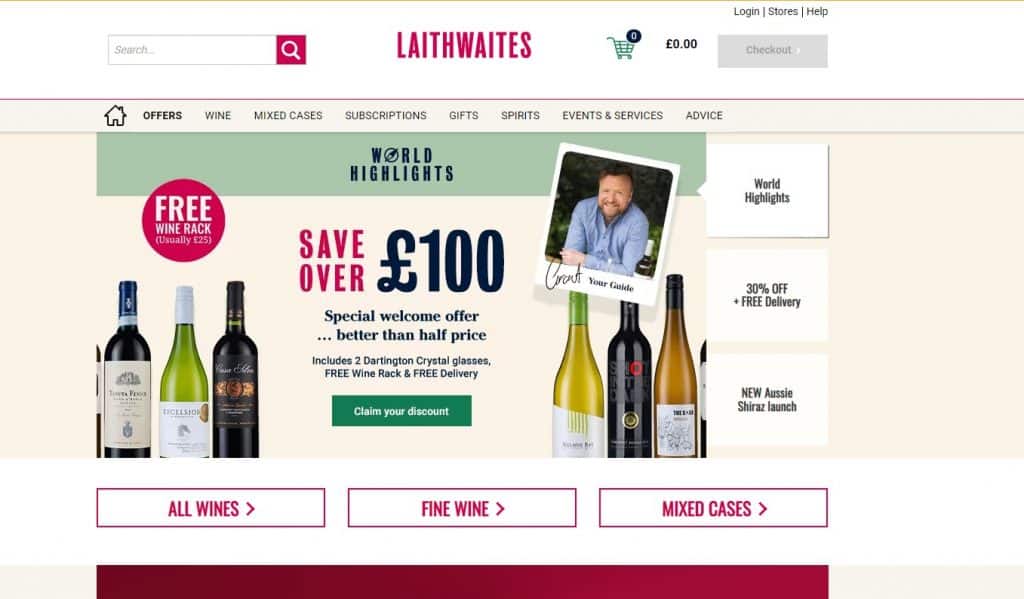 Wine is available in just about every country in the world, but the price point can vary depending on location. However, buying wine from the UK is much less expensive than in most places. And specialist websites, like Laithwaites, make stocking your wine cellar a much more affordable hobby.
22. Hand tools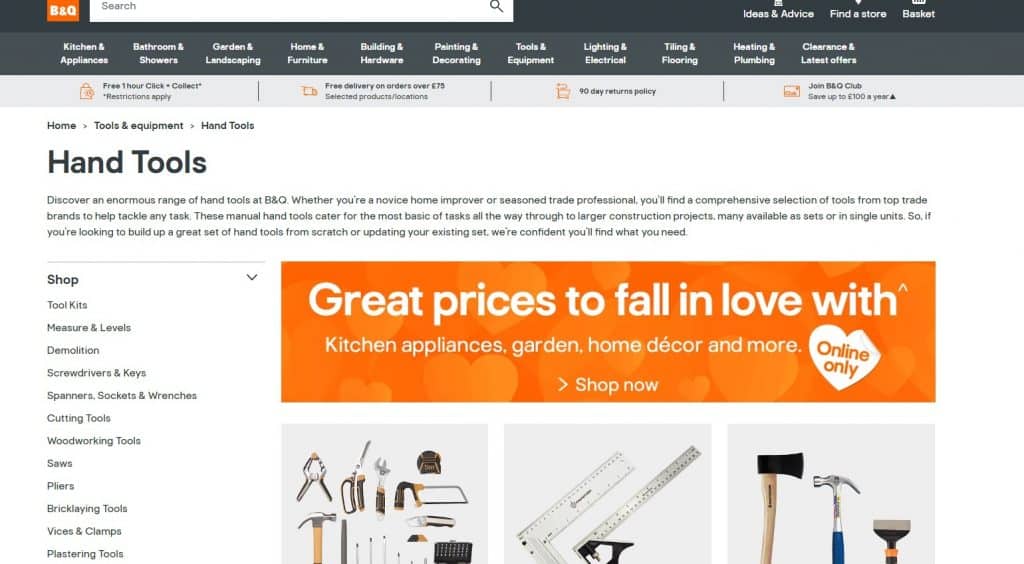 When you fancy doing a bit of DIY, you want to be able to put your hands on a good hammer or saw when you need one. But you usually pay extra to buy one at a local shore. Instead, pick one up cheaper from the UK's leading home improvement retailer, B&Q.
23. Power Tools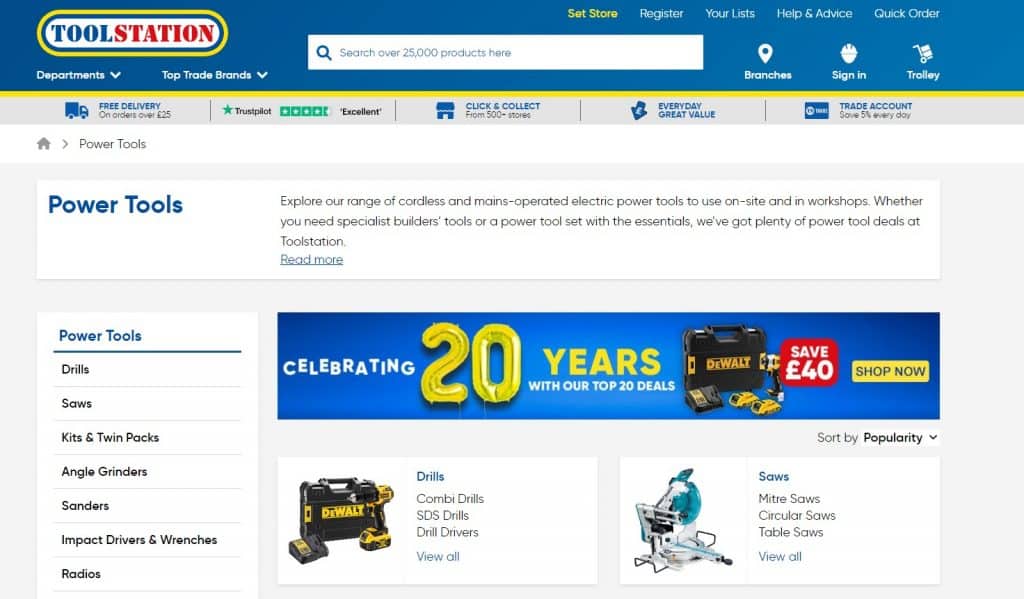 Need more than just a good hammer? You can buy tools on the Toolstation website that branch out far beyond the basic drill or circular saw. But no matter what tool you're looking to buy, you can be assured the price for their power tools will be lower than almost anywhere else you'll look.

24. Chapstick & Lip Balms
An everyday essential for many of us, chapstick or lip balm can be found in most corner stores and shops. But it's not always as affordable in those stores as in UK shops. Superdrug's chapstick and lip balms are affordable, along with other beauty products.

25. Luxury children's toys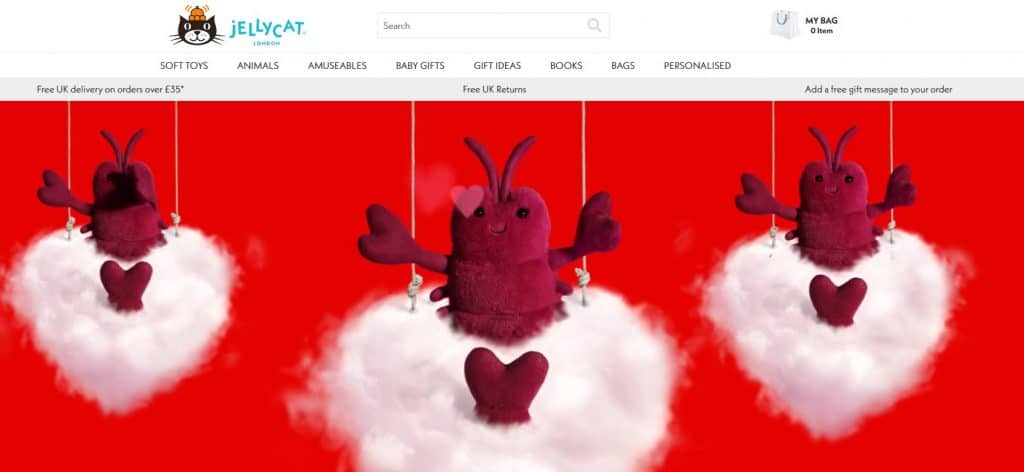 Jellycat has been in business since 1999, selling a wide selection of quirky kid's toys. While there's no flagship store, they do sell their products in high-end stores like Selfridges, Harrods and Hamley's. If you're looking to splash out on some one-of-a-kind toys for your child, Jellycat is the place to go.
Want more places to shop in the UK?
Then we've created lots of articles to help you shop for things that are cheaper in the UK:
Why you should use myUKmailbox to ship internationally.
Many of our twenty-five things that are cheaper in the UK offer International shipping, but here's the thing: if you want to buy goods from multiple stores, your shipping costs can soar.
And you'll also find that many don't ship abroad from the UK.
That's where we come in.
By signing up to myUKmailbox, we can provide you with a UK shipping address to use at the checkout. And once your goods arrive, we consolidate your items into as few parcels as possible before shipping them directly to your door.
Simple. Reliable. Fast
If you're ready to save money on international shipping costs, sign up for myUKmailbox to take advantage of the reliable and cost-effective UK parcel forwarding service. Or use our BuyForMe service, which allows us to purchase items for you, even from auctions on eBay.