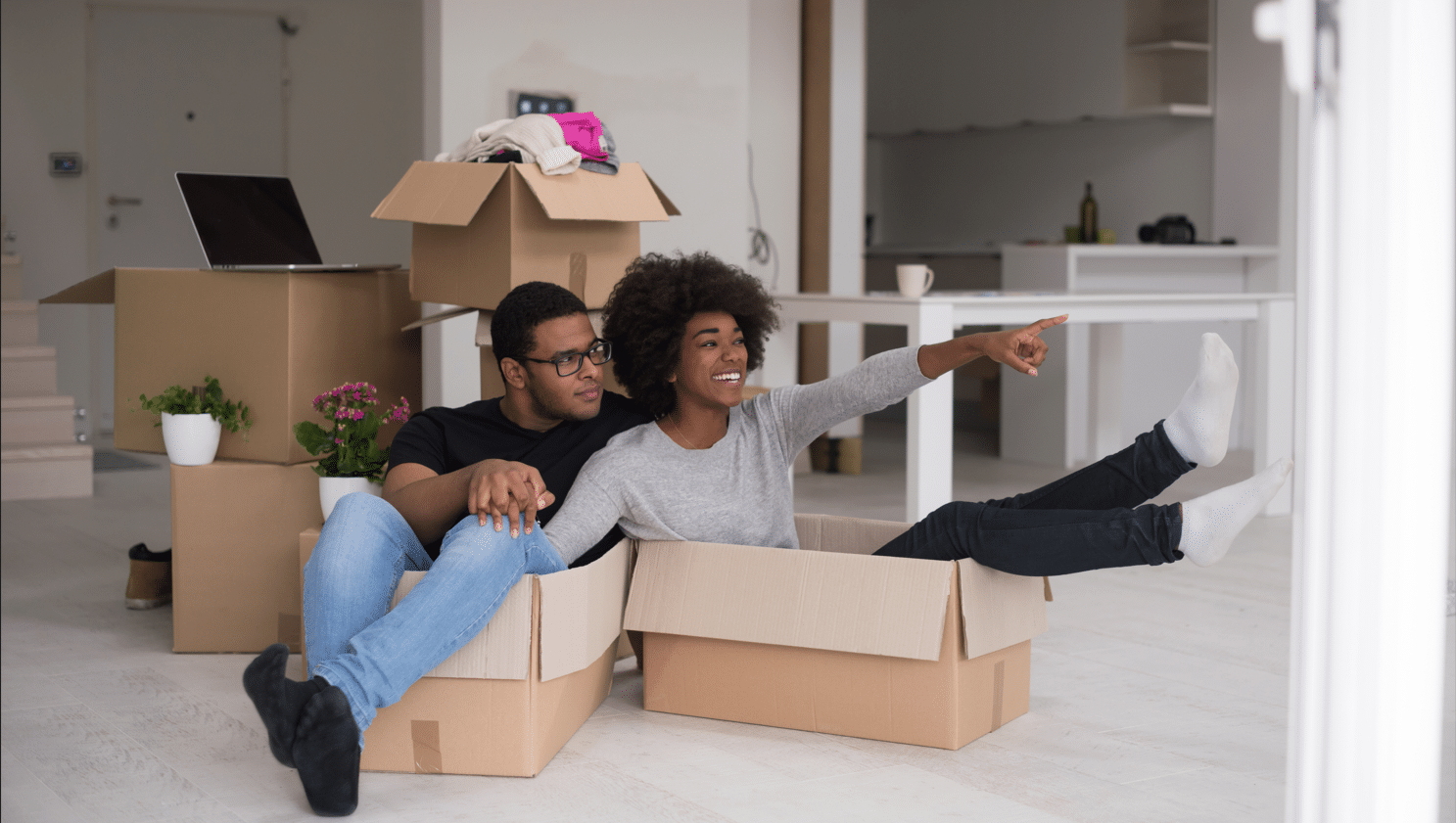 How to Find Consolidation Shipping in the UK
We know you love buying goods from great British brands, like John Lewis, Fortnum & Mason, Selfridges – and countless dozens more. But what isn't so lovely is finding consolidation shipping in the UK to wherever you are that doesn't cost the earth.
And when you struggle to find an affordable or easy-to-use parcel consolidation service, chances are you'll give up and miss out on goodies you can only find in the UK.
But before we delve further, let's answer the burning question.

What is consolidation shipping?

Shipping consolidation can be used when purchasing multiple items from several online websites. So, instead of each parcel being posted and delivered separately, your goods are repacked and shipped in one box (or as few as possible).

Why shouldn't you have parcels delivered separately?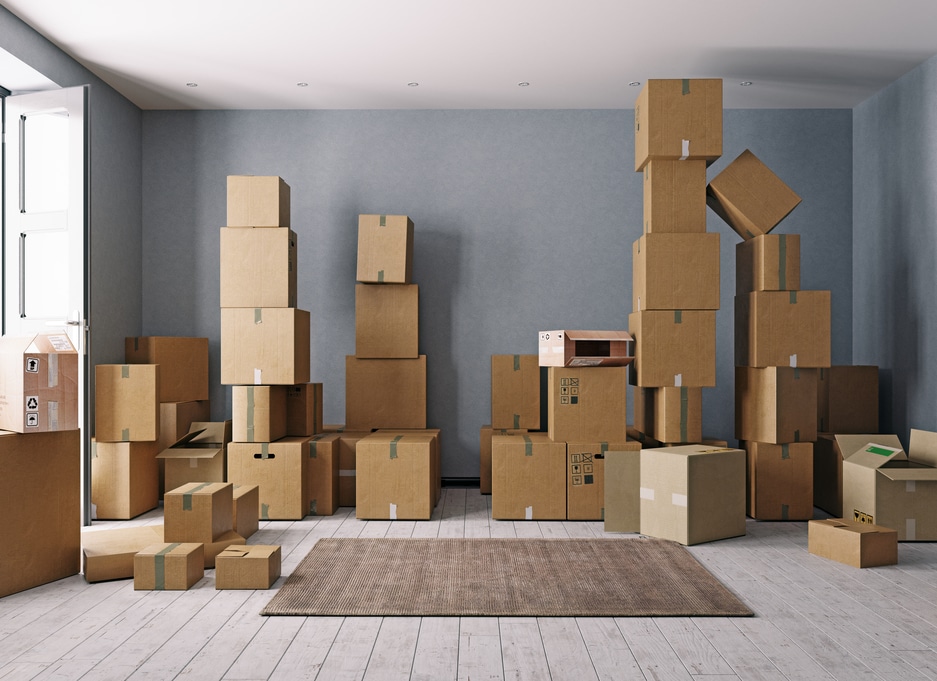 Well, there are a few reasons for this:

1. Inconvenience of multiple deliveries
Multiple deliveries are a complete pain in the ass. Not only do you have to keep track of which parcel is arriving from where and when. You also need to ensure you're in across several days – or have somewhere the package can be delivered safely.
And if the above isn't doable, you either have to reschedule a delivery or go through the hassle of picking it up from the courier's depot.
2. Shipping costs
Shipping multiple items means costs soon add up, especially if you're buying from the UK and shipping internationally. Depending on the individual stores shipping rates, costs can quickly add up, especially for international shipping.
And if there's any unnecessary void space in the package, you're also charged for this too – you're essentially paying for empty space.
3. Risk of damage
Shipping multiple items separately raises the risk of damage during transit. And they won't necessarily be packed well enough to cope with long-distance travel.
4. Increased carbon emissions
Sustainability is high on everybody's agenda these days, so having parcels posted separately means more packaging waste and increased carbon emissions due to shipping.

How consolidation shipping solves these problems.
Consolidation shipping costs vary depending on the shipping company. But what they all have in common is that it saves you money vs shipping everything separately.
Why?
Because the first 1kg of a shipment is charged at a higher rate.
For example, a courier might charge:
– £25.00 for the first kilogram of a shipment
– £5.00 for every additional kilogram
So, if you have three packages, each weighing 2kg, the total cost will be £90.00.
By consolidating parcels, you only pay for the first kilogram once, whereas you'll pay that £25.00 charge whenever you ship packages separately.
With goods from multiple stores arriving in one box, you remove the inconvenience of numerous deliveries, little to no void space and fewer vehicles are involved during shipping, reducing carbon emissions substantially. And to make sure they arrive safely, consolidated parcels are packed more securely, with space filled to prevent goods from moving around and being damaged during transit.

How to find consolidation shipping in the UK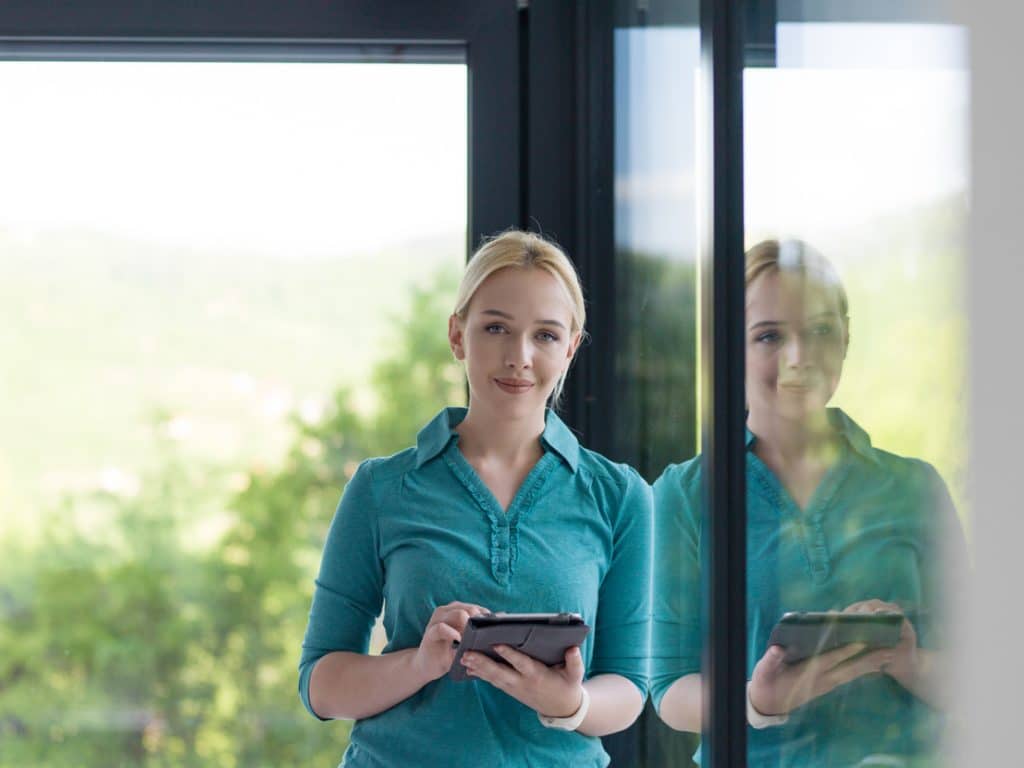 Hundreds of UK companies offer parcel consolidation, but the only one you should consider is us – myUKmailbox.
Shameless self-promotion?
Sure.
But that's only because we know you'll love how easy our services are to use.
How our process works.
Shipping consolidation with myUKmailbox works like this:
1. You order your items
2. Parcels are added to your account
3. You request for them to be consolidated
Once you request a consolidation, your parcels arrive at our warehouse, and a team member opens and removes items inside each package (if requested). Then, your goods are repacked into a larger box (or several boxes if one isn't big enough).
But wait a minute, didn't we say shipping several boxes is a big no-no.
Hands up, you've got us bang to rights.
However, the difference is that several boxes are sent under the same shipment, which means only one tracking number. Whereas shipping packages individually means they're shipped with multiple tracking numbers.
And you also get peace of mind because the myUKmailbox team are highly skilled and trained in what they do. So much so that we always follow a simple three-step mission statement:
1. We repack goods carefully to limit the movement of items during transit
2. We ensure the new packaging is suitable for international shipping (no flimsy boxes!)
3. We always cut down boxes to reduce the space inside where possible

Parcel consolidation is what we do, and with years of experience, we're pretty darn good at it. It's why we have an excellent Trustpilot rating and have received thousands of awesome reviews from happy customers:
"myUKmailbox offers a repacking and consolidation service that reduces the cost of shipping your items. First class service from a first class company."
Colin, New Zealand

"I was notified within minutes of the item being delivered by Royal Mail. I selected my shipping options, and myUKmailbox re-wrapped the package and mailed it out the same day."
NR, USA

"I asked myUKmailbox to repackage my items, and I saved weight on shipping costs. The items were important, so I asked them to wrap and package them carefully. Their customer service was simply the best I've dealt with in a very, very long time."
Jeanray, USA
How much does myUKmailbox consolidation shipping cost?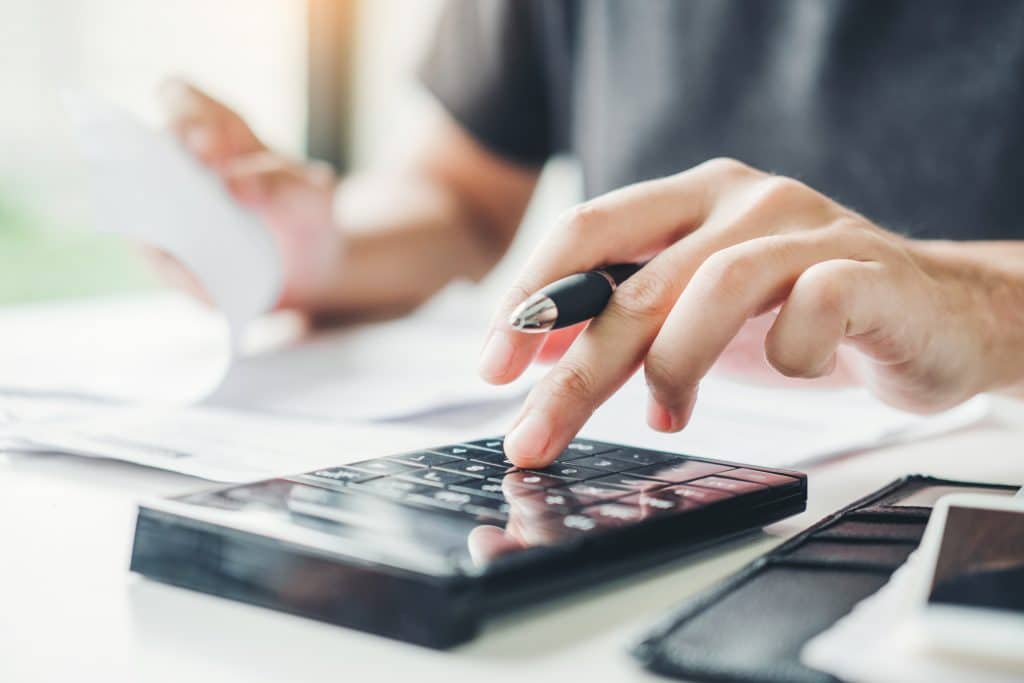 Because everyone is different, we have three pricing plans to suit every type of shopper:
Starter
Signing up is free, you get 30 days of free storage, and parcel consolidation costs just £2.50 per package.
Standard
It costs £2.99 per month to sign up, you get 40 days of free storage, you can ship to multiple international addresses, and parcel consolidation costs just £1.00 per package.
Premium
Signing up costs £14.99 per month, you get 60 days of free storage, you can ship to multiple international addresses, and parcel consolidation is completely free!
***To learn more about our rates and service, visit our Pricing page. Or for even more information about parcel consolidation, check out our article, Package Consolidation – Everything You Need To Know.
Want consolidation shipping from the UK?
Of course, you do!
Make sure you aren't stung by spiralling per-package costs from UK online stories.
Consolidate them with myUKmailbox instead.
By signing up to myUKmailbox, we'll provide you with a UK shipping address to use when buying online from the United Kingdom. All you need to do is input it as your delivery address at the checkout and once purchased, we'll forward them to you.
You can Sign up for myUKmailbox for free today and take advantage of our reliable and cost-effective UK parcel forwarding service.